In honor of ActionVFX's birthday, we're counting down our nine favorite blog posts!
It's hard to believe, but this month ActionVFX turns three years old! When we launched in 2016, not only was our initial Kickstarter goal fully-funded in a matter of days, but thanks to the support of the VFX community around the world, we ended up tripling our campaign goal!  
Thanks to you, the last three years have been
amazing
. We've grown tremendously, added some incredible members to the team, gained tons of feedback from the VFX community, and recently launched
Phase 3 of our new VFX collections
. 
We've had the privilege of seeing our VFX assets used on everything from Hollywood blockbusters to Netflix originals and hit cable TV shows, to AAA video game productions from some of the industry's biggest studios.
The best news is — we're just getting started!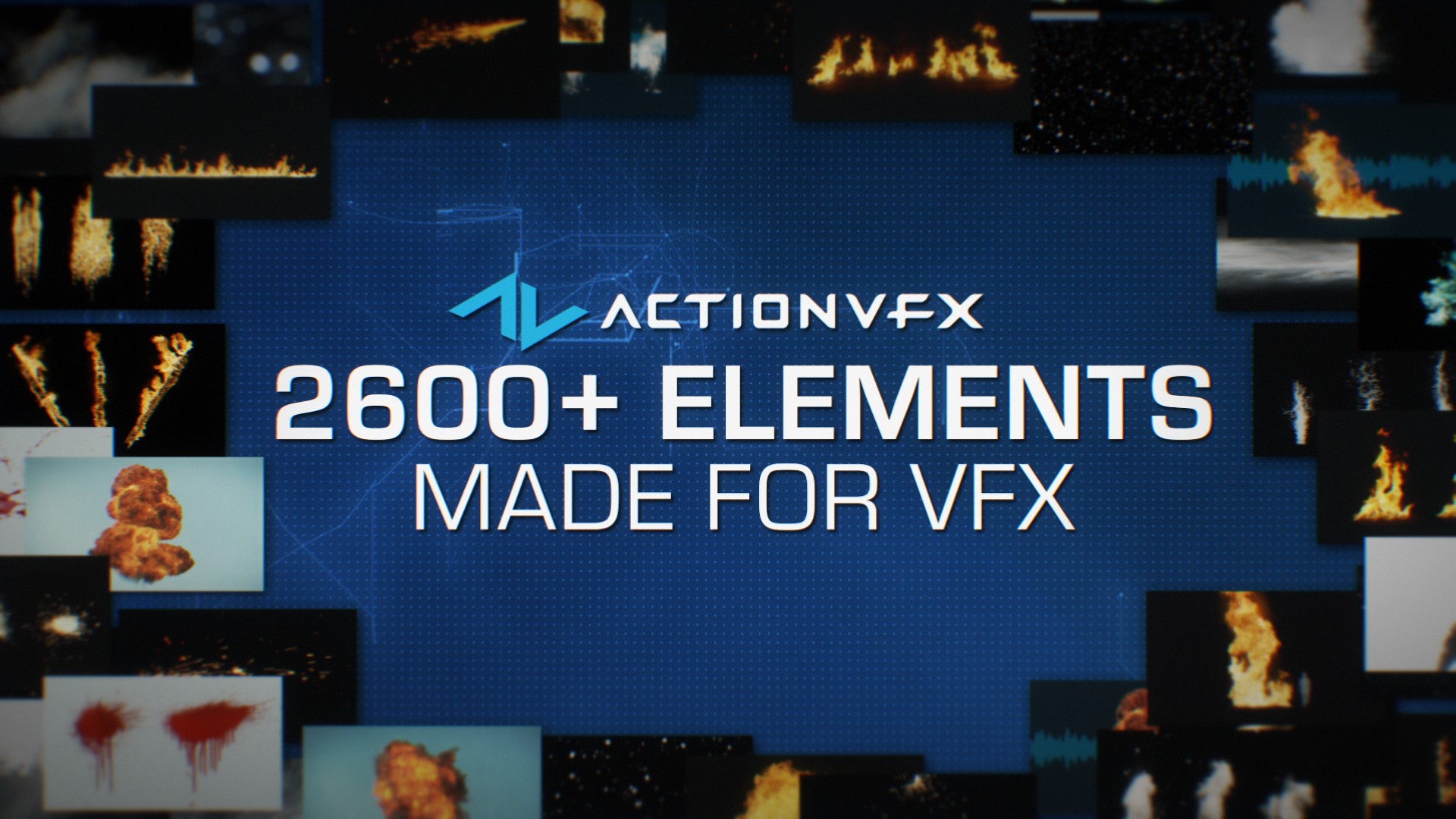 Not only do we strive to have the industry's best (and largest) VFX library, but we are invested in bringing value to the VFX community in several other ways, as well. The ActionVFX blog is a prime example of one way we want to contribute to the growth of the VFX industry, and your personal success as a VFX artist.  
Our blog showcases the latest VFX tutorials, industry trends, and tech tips to keep you informed as your skills evolve in the ever-changing world of visual effects.
To mark our three-year anniversary, we're counting down our top nine favorite ActionVFX blog posts over the last three years!
Whether you're a dedicated compositor, CG generalist, or anywhere in between, Nuke is an essential program for your VFX toolkit that can make your visual effects blend seamlessly into a scene when it's wielded correctly.  
This article covers transitioning from After Effects to Nuke, learning advanced keying, how to perform multi-pass composites, how to use the camera tracker in Nuke, and how to composite 2D assets into a 3D scene. This article is well worth your time if you're new to Nuke, and have been interested to see what all the fuss is about.
If you're already proficient in Nuke or are just getting started,
this article
offers some very helpful tips to keep in the forefront of your mind as you work, so you can make sure you're getting the most out of your composites.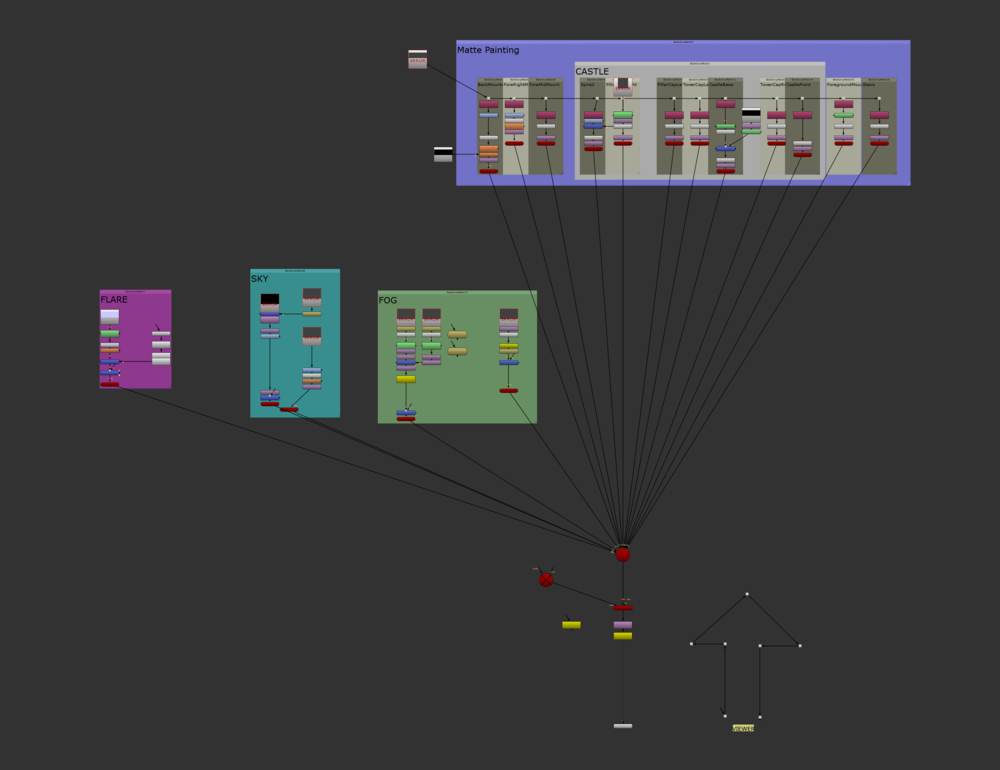 One area our blog regularly focuses on is educating our readers on emerging technologies in filmmaking, and this article is a great example of that. Not only will you learn
how to edit 360 video for VR
, but it also links to other ActionVFX articles that will give you an end-to-end understanding of what you need to know in order to produce video content for virtual reality.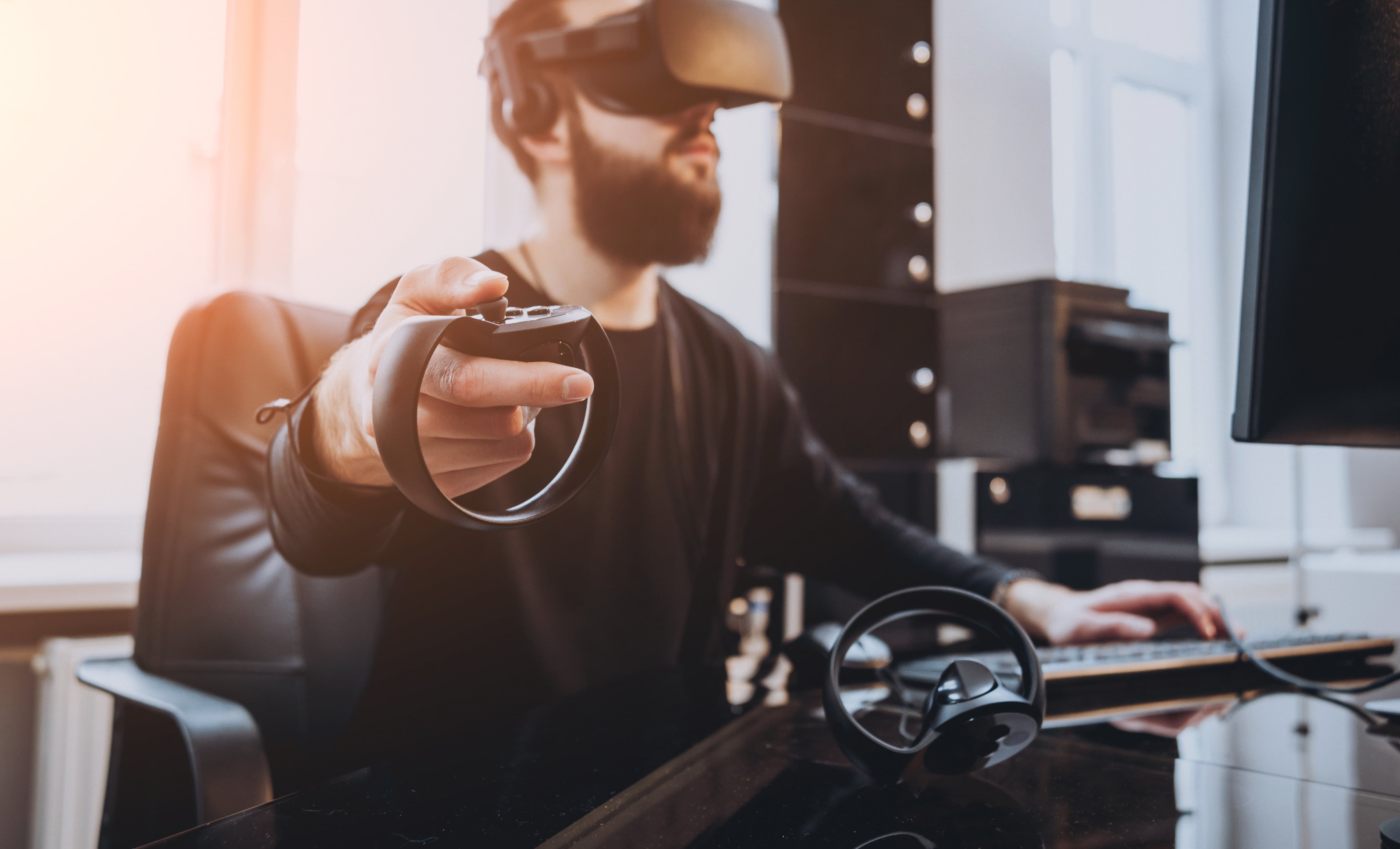 In addition to learning how to edit for (and inside of) VR, it features a technical overview of
how 360 video content works
, as well as
how to shoot 360 video
for virtual reality, and how to encode your final output file for delivery onto a VR-supporting platform.
No matter what department of film production you've been involved in, chances are pretty good that you've encountered noise or grain in video footage you've had to work with. While there are some great plugins out there to help remedy the problem, After Effects offers its users a great solution, without the need to purchase additional third-party plugins.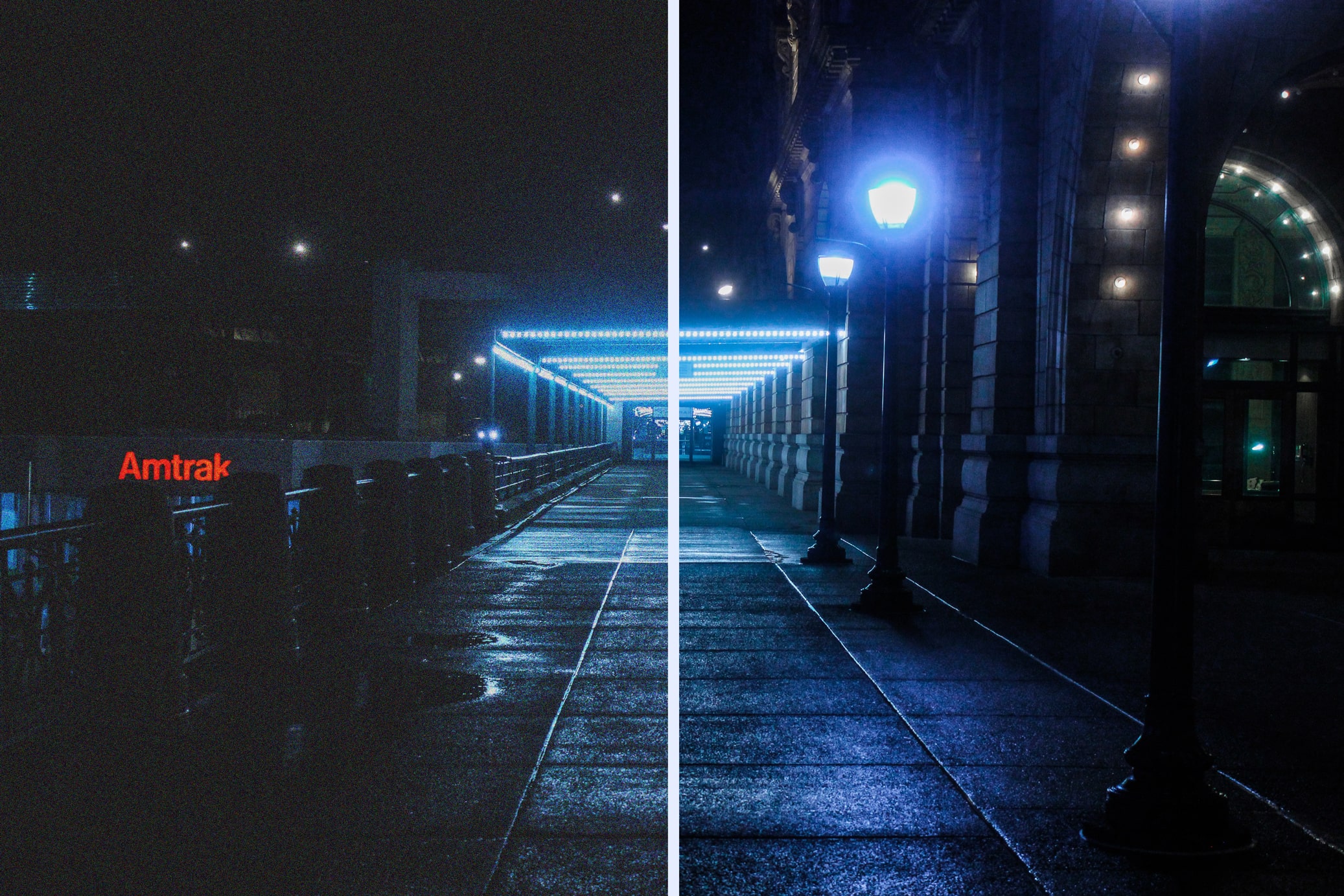 This article covers how to denoise your video footage straight from within After Effects, as well as a few suggestions for third-party plugins if you do in fact need a little more control over your noise levels.
This was a fun one!  ActionVFX Instructor Lendon Bracewell shows you how to work with the 3D camera in After Effects, along with how to use .EXR files, as well as some great compositing tips to really make your shots stand out.
If you'd like to keep your VFX skills sharp as you prepare for the next move in your career, this article points out some great resources to broaden your horizons.
One of the greatest additions to After Effects CC 2019 was the unveiling of the Content-Aware Fill Tool for Video. Just like the Content-Aware Fill Tool in Photoshop, it allows you to intelligently remove elements from your scene in a single click - a technique all VFX users will benefit from. Powered by Adobe's Sensei AI, this tool lets you subtract distractions from your footage, or generate clean plates for additional VFX work in post. 
This article shows you all the ins and outs of the Content-Aware Fill Tool for Video in After Effects, in addition to several tips for generating the cleanest plates possible.
Practical effects play a huge role in selling the realism of your compositing and VFX work. This article demonstrates several innovative ways you can enhance your visual effects by leveraging some simple practical effects that can make a big impact on the final result of your scene.
We cover how to simulate wounds, wind, rain, fire flicker, and more!
We can't think of a better way to end our list than with a tutorial from our CEO! In this tutorial, Rodolphe walks us through the process of burning a house down with After Effects and stock footage, utilizing a 3D camera and some simple overlay techniques to generate convincing VFX work quickly and easily.

We hope you enjoyed this countdown of our top nine ActionVFX blog posts! We'd love for you to share any that you found helpful, and you can also let us know in the comments what you'd like to see us cover in future articles!
Thanks again for your phenomenal support over the past three years. We're so glad to have you on board with us, as we journey together into the future of ActionVFX!
First time here? ActionVFX creates action stock footage for VFX and filmmaking. (We also have some great
free stuff
!)
Remember to connect with us on our social networks to stay updated on our latest news, giveaways, announcements and more!