Are you having trouble removing noise/grain from your footage? Below we show you how to remove it directly from within After Effects.
So you just finished a late night shooting an awesome action sequence with your actors, and after dumping the footage, you make the horrible discovery that not only does your footage have noise...but it has a lot of noise.
Before you call everyone back for a re-shoot, take a look at these great tips on fixing your video in post with the latest noise reduction effect in After Effects CC 2018.
How to Denoise Video in After Effects CC 2018
Of course, you don't want to be on set and notice you have noisy video on a monitor without taking action to eliminate the problem on-site, but this grain removal tool can be incredibly helpful for fixing noise you may not have seen when you were filming.
When you're dealing with noisy footage, if at all possible, leave denoising as a final step to avoid having a bogged down workstation while you're trying to edit.
What Causes Video Noise?
There are a lot of variables when it comes to noisy footage. Camera compression is something that can add in artifacting and dreaded chroma noise (more on that
here
).
With that being said, the majority of video noise is caused by environmental factors. Try to think back to why your footage was noisy in the first place. Could the camera's iris have been opened a little wider? Should the talent have been placed in a better location? Were you shooting on a high ISO? Could you have solved this problem with a simple bounce fill?
Learn from this experience, so you can plan adequately in the future to avoid having to clean up your video in post! 


Other Alternatives for Denoising Video
Maybe your footage is exceptionally noisy, and the trick in After Effects didn't quite cut it for you. Thankfully, there are still great options out there for removing noise in your video, and they're actually quite a bit better than After Effect's denoising capability - although there is an added cost. 
Neat Video
($99)
The nice thing about
Neat Video
is that it can operate not only within Premiere Pro and After Effects, but also across a wide array of other VFX software like Nuke, HitFilm, Vegas, Catalyst, and more. Just make sure you purchase the version you need specific to your program of choice.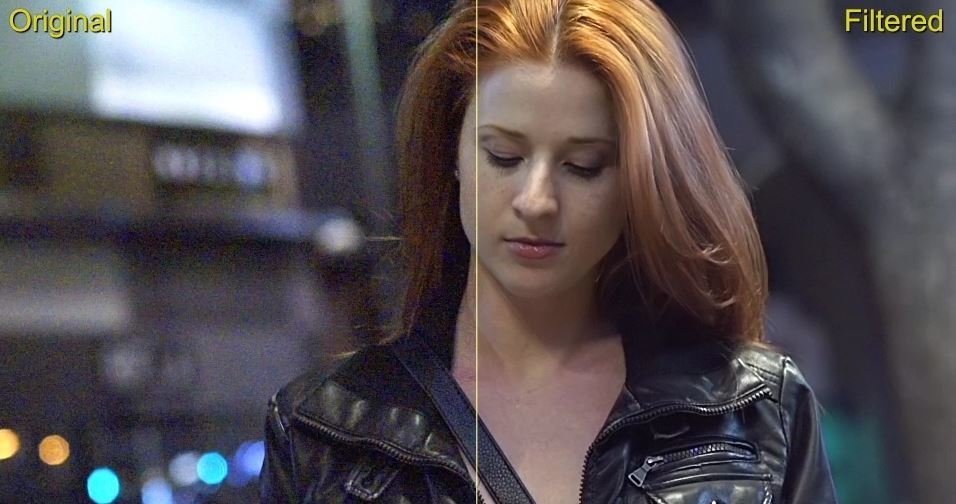 Red Giant's Denoiser III
($199)
Denoiser III
is the latest iteration of Red Giant's incredible plugin, and one of its major selling points is that it offers incredibly fast denoising, compared to its much slower predecessors. It's only available for Premiere Pro, After Effects, Final Cut Pro X, and Apple Motion.  
If you decide to go this route, just make sure your GPU meets their compatibility
requirements
.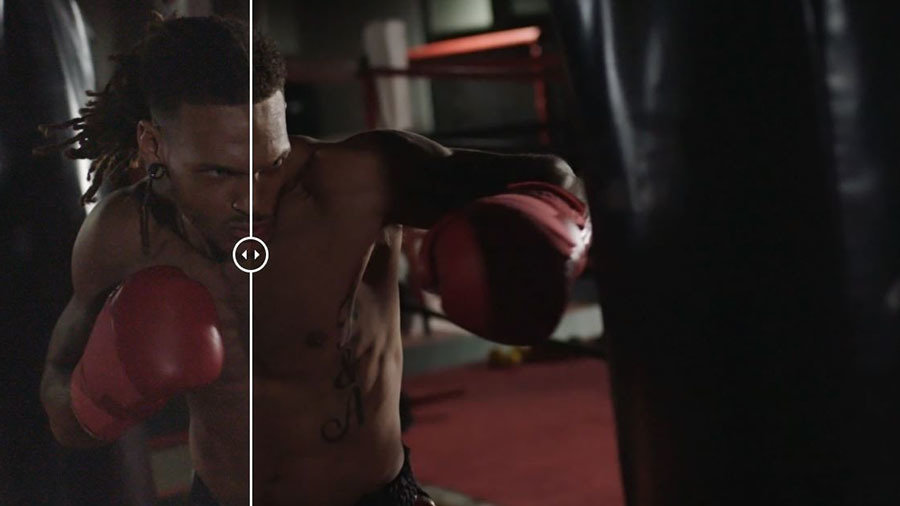 Maybe you're torn between both of these options. Justin Brown from
Primal Video
breaks down the differences between the two plug-ins in a great comparison below, along with some great tips on working with video noise.
Hopefully through one of these techniques, you're now able to salvage the footage you thought would be lost.
First time here? ActionVFX creates action stock footage for VFX and filmmaking. (We also have some great
free stuff
!)
Remember to connect with us on our social networks to stay updated on our latest news, giveaways, announcements and more!