Improve your VFX workflow with these 5 free programs available.
As budgets get smaller and deadlines get tighter, it's crucial to know where you can
cut corners
. Often-times, there are aspects of our workflow which could be updated in the most cost-effective way possible: free stuff! 
In the world of software, plug-ins, and downloads, free has come back in style through open-source tools with transparent creators and bustling communities. Though it belongs on a different list, Blender is the ultimate example of today's open-source revolution. More than ever, an artist can find many of the tools they need—zero dollars and a few clicks away.  
PostHaste
PostHaste
is a simple and easy to use platform for creating templated file structures for a variety of creative projects. File structure and naming convention are two of the most important steps in
getting organized
for your projects. 
If you freelance or work from home, you need to be able to find old work and search through archives quickly and reliably. PostHaste is amazing for its initial organization, but it also helps you uphold consistency as you move from one project to another. Once you become familiar with your process, you'll be working faster than ever.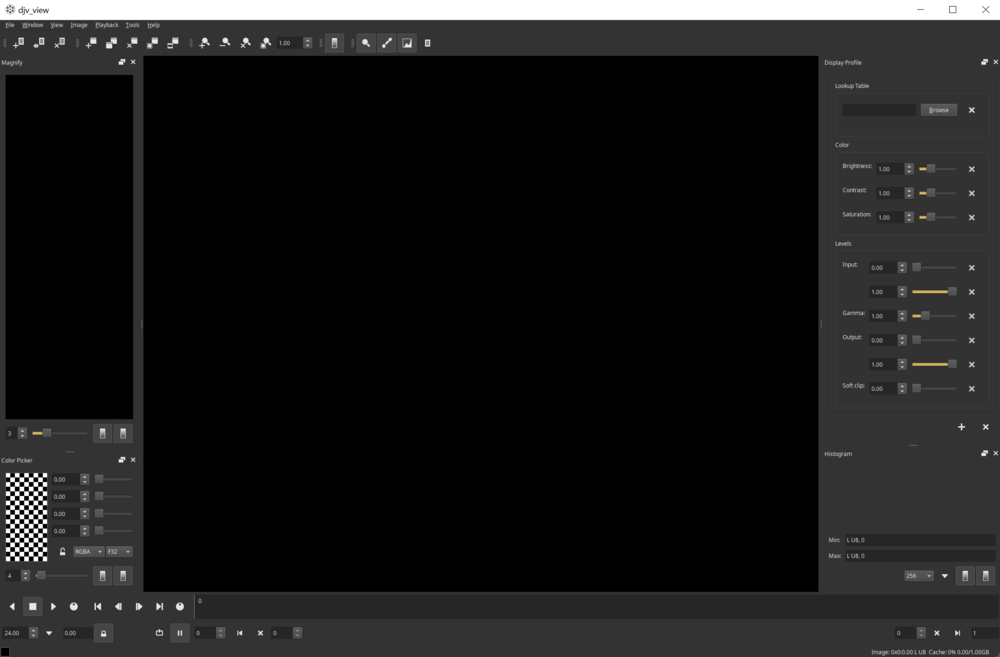 DJV Imaging
If you're on windows especially, viewing tools are pretty worse for wear. You probably have some conglomeration of windows media player, QuickTime, VLC and others floating around your hard drive.
DJV Imaging
is here to save you. 
This one-stop tool is billed as a media review software that is built for VFX, animation, and film production. As such it has all the tools and capabilities you'd be hoping for. First and foremost, DJV Imaging plays image sequences in full time with support for DPX, Cineon, and OpenEXR formats. Along with this, bells and whistles such as live histograms, color pickers, and batch command line capabilities make DJV Imagine a no-brainer for your post workflow.
Prism
If you're managing a project with multiple people across a myriad of software, PostHaste and a spreadsheet may not be enough to keep you on course. There are several advanced pipeline management tools with big features and big price tags but in the world of free,
Prism
is a great start.
With support for mainstays such as Maya, Nuke,
Houdini
, Blender, and more, Prism is able to sync project files with shotlists and even exchange data across them as well. Prism's advanced features allow you to automate render structures as well so you can keep tabs on versions and changes as you work through internal and external feedback.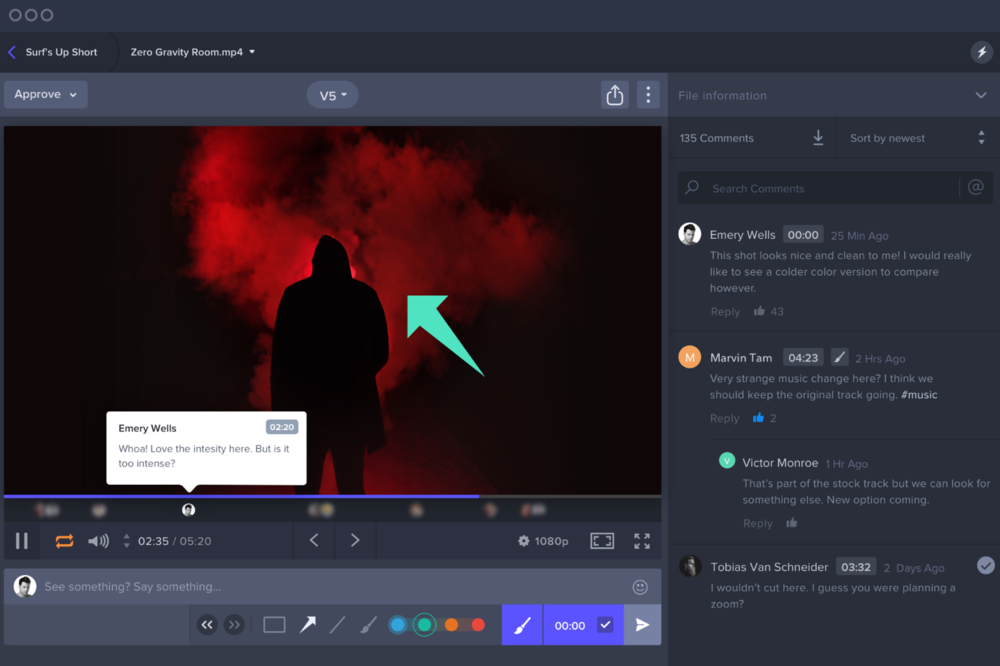 Frame.io
We can thank internet speeds for online creative collaboration. The days of sending drives by snail-mail still exist for remote workers, but apps like
frame.io
along with a speedy connection are revolutionizing the work in progress and review process. Many of the other tools on this list will improve your internal workflow, but frame.io can up your external feedback game as well. 
Commenting and collaboration are the best parts of frame.io. You can send guest links to projects or individual shots where clients are able to leave general comments and specific timestamped notes. Frame.io has some limitations in its free version, but you can get up and running with one project and upload limits right away. 
Google Apps / G Suite
Sometimes less is more and a basic tool is all you need to solve many of your workflow problems. Google apps or G Suite is that simple tool. A platform like Prism can totally change your post-production organization, but a well-managed spreadsheet with multiple collaborators offers a shocking amount of direction as well.
The best part of G Suite, when compared to other basic work applications, is its collaborative and cloud-based nature. All your files can be accessed by users you determine on any system at any time. This takes away the worry of losing files and lets you keep track of things on a laptop at the airport level of mobility. 
First time here? ActionVFX creates action stock footage for VFX and filmmaking. (We also have some great
free stuff
!)
Remember to connect with us on our social networks to stay updated on our latest news, giveaways, announcements and more!