Are your VFX suffering due to budget issues? These 5 filmmaking tips are great time savers, giving you more time in post.
Whether or not your creativity is limited by your budget, it's always great when you can complete a VFX shot ahead of schedule. In the world of visual effects production, there are always unexpected issues that can take a little more finessing in post-production than originally planned - so it's nice to have some padding when you can save time!
These five tips will not only ensure you save money, but they should also cut down on your time spent compositing!


#1. Add camera shake in post
You may be going for a handheld Steadicam look for your film, but there's no need to waste all the time you'll spend in post tracking handheld shots to composite VFX. Shoot your VFX plates locked down on a tripod, then add your camera shake after the VFX have been composited. 

It's a great idea to shoot in 4k (if you weren't already planning on it), because adding camera shake in post works best used with higher resolution images to avoid edge clipping, or having to zoom in a lot on 1080p footage.
You can score some incredible
free camera shake presets
for Premiere Pro, After Effects, Nuke, and Vegas Pro. Simply install them, then drag and drop as effects onto your composited clips. Not only will you save time motion tracking, but you'll now have more control over the camera movement, and make the VFX in your shot look even more believable, because you'll have the equivalent of a perfect motion track...without the motion tracking!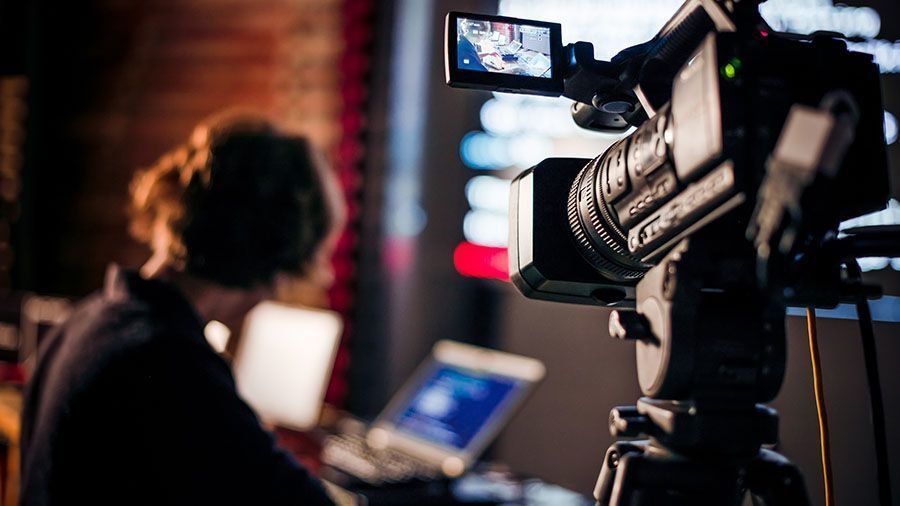 #2. Log everything on a dry-erase board
What do you do when you've got six outdoor locations you'll be filming at and you've got multiple lenses you're working with, each of which have unique characteristics that affect your shot?

At the start of each location/lens change, record a shot of someone holding a small dry-erase board in front of the camera just before action is called, similar to a clapboard. This will let you have an excellent reference point for virtual camera work and VFX shot matching in post, and it also allows you to have a better idea of where you were for each shot, should any unforeseen re-shoots arise.
While most cameras equipped with standard lenses will log quite a few settings in metadata, if you switch to a manual third-party lens like a
Rokinon T1.5 35mm
, most cameras won't capture that specific information - so you should record that on the board, too.
Summary of things to log on the dry-erase board:
Shot/Scene Title
Address/Location
Time of Day
Lens/Focal Length, ISO, White Balance Setting, Shutter Speed, Frame Rate
#3. If at all possible, avoid shooting on green/blue screens
When you're on a budget, in a time crunch, or both, a few chroma keys could prove to be substantially more time-consuming than you initially blocked off time for, and you may have been able to avoid using a screen altogether, just by placing your talent in a different spot with a practical background. Obviously, there will be instances where there's no getting around it -
you need to shoot a screen to key for VFX compositing
. If you have plenty of time to work on keying your shots, no big deal. However, if you can get creative and think of some alternative ways to get the look you need without the fuss of keying, go for it!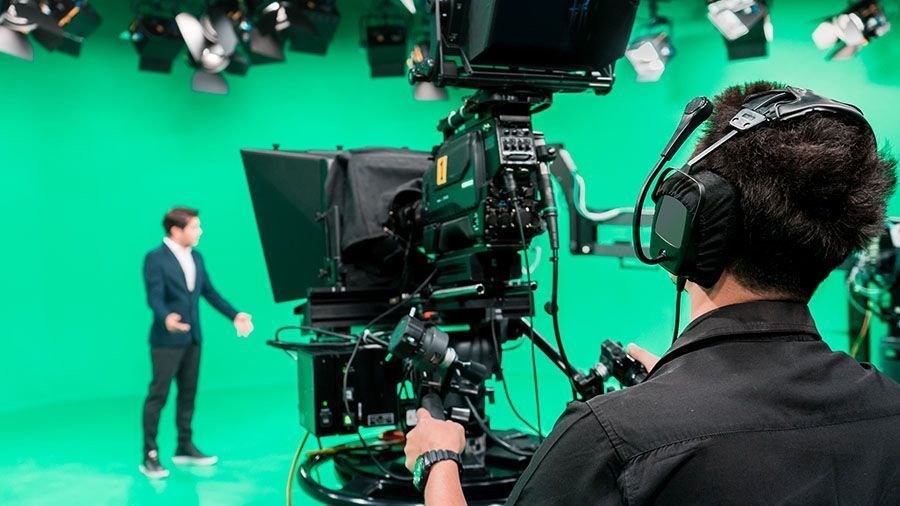 #4. Plan every detail of your shots in advance
We've covered the
importance of pre-production planning
in-depth, but one of the most important things you can do to save time and money is know exactly what you need from the shoot before you get there. The value of storyboards cannot be overstated, so collaborate with your team, work up some boards and a shot list, and keep them handy on set so you don't unintentionally deviate from the plan.
#5. Take plenty of high-res set photos for reference
Once you're all set up with lighting and cameras, take a DSLR around and capture a ton of RAW images from the set with the same settings as your primary camera. You can use the photos for promoting your film on social media, designing posters, and most importantly as a reference when you're laying out your VFX shots in post. Plus, you never know when you might need an extra background plate, and now's your chance to get it since everything is ready to go on set.
We hope these five tips will take away some stress and unnecessary leg work from your production, so you can focus on making your VFX shots the very best they can be.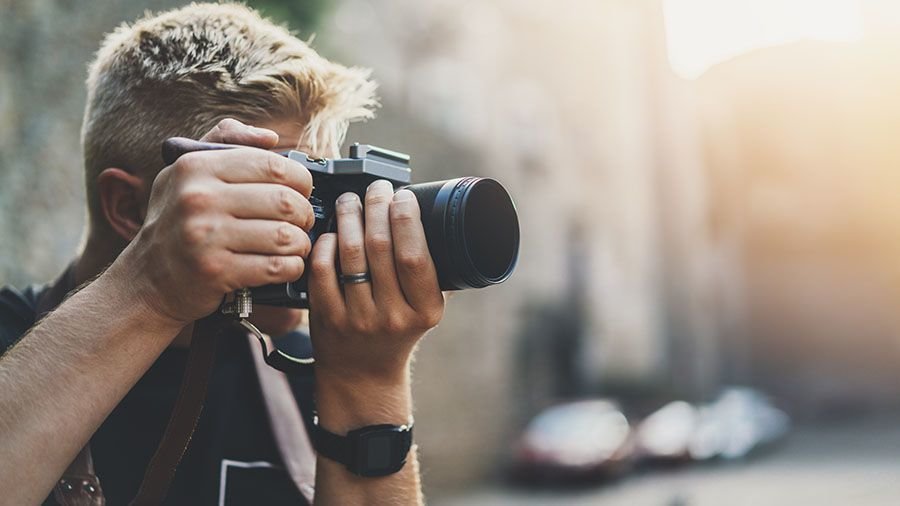 If you've had any experience shooting for VFX and have some tips of your own you'd like to share, let us know in the comments below!
First time here? ActionVFX creates action stock footage for VFX and filmmaking. (We also have some great
free stuff
!)
Remember to connect with us on our social networks to stay updated on our latest news, giveaways, announcements and more!