Take advantage of these free resources to learn VFX.
Have you ever wanted to learn about visual effects but haven't had the time or resources to do so? Well, now is your chance to make it happen! Included inside of this article is everything you'll need to know to begin dabbling inside of VFX for the very first time
for absolutely free
.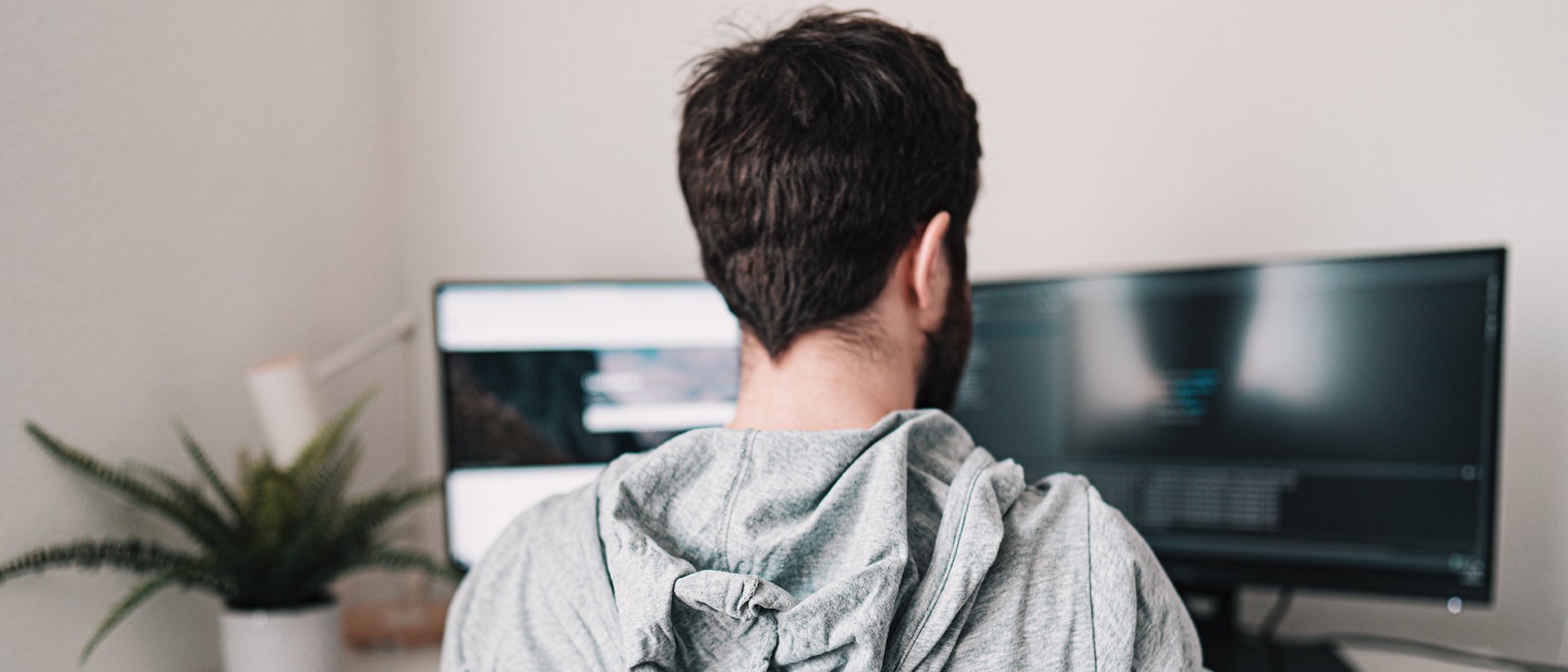 You'll need 3 things to begin: A compositing
software
, some quick-start
training
videos for the specific software, and some
footage
(plates and assets) to get you up and running.
Software
Training Option 1: HitFilm Express
If you chose the HitFilm Express route, these two videos would be a great place for you to start:
Training Option 2: DaVinci Resolve Fusion
If you went the DaVinci Resolve Fusion route, here are two tutorials to get you started on your path to node-based compositing:
Footage (Plates and Assets)
Now that you have your software of choice downloaded and installed, you'll need to have some video footage to work with. For this, you can actually shoot some different things on your smartphone or a nearby camera. But if you don't have any of your own background plates to work with, here are some free background plates and assets for you to use and practice your compositing on.

Remember, practice makes perfect! So go download these and play around with them in the software that you chose. Below each download is a preview of what you can expect.


Download House Fire ActionVFX Background Plate
Download Muzzle Flash/Bullet Hits ActionVFX Background Plate
If you're downloading some green screen footage, that means it isn't keyed out yet and it doesn't include an alpha channel that contains the transparency. Don't worry, now that you're getting started in VFX, green screen footage is generally pretty easy to work with.

Below are some training links for keying a green screen in HitFilm Express and Davinci Resolve Fusion:
VFX Stock Footage
VFX stock footage is arguably one of the most important parts of compositing visual effects. If your footage is poorly shot and just all-around sucks, then you'll have to do a lot of work in post to clean it up and make it actually look like it fits your scene.
But on the other hand, if the footage is already filmed properly (and with VFX in mind), that will drastically reduce the time it will take you to composite, and can even make your end result look a lot better than if you'd tried to film something on your own.
Because these types of elements are so crucial to the process, we feel it's important to provide a wide variety of
high-quality
free assets for our users to try out. And to be honest, these same free elements have been used time and time again in television, music videos, and Hollywood feature films. I guarantee you've seen them in action, even if you haven't noticed them!
We have 20 total Collections of
free assets
. If you want a complete overview of what free footage we offer, including specs and technical info,
this blog is for you
.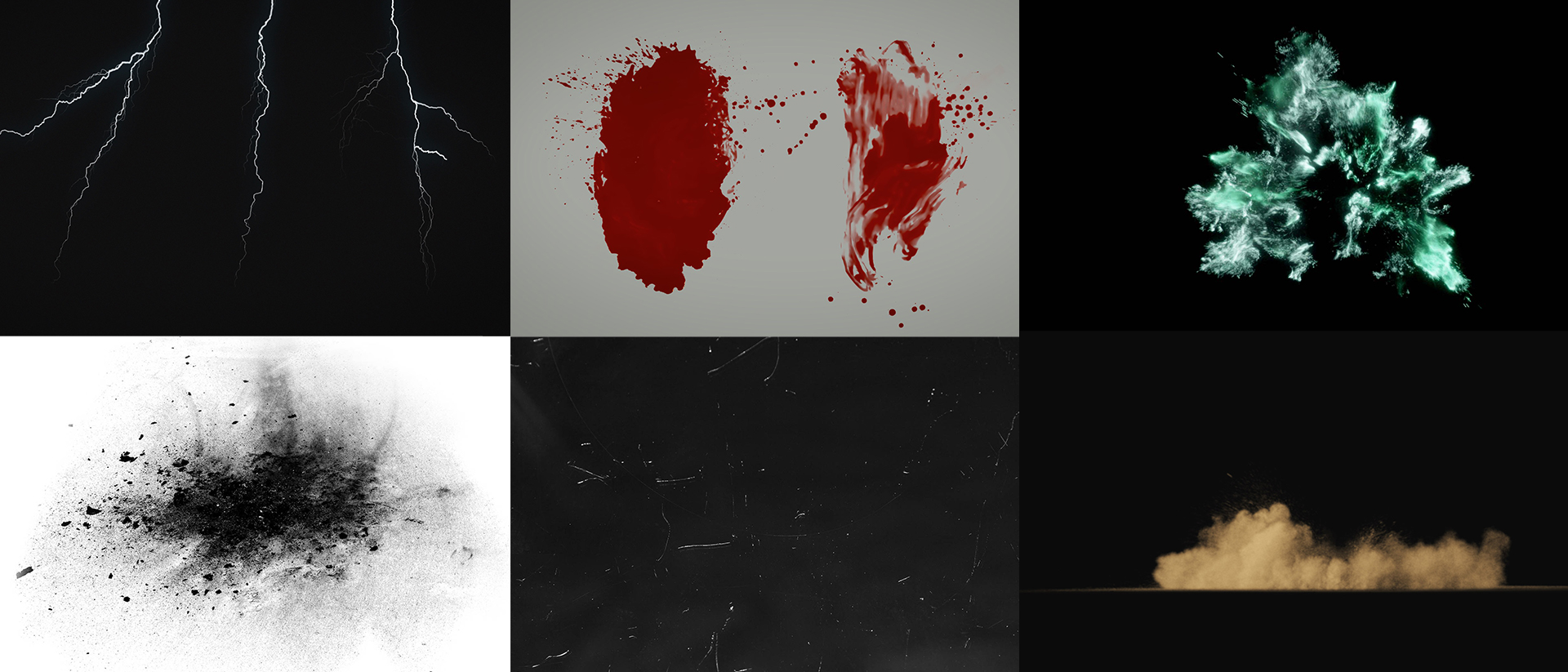 After you have those 3 things locked down, the rest is really up to you and your imagination. Inside the world of visual effects, there are many different ways to achieve a specific result.
Whether you're wanting to take on visual effects as a career or you're just dabbling around as a hobby, experimentation and practice will always be your best companion. Now, go! Make. Your dreams. Come true.
First time here? ActionVFX creates the best pre-keyed stock footage for VFX and filmmaking. (We also have some great
free stuff
!)