User of Premiere Pro CC 2019? Check out these 5 updates that you may have missed.
Following AdobeMAX 2018 in October, Adobe released their latest updates to the Creative Cloud suite. We've already covered what's new in
After Effects CC 2019
, so today we'll cover some helpful new features in Premiere Pro CC 2019.
Native Support for More Cameras
Compositors are frequently tasked with working off clips from various sources, so the more native camera support, the better. According to Adobe's new
features page
, Premiere Pro CC 2019 now supports footage imported directly from cameras such as the
"Arri Alexa LF, Sony Venice v2, as well as HEIF/HEIC capture format used by iPhone 8 and iPhone X."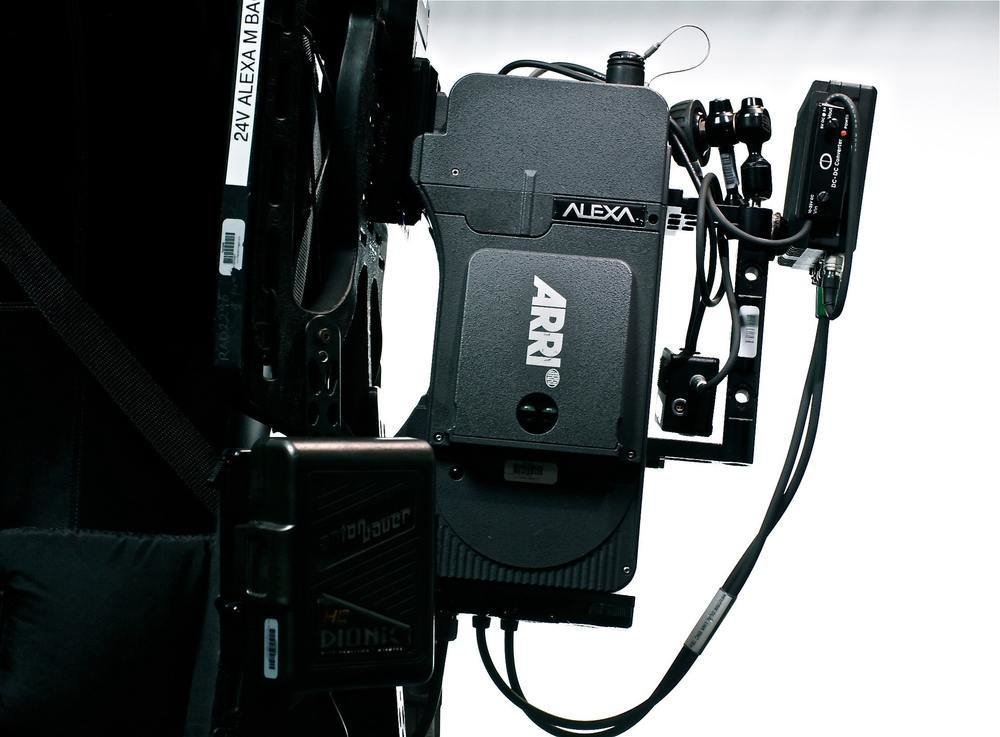 Selective Color Grading Curves in Lumetri Color (and Improved Lumetri Color Performance)
Also available in After Effects CC 2019, the addition of Selective Color Grading Curves in Lumetri Color is welcome to Premiere Pro. You can composite and blend assets much more naturally, and even fine tune skin tones without being a dedicated colorist.
Another new feature within Lumetri Color is the ability to name various Lumetri Color effects on a single clip. There have also been some performance tweaks that are supposed to allow for a substantially faster experience when working with the Lumetri Color effect.
Check out this great video from
Cinecom.net
on how to use the powerful new selective color grading curves!
Consolidate Duplicates
When you're working with multiple assets, it's easy for even the most Type A VFX artists to become slightly disorganized as the project evolves, especially when multiple members of your team are working with the same project file.

If you've ever been frustrated because multiple files of the same clip have been imported into your project bin, you can now remove the unnecessary copies with the consolidate duplicates command.
Much like
consolidate all footage
in After Effects, this handy feature can save a lot of time and frustration in VFX projects by linking all iterations of that specific asset in your comp to a single instance of that asset in your project bin. Simply head to
Edit>Consolidate Duplicates
to have all your duplicates in the project bin removed.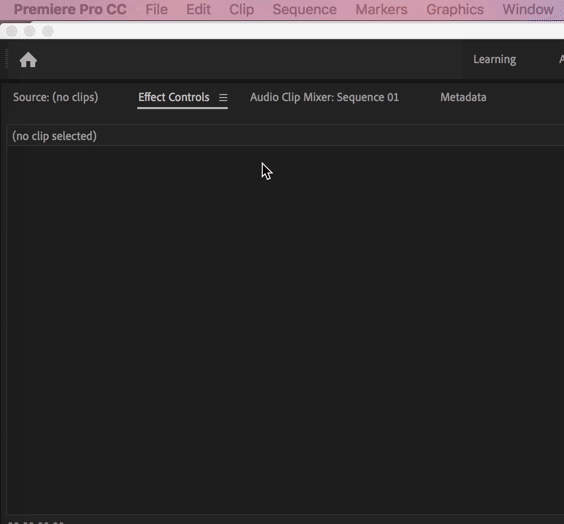 Note that if
different instances of the asset have been renamed
in the project bin, this method won't work.
You'll also want to
check to ensure the file path of the file that is kept in the project bin is in its proper location on your storage drive
. You can check this by right-clicking the asset in the project bin and selecting
"reveal in finder"
on macOS, or
"reveal in explorer"
in Windows.
Collaborator Grouping for Team Projects
VFX artists are always part of a larger team and that's why collaborator grouping is a welcome addition to Premiere Pro.

If you have an enterprise account, you can now simply share your project with groups within your enterprise without the need to include each person's individual e-mail address in the invitation. This is the smallest feature update, but it saves you a lot of unnecessary typing.
Auto-Saving is Even Better
It's happened to everyone. You're working on a project, finishing your adjustments deep within an effects panel, when Premiere Pro suddenly crashes. You can't remember the last time you saved your project file, but luckily you can always recover your most recent auto-save that Premiere kindly performed in the background for you.
The problem is, unless you manually saved your primary .prproj file before the crash, your most recent changes may not have been saved in that project. You'll have to work off of a recovered auto-save file that could've been saved thirty minutes prior, or more.

This awesome new auto-saving feature allows you to automatically initiate a save to the primary .prproj file you're already working in, giving you a much better chance at retaining your most recent work within the original project file. This saves you the hassle of digging through separate recent auto-saved files for the latest adjustments to your project.
To activate this feature, head to
Edit (or "Premiere Pro" on Mac)>Preferences>Auto-Saving,
then check the box next to
"auto save also saves the current project(s)."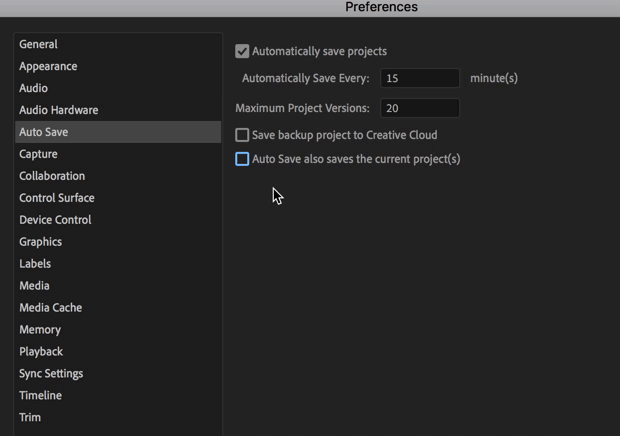 Minor Updates that Improve Quality-of-Life
The latest updates to Premiere Pro CC 2019 aren't exactly game-changers, but there are a lot of practical benefits that can make life easier for Premiere Pro users.

In addition to the aforementioned updates, other notables are:
Improvements to hardware-accelerated rendering on MacBook Pros.
Stability improvements to significantly reduce crashes and speed up render times.
Display Color Management, letting you optimize colors for your individual monitor.
A helpful tool allowing you to place spatial markers in 3D space when editing VR video with an HMD in the Immersive Environment mode.
If you're interested in learning more about new Premiere Pro features, make sure you don't miss out on these other recent
updates
!
First time here? ActionVFX creates action stock footage for VFX and filmmaking. (We also have some great
free stuff
!)
Remember to connect with us on our social networks to stay updated on our latest news, giveaways, announcements and more!