Get a head start by adding these new After Effects features to your visual effects compositing.
Following AdobeMAX 2018 in October, Adobe released their latest updates to the Creative Cloud suite. Let's take a look at what's new in the world of visual effects for After Effects users.
1. Native 3D Depth Passes
Utilizing the now built-in C4D renderer, you can generate 3D depth passes natively within After Effects. You can use effects like Depth of Field, Fog 3D, Depth Matte, and a 32-bit version of 3D Channel Extract to composite more realistic 3D scenes.
2. Advanced Puppet Pin Tool
Two new types of pins were added to the Puppet Pin Tool for mesh sculpting:
Advanced and Bend pins.
These two new pin types let you create dynamic animations for scaling, twisting, and curving much more easily, and with much better control. Deforming landscapes from explosions has never been easier in After Effects CC 2019.
3. Use Mocha Natively Within AE
Mocha is undoubtedly one of the best third-party plugins for VFX artists when it comes to After Effects, and it's just gotten even easier to use. Now you can apply Mocha simply as an effect in After Effects, then click the Mocha icon to begin working. Your changes and data stay within the After Effects project itself, so no more having to toggle between programs copying and pasting keyframes!
4. Selective Color Grading Curves in Lumetri Color
Also available in Premiere Pro CC 2019, the addition of Selective Color Grading Curves in Lumetri Color is a welcome addition to After Effects. You can composite and blend assets much more naturally, and even fine tune skin tones without being a dedicated colorist.
5. Improved JavaScript Expression Engine
If you're a frequent user of expressions, you'll be happy to know that After Effects CC 2019's entire JavaScript engine has been reworked to allow for a sixfold increase in expression processing time. If you don't use expressions often but would like to learn how to code them, this new expression engine features an overhauled editor which makes it is also much easier to use.
As Adobe makes strides in innovation while the Creative Cloud evolves, it's amazing to think of where After Effects was just a couple short years ago. That, coupled with the fact that Premiere Pro has had a considerable value added to it via all of its recent updates, as well as the addition of the futuristic-sounding, cloud-based Premiere Rush app - and it's easy to see why the Creative Cloud has become such a staple in the VFX industry.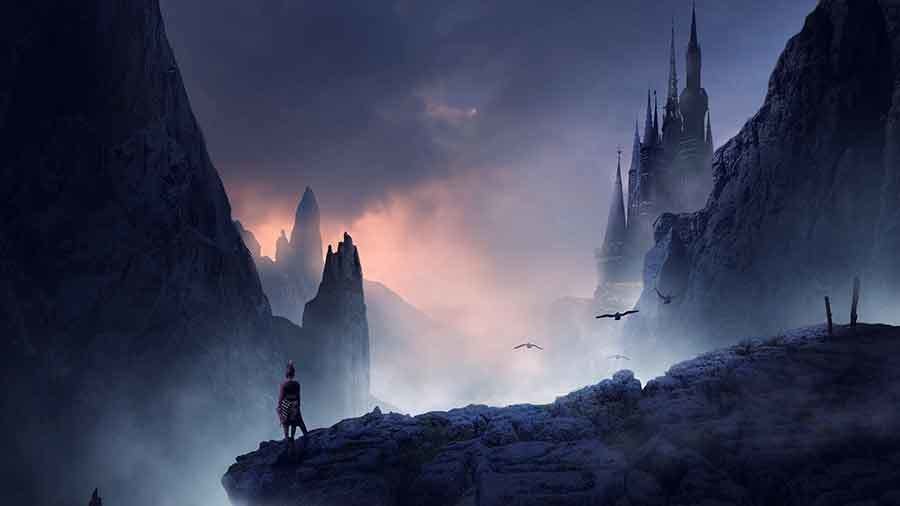 We hope you create some amazing visual effects with these new updates! While these are five of our favorite additions to After Effects CC 2019, there is an
entire list of updates.
First time here? ActionVFX creates action stock footage for VFX and filmmaking. (We also have some great
free stuff
!)
Remember to connect with us on our social networks to stay updated on our latest news, giveaways, announcements and more!