Stay ahead of the game and watch for the new VFX developments in the future.
We're nearly two months down in the new decade, and though 2020 may seem all the same, the world of tech and VFX is ripe with the promise of a new generation. The way we work is
constantly changing
, with the craft rooted so deeply in computers and emerging technology.
As we stare down another ten years of ever-changing technology, these three uncharted fields are sure to bring significant changes to the magic on screen.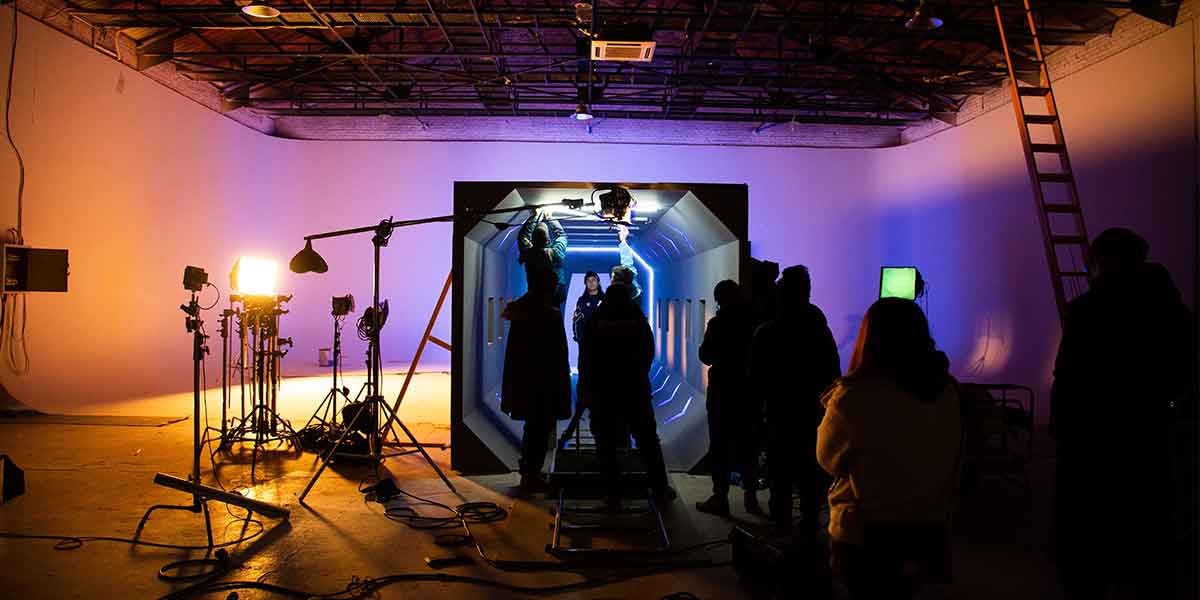 1. Game Engine Rendering
Visual effects and video games have always gone hand in hand. Similar programs, similar techniques, different format. This has led to some great sharing of innovation over the years, especially as games continue to push the envelope of realism in an interactive environment.
For film, this need for interaction has major implications on both speed and ease of use. Not only have game engines such as Unreal given filmmakers a chance to experiment within their digital scenes, but it has also opened the door on new ways of rendering both characters and environments.
Most famously, Rogue One's sarcastic droid K-2SO was rendered using Epic's Unreal Engine. This gave an added layer of flexibility to the artists at ILM as it allowed
real-time adjustments
to be made to K-2SO. This is a huge step forward on the side of the artists but also for the directors behind them looking to fine-tune a specific vision for their film.
This tech will improve right alongside computational power itself until eventually, we'll be rendering in real-time what would have taken a week to create in the previous decade.
2. AI-Assisted Tools
AI — two spooky letters with a lot of good and a lot of bad behind them. In digital art, these machine learning processes have shown how software can improve at a rapid pace towards human-level work with a simple enough task.
Of course, the easiest example of how this is taking visual effects by storm is through the explosion of Deepfakes on the internet. While the world grappled with the moral implications, it's hard not to be impressed with the level of work being achieved by these programs when compared with the traditional equivalent.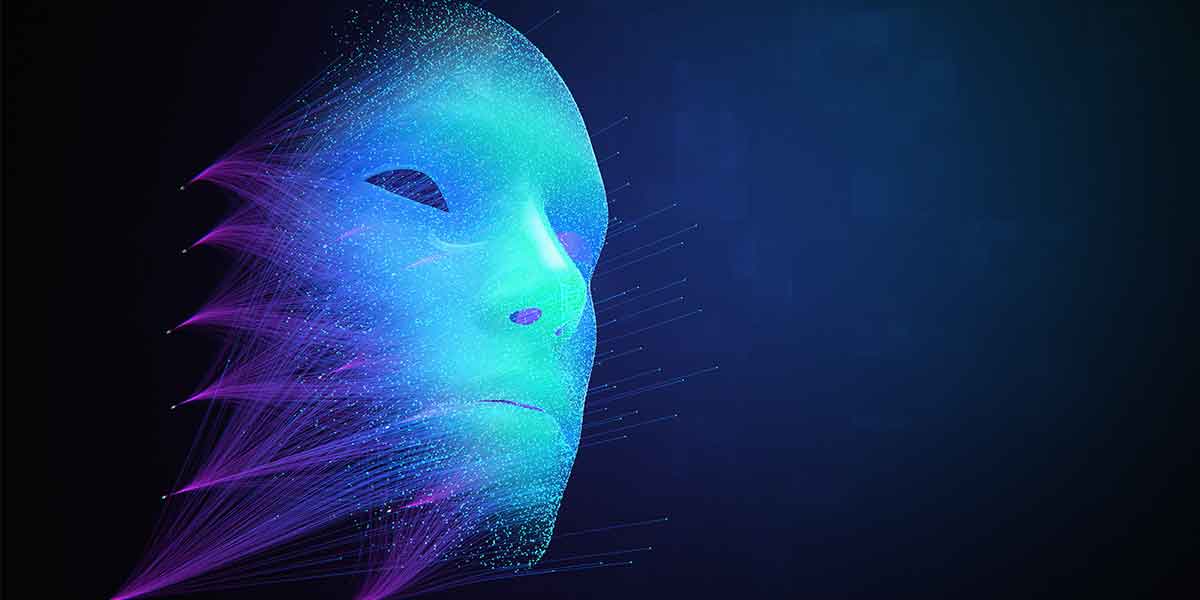 Though the level of polish and completeness is a long way from what a team of artists can create for a CG character, Deepfakes are the signs of a new approach to visualization. Other tools using machine learning for mundane processes such as rotoscope and matchmoving are a hopeful sign for the optimization of our tools in the new decade.
3. On Set Visualization
Right alongside the developments in realtime rendering are new opportunities for visualization on set and in-camera. As we approach a world where most live-action movies could be animated and rendered from the
ground up
, filmmakers are finding creative ways to bring lighting, environments, and even more back to the sound stage.
Disney's hit show
The Mandalorian
is one of the latest examples of this interesting shift away from the green and blue screens of the 2010s. It has stunning environments displayed on massive LED screens and is filmed in real-time, artificial parallax and all. The emergence of this technique is almost poetic in its similarity to not only traditional matte painting but the rear projection approach of the 30s.
The advantages here are huge, from
realistic light
coming off the screen onto characters and objects to the immersion of the actors and their performances themselves.
With
Star Wars
and other franchises relying on fantastical worlds to build their fandom, the need for this technology is ever increasing. The approach brings VFX right to the heart of production and those incredible worlds even deeper into the filmmaking process. The new decade brings new changes and new challenges with the industry in constant growth.
While it's important to hone one's craft in the ways of old, forward thinkers will find more efficient ways to solve old problems with 2020s shiny new tools from both within and outside of the VFX industry. For this year's resolution, test your flexibility as an artist with a new program or technique that puts you at the forefront of the change!