Create trees and dense forests in Blender with the help of two great tutorials.
CG Geek
is home to some of the internet's best Blender tutorials, and today we're going to take a look at one of their most impressive ones that shows how you can wield the power of Blender 2.8 to create a completely photorealistic forest.
How to Create a Tree in Blender
The primary tutorial we're looking at today actually ties into another great CG Geek tutorial that you'll want to visit first: creating a single tree in Blender.
In this first very short but densely-packed one-minute tutorial, you'll learn how to create a low-poly tree model that will be used as the basis for your forest in the main tutorial.
What's so cool about this tutorial is that once you've completed it, you'll have created a fully-customized 3D model that will be the foundation for the next, much more exciting endeavor of building a large forest.
The branch texture file mentioned in the tutorial is available in the video's YouTube description.
While you might not be able to create a tree in one minute, the tutorial does a great job of covering everything you need to know to end up with a really great low-poly tree.
How to Create a CGI Forest in Blender
Now that you've got your single tree, you can dive into building a huge forest. The forest tutorial is below, and we've broken down some of the most important steps to get you started.
The starring feature in this tutorial is Blender's
A.N.T. Landscape
add-on. This add-on has actually been available since Blender 2.56 (so there are a lot of tutorials out there on how to use it)
,
and it allows you to procedurally generate terrain for environment construction.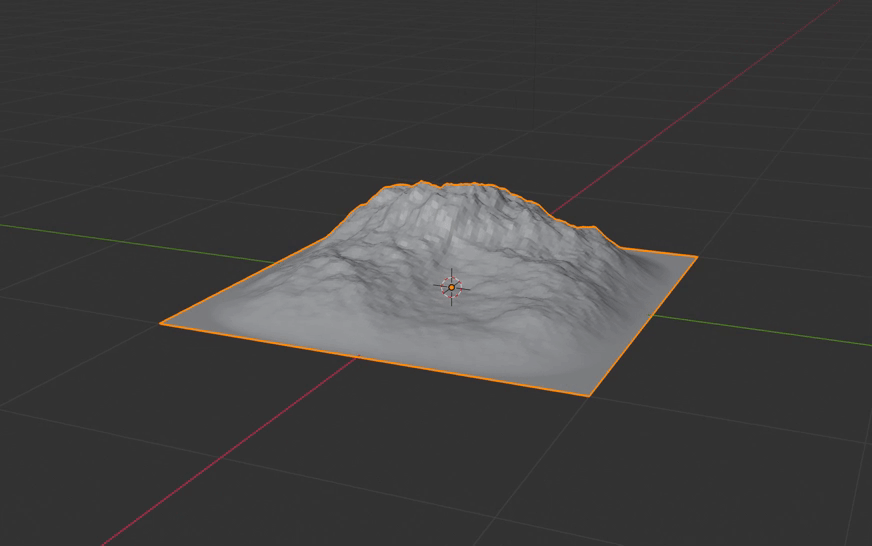 First, you must enable the A.N.T. Landscape add-on in Blender by navigating to
Edit>Preferences>Add-ons,
and searching for it. Simply place a check next to "Add Mesh: A.N.T. Landscape," and select "Install" at the top of the add-ons window. Once completed, the tool will be enabled.
Note: while you're enabling the landscape tool, you'll also want to install the add-on called "Node: Node Wrangler" for use further on in the tutorial.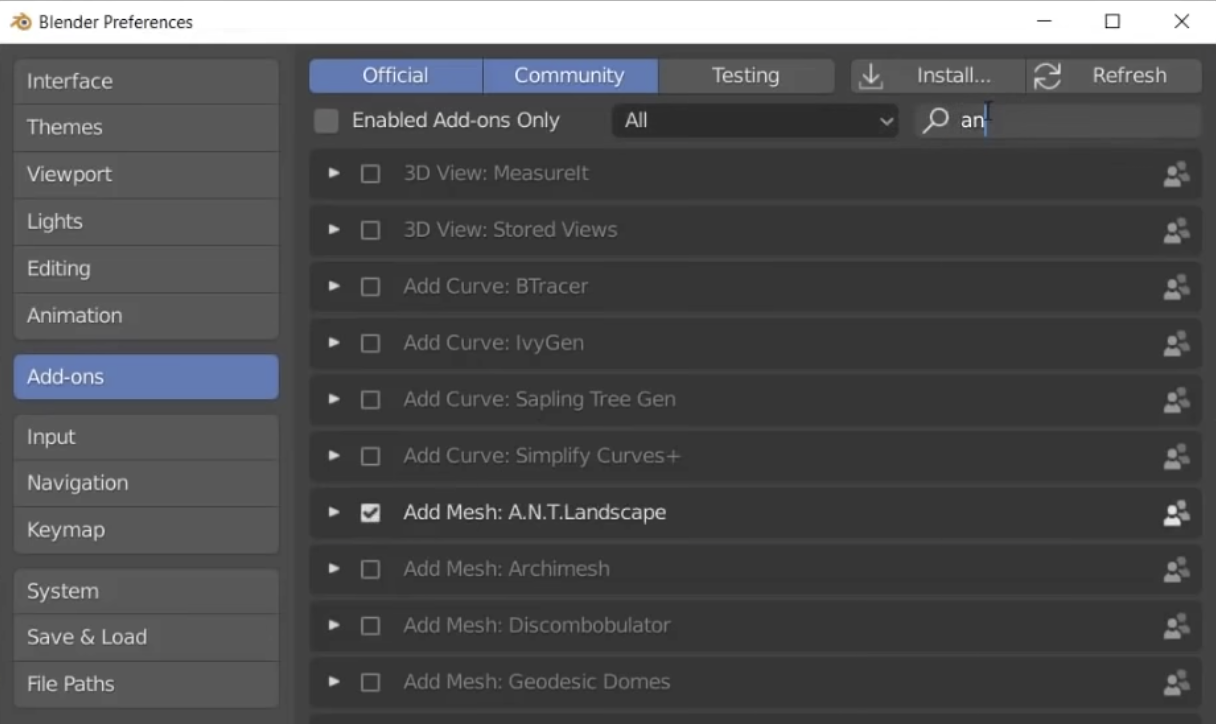 After you've installed the A.N.T. Landscape add-on, you can now access it by opening the
Add
menu (Shift+A), selecting
Mesh,
then
Landscape.
Once your landscape appears, you can select "Another Noise Tool - Landscape" in the lower-left corner to bring up a menu that allows you to customize every aspect of the landscape's geometry to your heart's content.
The A.N.T. Landscape tool is such a great way to quickly build CGI terrain, and it makes creating amazing VFX in Blender fun and easy.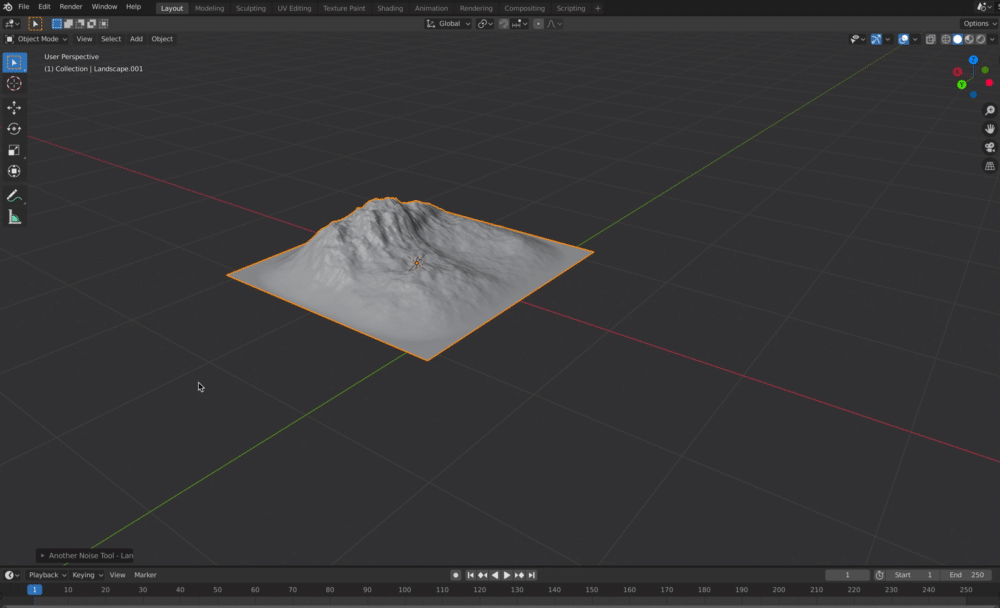 The tutorial above covers all the parameters for creating something like the forest featured in the video, so you'll be spending a bit of time adjusting your terrain in this menu.
After creating the terrain, you'll learn how to add material to the surface of your landscape, add a provided HDRI file, add photorealistic textures, lighting, and shaders. You'll also see which render settings you need to produce this absolutely beautiful forest.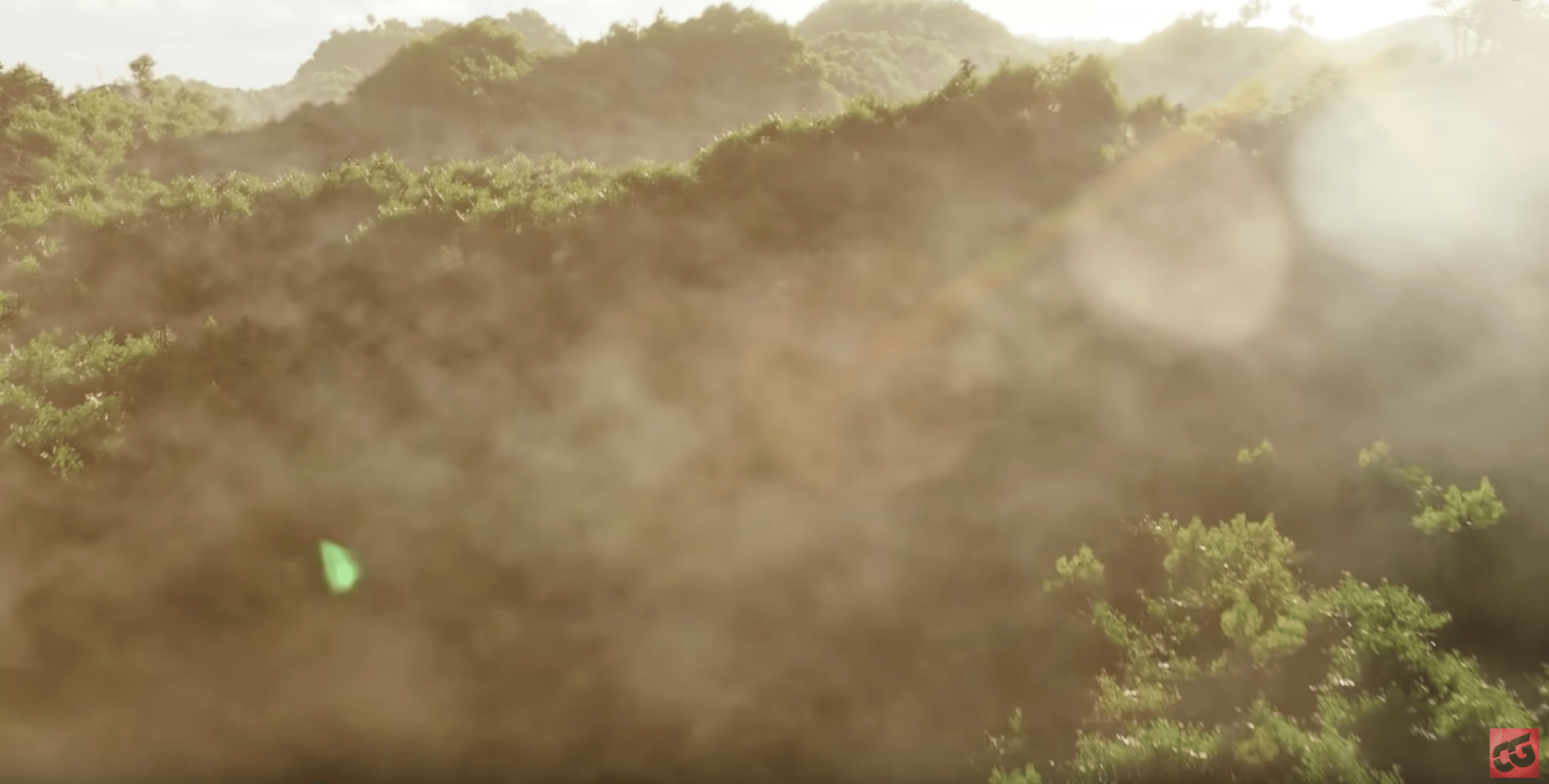 Of course, this is a monstrous render, so Steve at CG Geek walks you through how to use
ConciergeRender
,
a massive render farm that can quickly employ over 500 GPUs to render out your project.
In the case above, they were able to process the fully-animated render for this project in only 20 minutes, although times may vary based on the queue. While there is a cost to using ConciergeRender (and it's simply just a time-saving option as opposed to rendering this on your own machine), they let you render out a free preview file first to check the quality and render settings before you spend the cash on a full render, which is really great.
Today we covered how to build a photorealistic landscape with Blender, but if you're interested in creating photorealistic terrain quickly in
Unreal Engine 4
, be sure to check out
our guide on Brushify.io
, an outstanding plugin for UE4 that makes building fantastic terrain a piece of cake!