Add these plug-ins to your tool box and watch your VFX compositing improve.
The Foundry's high-end compositing software Nuke is known for its deceivingly barebones presentation and workability. It's a complete package, with hundreds of
unique nodes
for thousands of tasks, yet the processes followed when compositing often come down to simple building blocks of code, mathematics, and color science. 
This stripped nature of the program and direct python integration lets a third party ecosystem thrive beautifully alongside the software. The Foundry built Nuke to be shareable, hackable, and customizable. Add these three handy plug-ins to your arsenal and improve your VFX workflow.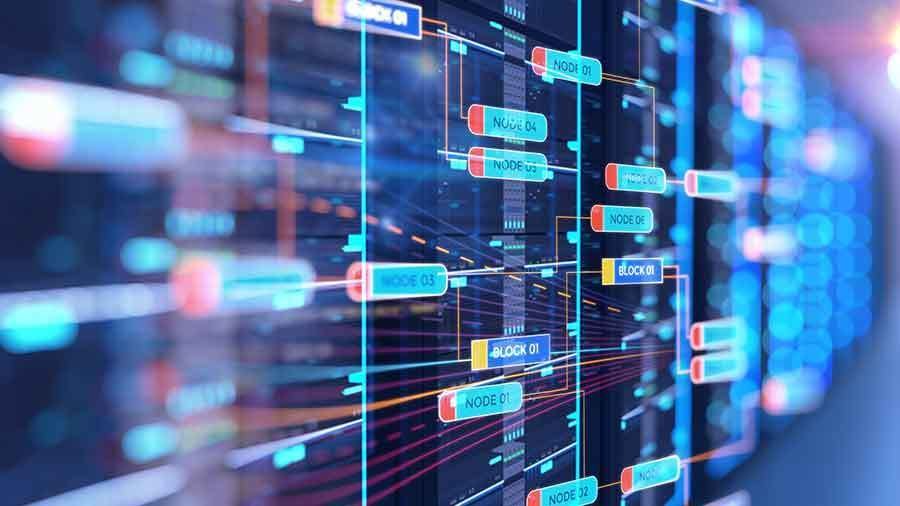 1. W_Hotbox
W_Hotbox
adds a new and fully customizable interfacing option right within Nuke. With the press of a button, it presents you with a user programmable menu of favorites and shortcuts. User's of Autodesk's Maya will feel right at home as W_Hotbox imitates the functionality of its hotbox menu system.
The great thing about W_Hotbox is that, when set up correctly, it can be a massive time saver. Whether it's building common node structures or cutting down on clicks alone, this plug-in gives you immediate access to the nodes and presets you use most often. 
A common use is with merge nodes for example. You can program W_Hotbox to hold preset merge operations you find yourself using most. This is invaluable for someone who
composites stock footage
and other elements especially. No more clicking and scrubbing through over, add, plus, and so on.
2. Pixelfudger
The aptly named
Pixelfudger
plug-ins are more of a suite of tools than an individual gizmo. Nonetheless, these handy widgets take some of the most common Nuke functions and enhance them all within the software itself and render farm safe. Among the package are several tools for
keying
, grain, cleanup, and more.
Altogether, Pixelfudger or PxF for short is a 2D smorgasbord with some powerful capabilities. PxF_MergeWrap, for example, takes a simple over operation and bundles it with both back and front light wrap, making it a quick solution for fg-bg composites and other asset combinations such as stock footage, keying, and more.
PxF_ScreenClean is another part of the suite and a simple way of cleaning up a
bad screen
with a clean plate input similar to the IBK keying toolset. In total, PxF contains 12 new tools which tackle some of the most common tasks in Nuke—it's a great start in the world of plug-ins.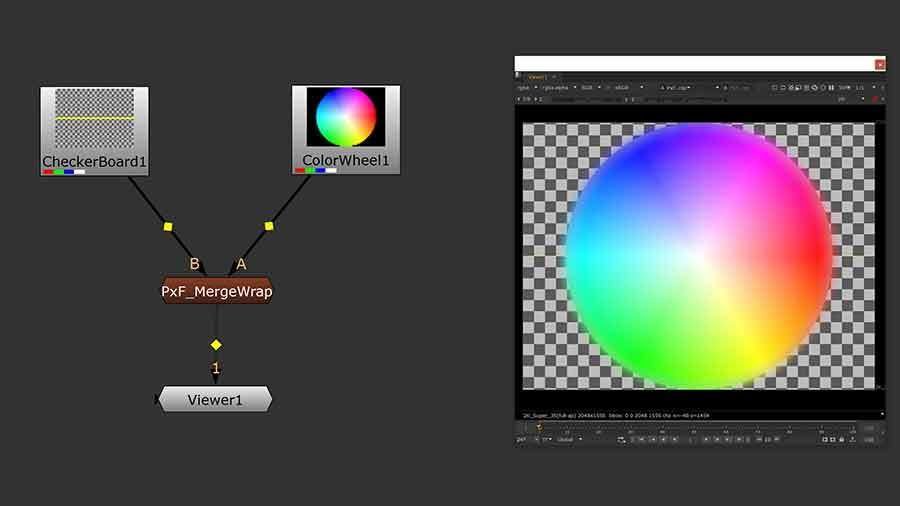 3. FractalBlur
Blur is a true pillar of compositing and many other digital arts. It's the ultimate life saver as well. Sometimes you can't get a shot to look right and you have no choice… just blur the life out of it. The plug-in
FractalBlur
ups the ante. In essence, a blur with a noise filter, this tool is a perfect way of combining soft edges without losing detail in texture. 
When working with soft edges, it's easy to get an obvious smeary look. As you adjust gradients, feathers, and levels, you're often left with varying degrees of mix and blur along a line that is glaring and an eyesore, especially when your shot has a lot of texture. FractalBlur fixes this issue by creating a random and non-uniform pattern of blur between the two layers. The creator, Richard Frazer developed the tool after his time working on Where the Wild Things Are which was filled with foliage and high detail elements and plates. 
These plug-ins are among a pool of hundreds of user-created goodies, all displaying the strength of the visual effects industry. Downloading and applying them to your own work can help you save time and headaches while also supporting your fellow artists. Take it a step further, and you can join in on the fun by developing your own tools and contributing some of your own brain power to the compositing community!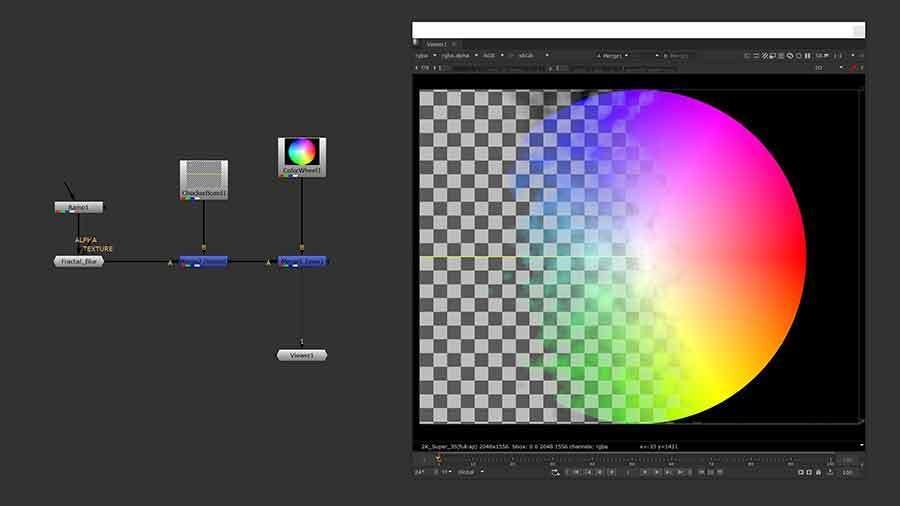 The nexus of this homebrew community is
Nukepedia
, a site dedicated to third-party tools, gizmos, and more. If you're a Nuke artist, this is one of the
best sites
to have in your bookmarks. When you find yourself wanting a new feature or preset that seems obvious, chances they are either online on Nukepedia or you can build it yourself.
First time here? ActionVFX creates action stock footage for VFX and filmmaking. (We also have some great
free stuff
!)
Remember to connect with us on our social networks to stay updated on our latest news, giveaways, announcements and more!