Add the Spot Clone Tracker to your arsenal of VFX tools.
Applying digital make-up to an actor is seldom a simple task. While Mocha can provide some of the
best digital make-up tools in the industry
, Red Giant's
Spot Clone Tracker
offers a unique approach to fixing blemishes on talent with a quick workflow that requires minimal effort, making a normally tedious project much less so.
How to Remove Objects with Spot Clone Tracker
We love After Effects'
Content-Aware Fill for Video
tool and have discussed
how to use it on our blog
, but it can take a little finessing to get the results you want and it occasionally struggles with certain types of footage. The Spot Clone Tracker is a welcome innovation.
Spot Clone Tracker will work best with
smaller
object removals rather than some of the larger AI-driven object removals Content-Aware Fill for Video is capable of processing, but it's awesome to have two methods for object removals available in case one tool isn't quite cutting it.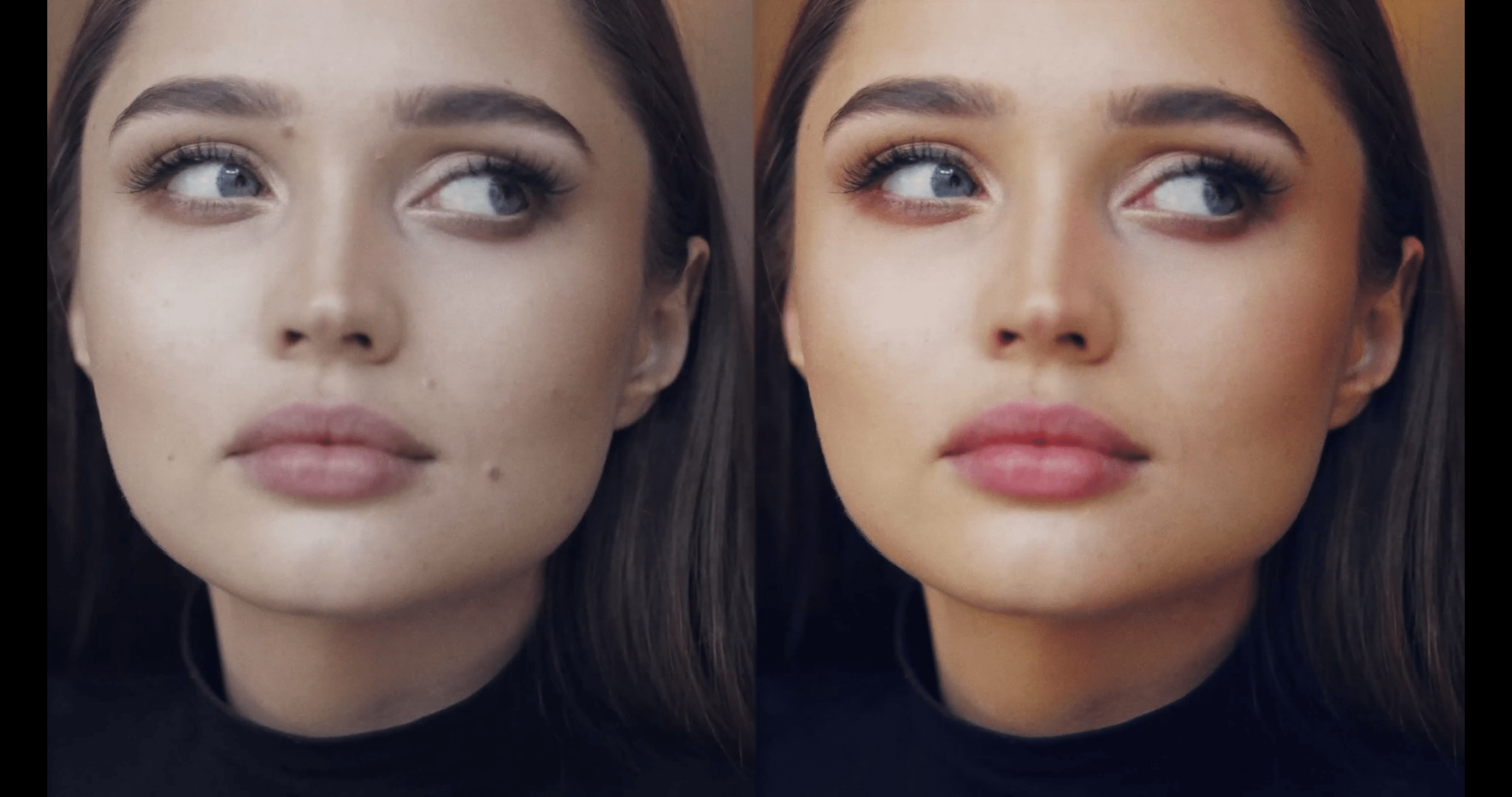 Rather than trying to paint over or manipulate certain areas as you would with Mocha, Spot Clone Tracker allows you to do just what the effect's title implies: clone and track specific areas of the image, while seamlessly blending the new area into the shot. Not only is Spot Clone Tracker ideal for fixing blemishes, but it's also an excellent tool for performing small object removals.
You can think of it functioning similar to the Clone Stamp tool in Photoshop. You select a pre-defined region in the image, then paint over the area you want to remove — simultaneously blending, feathering, and cloning the region you initially chose. Since it can track moving video, it can also match changes in lighting and environment.
The video below covers how to quickly use Spot Clone Tracker in After Effects. As you can see, this is a fantastic method for not just removing blemishes, but also for removing things like tracking markers.
Simply duplicate the effect as needed for multiple passes until your shot is cleaned up to your satisfaction. As mentioned in the video, a tip to keep in mind is that you can select Wireframes Only for a rather speedy track.
Where to Download Spot Clone Tracker
Spot Clone Tracker
is available on its own for just $99, but it's also included as part of the incredible (and very affordable)
Red Giant VFX Suite.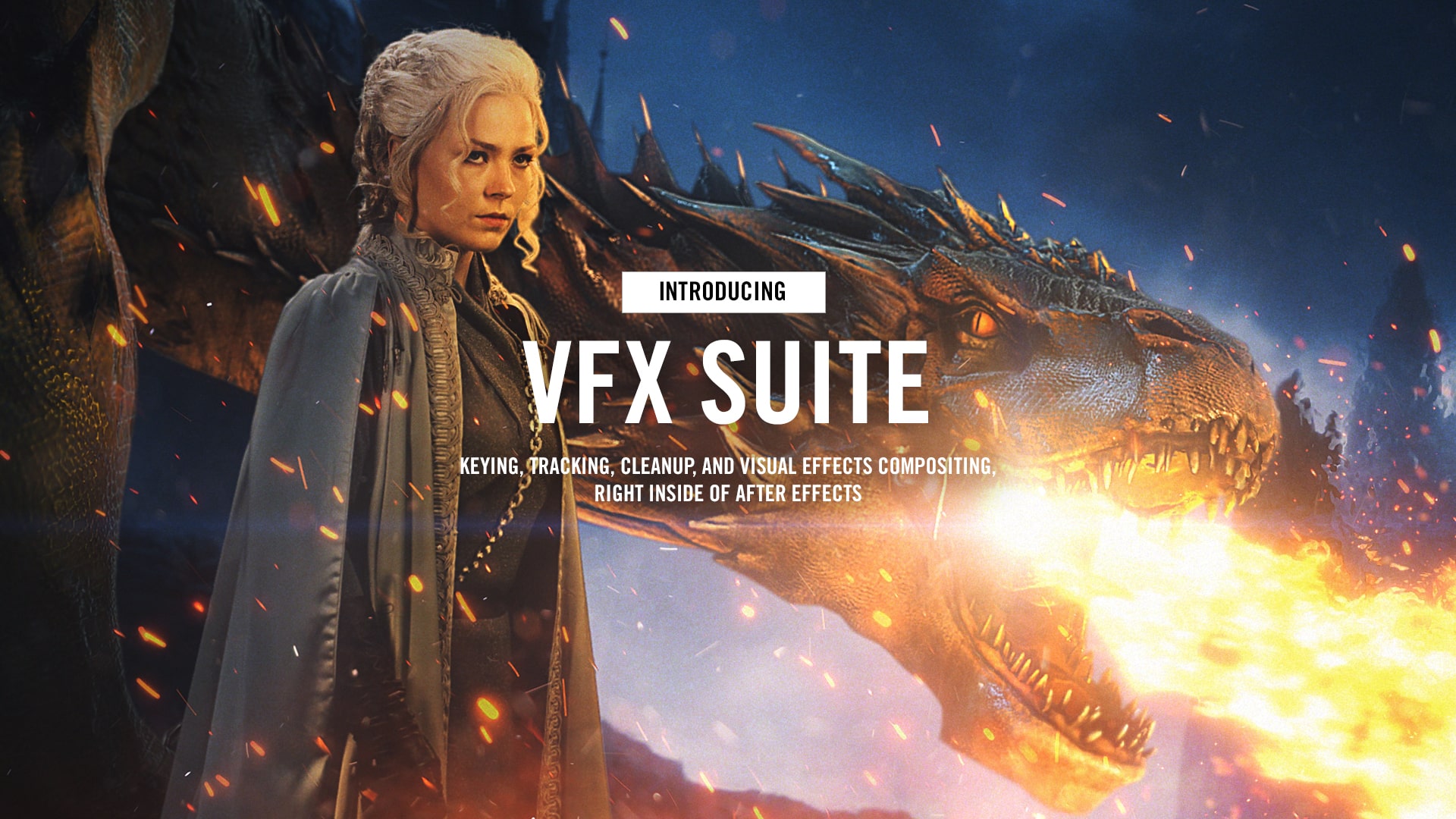 You can learn more about the VFX Suite on Red Giant's
website
, and see all the awesome plugins that are included - such as
Supercomp, Primatte Keyer 6, King Pin Tracker, Optical Glow, Chromatic Displacement, Knoll Light Factory 3.1, Shadow,
and
Reflection.
We love Red Giant's plugins, and can't wait to see what you come up with using the Red Giant VFX Suite!
First time here? ActionVFX creates action stock footage for visual effects and filmmaking. (We also have some great
free stuff
!)
Want to see more blogs? Scroll up to the top and select a category or simply the "All" button for the most recent entries.
Remember to connect with us on our social networks to stay updated on our latest news, giveaways, announcements, and more!
YouTube
-
Facebook
-
Instagram
-
Twitter
-
Linkedin
Header Source: Red Giant |
https://bit.ly/2lB8br4