Build stunning custom environments inside of UE4 with Brushify.io!
While UE4 has traditionally been used for game development, more and more VFX artists are turning to UE4 as an excellent tool for building real-time 3D sets and full-length animations, and
virtual production with UE4
is becoming increasingly present in the VFX industry, as well.  
It's no secret that Unreal Engine 4 is an incredible tool for producing gorgeous environments for VFX. Whether you're a UE4 novice or an expert, scene building can be a lot of work. Maybe you've even been intimidated by UE4's complexity and haven't taken the jump to learn how to start creating in it.
Fortunately, there's
Brushify.io
; a set of pre-built environment packs and tools that can make a huge improvement in your UE4 workflow, allowing you to rapidly build gorgeous custom environments with ease. To have such instant gratification when building your environment in UE4 also makes the prospect of learning UE4 a bit less daunting.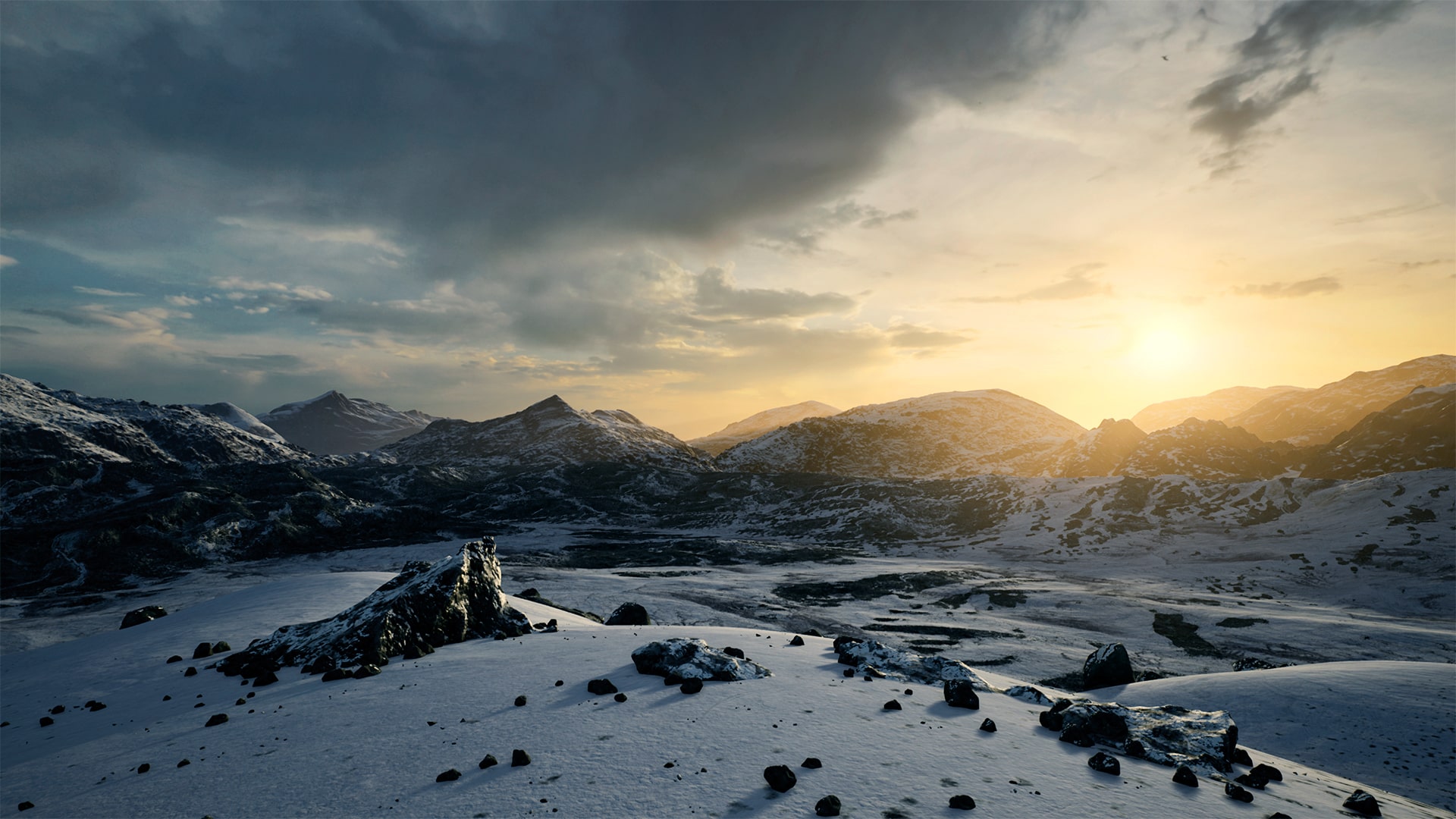 What is Brushify.io?
Brushify.io
is an affordable library of terrain tools and diverse 3D environments, ranging from canyons and forests to deserts and mountains. This wide array of various biomes can be blended together with Brushify.io's UE4 tools and shaders, allowing for an infinite number of possibilities when it comes to creating custom environments that look outstanding. Plus, the rapid iteration you can achieve with it makes on-the-fly design a breeze.
The
Procedural Foliage Spawner
tool is perfect for creating those nice details in the distance to give a little more life and vibrancy to the overall scene. UE4 and Brushify.io could make an excellent combination for
matte painting
VFX work, as well.
The Brushify.io collection has received an impressive update that makes it even easier to use thanks to helpful tooltips, and updated shaders and lighting will help you achieve a higher level of photorealism in your environment. Check out the update details in the video below.
Where to Download Brushify.io?
Brushify.io is conveniently available on the
UE4 Marketplace
. You can also see everything that's available on
their website
, with plenty of details and inspiration for creating your own environments.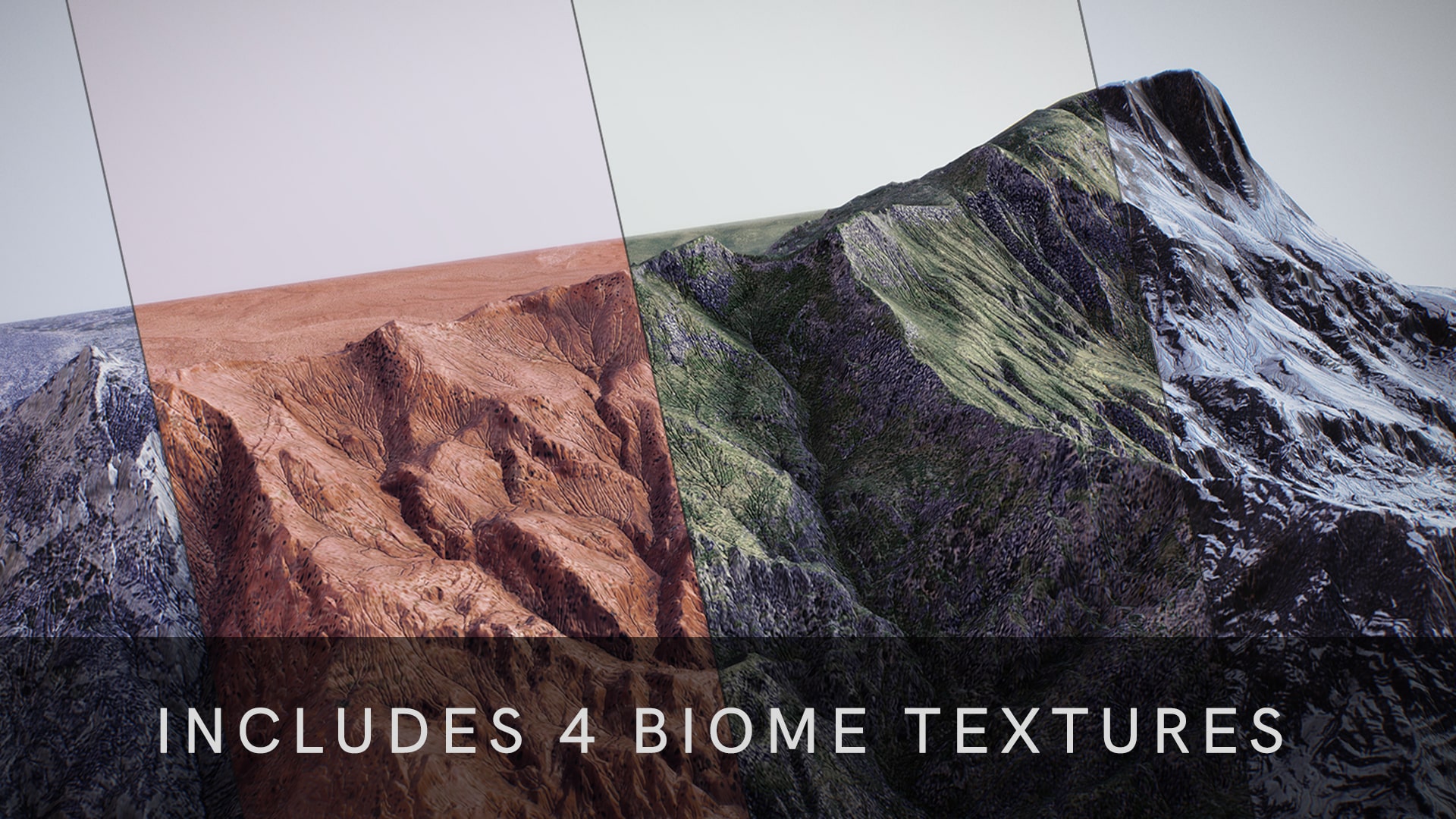 Have you made any cool UE4 environments for a VFX project? We'd love to see them in the comments below!
First time here? ActionVFX creates action stock footage for visual effects and filmmaking. (We also have some great
free stuff
!)
Want to see more blogs? Scroll up to the top and select a category or simply the "All" button for the most recent entries.
Remember to connect with us on our social networks to stay updated on our latest news, giveaways, announcements, and more!
YouTube
-
Facebook
-
Instagram
-
Twitter
-
Linkedin