Which 3D Render Engine Should I Use for VFX?
November 6, 2018
Ben Thompson
The 3D rendering engine you use can make a big difference in your VFX pipeline.
There are a ton of great 3D renderers on the market, and today we're going to look at the most popular ones (Physical Render, OctaneRender, and Arnold) to help you decide what's right for you.
Physical Render
First up is one of the most popular rendering engines, Physical Render from Cinema 4D. Due to the popularity of C4D, it's easy to see why this is a go-to renderer for a lot of VFX artists. First off, it's free, it's built-in natively to C4D so you know you won't have compatibility issues, and it features Team Render, which will allow you to connect multiple CPUs for farming out arduous tasks.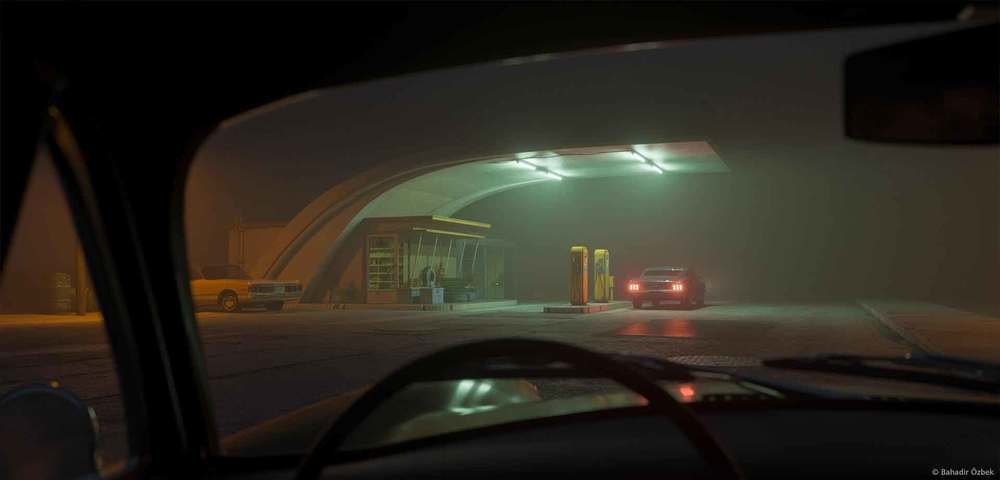 With C4D's Physical Render, you are somewhat limited depending on the complexity of your materials, and it does have a notoriously slow render speed. If you want to know how to render faster in C4D, though, the guys at
GrayscaleGorilla
offer a quick tips on
how to speed up your render time
with Physical Render in C4D.
Price: Included for free in C4D

Great for:
Avid C4D users
Budget-conscious VFX artists
Animators
Users who can afford longer render times
Users with render farms
OctaneRender
Next, we have OctaneRender, which is a great choice for VFX artists who do a lot of compositing, because unlike a lot of other 3D renderers, Octane is more visually-based, and doesn't do quite as many calculations within the 3D scene itself - so your render times should be a bit faster. Octane is available in a standalone version, as well as various plugin versions for some of the most popular 3D VFX programs.
Perhaps the biggest advantage with Octane is its native GPU-based rendering. It's actually the first GPU-based renderer, and developer OTOY's website discusses their
OctaneRender Cloud service
, which allows you to scale GPU rendering in an as-needed, cloud-based environment for blazing fast render times.
Octane also looks gorgeous. Check out this stunning render by
Igor Berezhnyi
, completed with OctaneRender's engine:
Price:
$399 for standalone version | price varies for app-specific plugin versions
Great for:
Users of C4D, Maya, Blender, Houdini, 3DS Max, and Nuke
Users who value speed
Users with high-end GPUs
Users who need a cloud-based GPU rendering solution
Arnold
The last rendering engine we're going to look at is
Arnold
.  Being an
AutoDesk
product, Arnold makes the most sense for users of other AutoDesk 3D programs, like 3DS Max or Maya - but it's also compatible with other 3D software, as well. Arnold does a spectacular job at photorealistic renders, and with a skilled operator, can make leaps and bounds over the uncanny valley.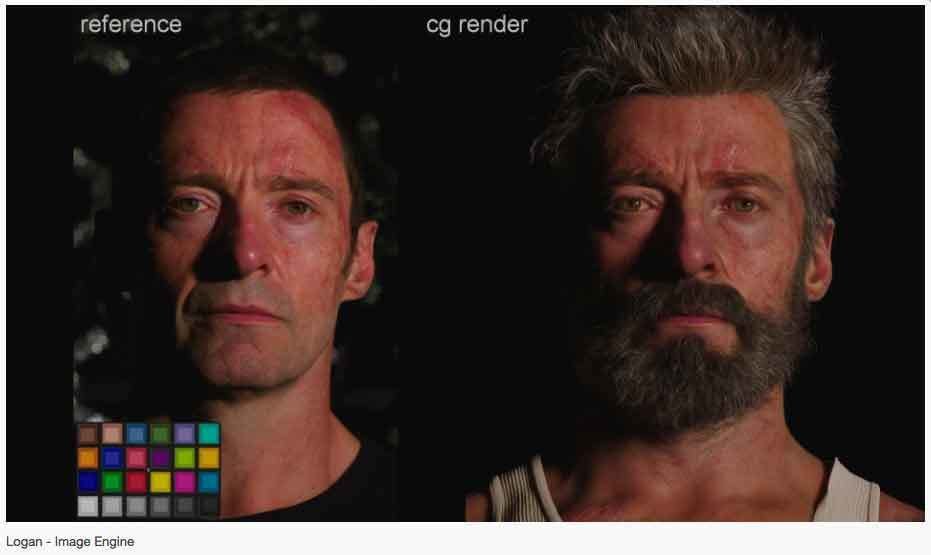 Just
take a look
at some VFX artists' renders on Arnold's website, and you can see what a great job it does at generating complex, life-like renderings of humans and creatures. Arnold uses "Monte Carlo path tracing." That means its rendering technique uses global illumination and surface reflections to generate still images that are,
according to Wikipedia
, "indistinguishable from photographs." 
Unlike OctaneRender, you don't have to pay additional fees for a plugin for your specific program - you pay a subscription-based licensing fee, and can use Arnold's app-specific plugins for any of the 3D programs of your choice.

Price: $65 per month | $615 per year for annual subscription
Great for:
Users of C4D, Maya, 3DS Max, Houdini, and Katana
Users who need photorealistic renders
Users who want subscription-based licensing
Honorable Mentions
While Physical Render, OctaneRender, and Arnold are all great choices for your 3D VFX needs, they aren't your only choices. We'd be remiss to not mention a few other great 3D renderers out there, such as
V-Ray
,
Nvidia's iRay
, and the open-source
Appleseed
renderer. Of course, there are dozens of
others you can learn about
. 
Most renderers can achieve similarly great results visually, so unless you have a specific reason for going with a certain renderer, it really comes down to which ones make the most sense for your VFX pipeline, how much time you have, and ultimately which ones you'd like to learn.
You can find a ton of comparisons that break down the
differences and functions
of all these 3D renderers, so do some research, discuss with your visual effects team, and explore all your options for 3D render engines in your next VFX project!
First time here? ActionVFX creates action stock footage for VFX and filmmaking. (We also have some great
free stuff
!)
Remember to connect with us on our social networks to stay updated on our latest news, giveaways, announcements and more!