Learn our story, and meet our team.
Our team here at RodyPolis has been patiently waiting for the chance to launch our latest website and show the community what we have been working so hard on the last several months. Introducing… ActionVFX.com!
Let's take a moment to guide you through our journey and creative process from beginning to launch!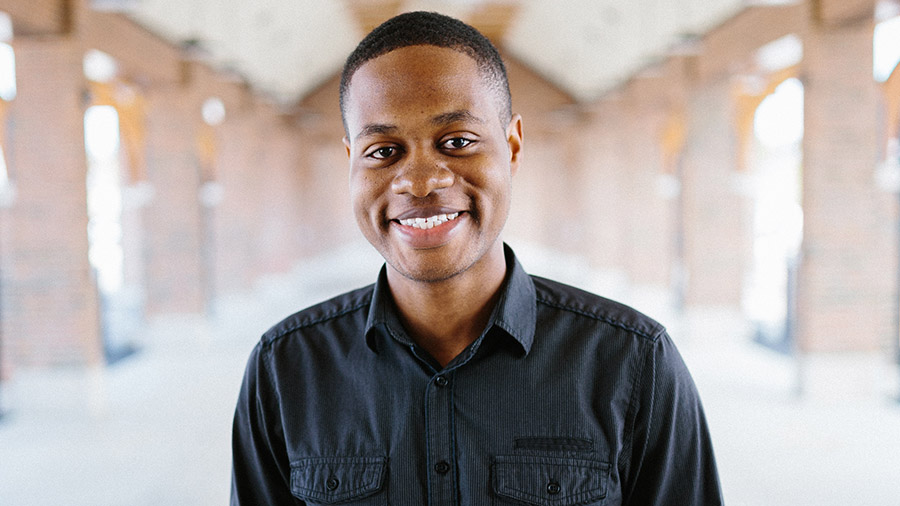 Hello everyone! My name is Rodolphe Pierre-Louis and I'm the Founder & CEO of RodyPolis LLC. I started RodyPolis 5 years ago, back when I was a clueless college kid. Since then, we've released numerous stock footage packs that have helped thousands of VFX artists and Filmmakers worldwide.
Frustration can be a good thing, because if it wasn't for the frustration I had with seeing the exact same VFX stock footage in EVERY. SINGLE. VIDEO. I probably never would've started the ActionVFX project. One can only see the same explosion effect so many times before snapping.
I've had the idea for ActionVFX since day 1, but it wasn't until last year that it became a realistic venture for our company. I knew that if we were going to make
Action Stock Footage
, it couldn't be like what is already out there. It was either going to be the best, or it wasn't worth it.
Before a single frame of fiery goodness was shot, we surveyed over 300 VFX artists and Filmmakers to find out exactly what was needed in such effects. After all, if we spent all our time and money blindly shooting without first consulting you guys, our assets would be screwed! (ha!)
The survey was a huge success, and we learned so much that we otherwise would have never known. We were also surprised by how many users requested that we keep the effects in frame. That feature seemed obvious to us, but apparently stock effects that stay in frame are rarer than a unicorn.
I'll be honest, we had no idea how hard it was going to be when we started this process, but with the help of the community, we were able to push through the obstacles and succeed.
Our first shoot took place in Chicago, IL, and lasted three days. While it was great to work with pyrotechnicians that worked on
Transformers 3
and
Chicago Fire
, this shoot ended up being more of a first draft.
In order to get to where we wanted to go, we had to use what we learned from that shoot and improve upon it. That meant more shoots, which in turn meant more money. After evaluating our options, we realized the best way to move forward was to launch a
Kickstarter
campaign.
I want to once again thank you for all of the support and encouragement you have given us during this process. Your contributions, whether financial or not, allowed us to create something truly amazing. This is just the beginning for ActionVFX; we're going to... blow you away!
-Rodolphe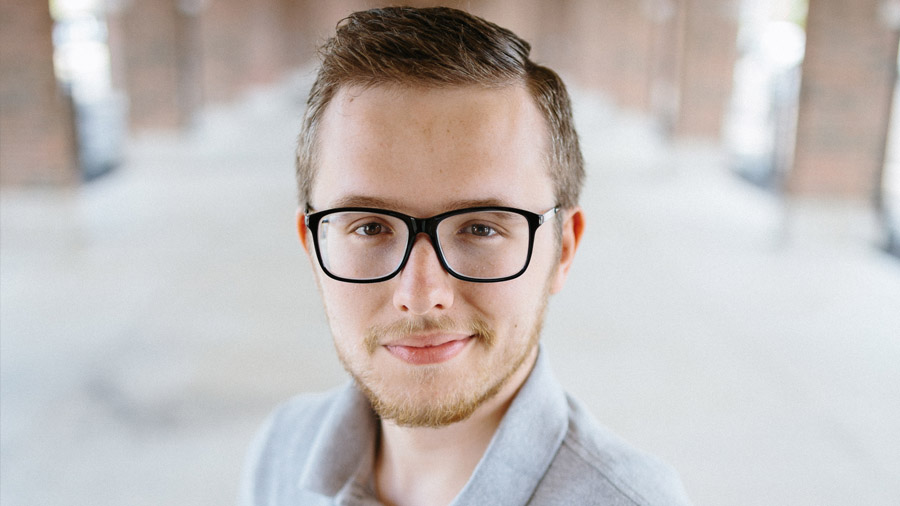 Hello everybody,
I'm Luke Thompson, the Operations Manager here at ActionVFX.com.
I came on board in early 2015 to assist Rodolphe in his vision for the future of ActionVFX. After understanding the core values of this company, it quickly became my vision, too.
Our
Kickstarter
campaign ran for 30 days and exceeded its goal, funding it by 296%. We immediately began planning and organizing our largest shoot to date, which took place at Quantum Ascension Studios in Erwin, Tennessee, January of 2016.
We worked for seven days straight, 15+ hours each day. During this time, we filmed tons of different things; large explosions, muzzle flashes, bullet hits, dust waves, fire, etc. While we were able to get some great shots, we knew we needed more!
In March, we booked a three-day shoot back at Quantum, still averaging 15+ hours per day. This time we were able to shoot our Structure Fire Collection, which included window, wall, and ceiling fires. We also shot more explosions, because you can never have too many!!
From there we began post-production on the effects, designing the layout of our website, organizing individual files, uploading products to our hosting servers, creating Collections, among a million other things. We have literally been working around the clock to bring you products that are fully functional and up to date.
Overall, ActionVFX has been the most exciting and challenging job I've ever had. I look forward to many more fun and exciting years helping you to better tell your stories.
Our team is in this for the long run, so get to know us. We'd love to hear from you!
-Luke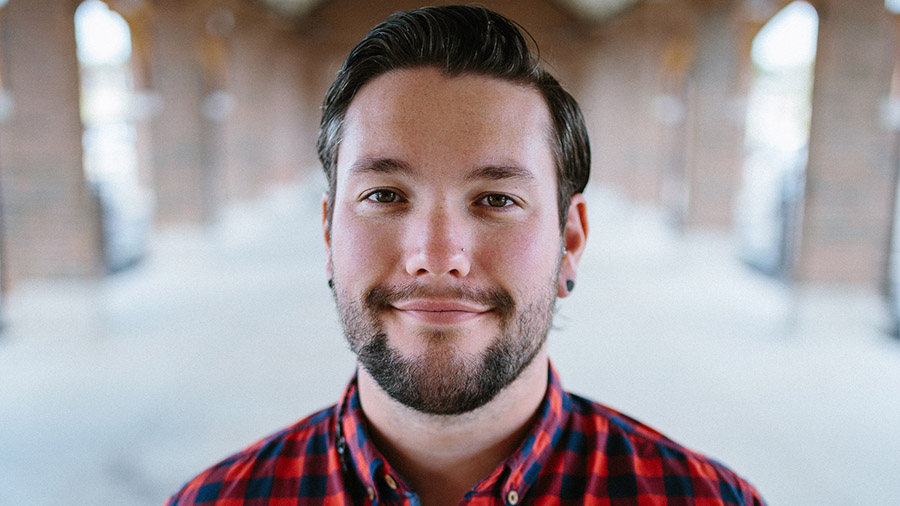 Hey! (Insert fist bump here), my name is Joe Camarata, Marketing Manager for the
ActionVFX
team.
I want to share a glimpse of the vision we have for this company. Why keep that to ourselves? It's an important piece to the
ActionVFX
puzzle and we want you to know that we aren't going anywhere, except maybe the moon, cause the sky's the limit!
Our plan isn't just to launch 251 great effects and stop there, our goal is to have an endless library to choose from. As most of you already know, we build our Collections around your needs.
We are already working on
Muzzle Flashes
and
Bullet Hits
, and we hope to start work on
Sound Effects
, Blood Splatter, and
Water based Effects
(splashes, depth charges, Underwater explosions, etc.) soon.
ActionVFX was started because we realized a stigma was created from the majority of the industry using the same basic stock footage in circulation, for who knows how long?! One of our overall goals is to bring value to our community by continually updating our library.
We want to show you that a few people from a town, which, I can almost guarantee you've never heard of, can do what we love, do what we believe in, and create a better way for the Visual Effects community to tell their stories.
We will continue to improve our company with every stage we enter. Being stagnate is not an option, the only option for us is a direction, and that direction is UP. (Mic drop)
-Joe
As we have mentioned, we want to meet you, and see the cool stuff you're doing with our products. You can stay up-to-date with our current happenings by clicking
here
.
(but really, click
here
…or
here
)
First time here? ActionVFX creates action stock footage for VFX and filmmaking. (We also have some great
free stuff
!)
Remember to connect with us on our social networks to stay updated on our latest news, giveaways, announcements and more!