My experience with visual effects in the past has always been enjoyable and exciting for me. Being an independent filmmaker, I wear many hats in whatever project I am doing. Usually I script out the scene, storyboard my shot, shoot or sometimes act the scene, then I edit it together.
I truly enjoy every part of the movie-making process, but one part is my very favorite, and that is adding the VFX to a good action scene. I mean come on, that's when you really get to make your work look awesome!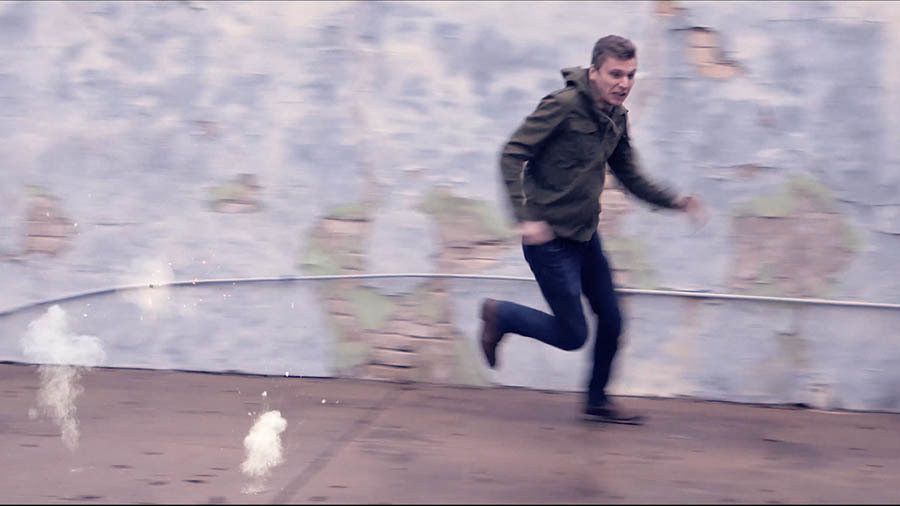 However, as enjoyable as that part has always been for me, I tend to run into the problem of waiting for my 3D models to render, watching a smoke simulation bake for hours on end, or playback a CGI explosion only to find that I need to add more frames to it and start over.
Well, with ActionVFX's epic stock footage, those days are in the past. No – I'm not saying that I am done with CGI or that it no longer has a place in the VFX industry; I am simply stating that for many effects stock footage has proven to be the perfect substitute, saving me hours of time and frustration.
Now, why does it work so well?
ActionVFX does it right when it comes to stock footage. So before you go crazy and start downloading free crummy stock from sketchy websites, understand that what they do at ActionVFX is not common.

The beautiful 4k assets are full of variety and dynamic range to give you a full range of customization. Many of the stock footage elements come pre-keyed making it easier than ever to drag and drop stunning, high quality footage into your scene.

They also have a library of amazing free sounds to accompany things like gun shots and bullet hits.


Just how easy is it?
I set out to create an action scene using nothing but elements from ActionVFX. The scene I created was full of bullet hits, both on the ground and the wall, and then topped off with an explosion.
For my scene, I simply camera tracked each shot, selected the bullet hits I wanted, and positioned them in my scene.
I used some of the free bullet hole textures to beat up the wall where I wanted bullets to be spraying, then for the final shot, I selected one of the 4k explosions and placed it in my shot with a quick mask around my character for placement.
Then it was an easy matter of adding in some smoke and fog for atmosphere, and boom! I'm done.
The whole process took me a few hours to put together, and I was able to watch my progress in real time. So what are you waiting for? Go shoot something awesome, download some ActionVFX stock footage, and start compositing! It truly has never been easier to make an action scene come alive!
First time here? ActionVFX creates action stock footage for VFX and filmmaking. (We also have some great
free stuff
!)
Remember to connect with us on our social networks to stay updated on our latest news, giveaways, announcements and more!
Facebook
-
Twitter
-
Instagram
-
Linkedin