Making digital art of any kind can be difficult. Check out our list of the top 5 free programs available.
To add the dreadful expense of purchasing said software to create that perfect explosion for a movie, paint a texture for a video game, or rig a creature for a SciFi shot, would seem to bring an unwanted downer to the already-challenging process.

Which is why I have put together my list of the top 5 best programs for movie makers, 3D artists, VFX specialist, or just a digital art enthusiast. Whatever the case may be, these programs are a must have. Plus, did I mention, FREE?


1. Celtx
Most creative forms of art begin with a sketch, script, storyboard, or screenplay. Celtx provides you with a free resource to do just that. This program is a great way to get you familiar with script-writing lingo.
All of the terms and styles of a professional script are built into the interface, helping you to write screenplays that look beautiful and professional. There is also project coordination built in, which makes it easy to share your project with your crew so others can write notes and comments and help move the creative process along.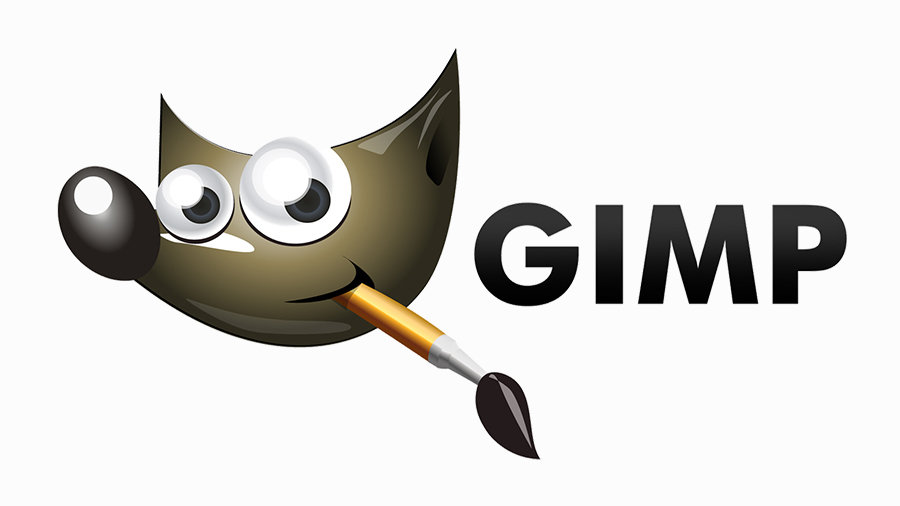 2. Gimp
When it comes to image manipulation, Photoshop has been the industry standard for years and for good reason. It is a hugely capable program that can be used for a plethora of digital artwork. However, if you don't have the money it takes to invest in Photoshop just yet, then download Gimp.
A completely free image manipulation program that is quickly rising in popularity, Gimp gives you lots of creative options for post processing and image manipulation.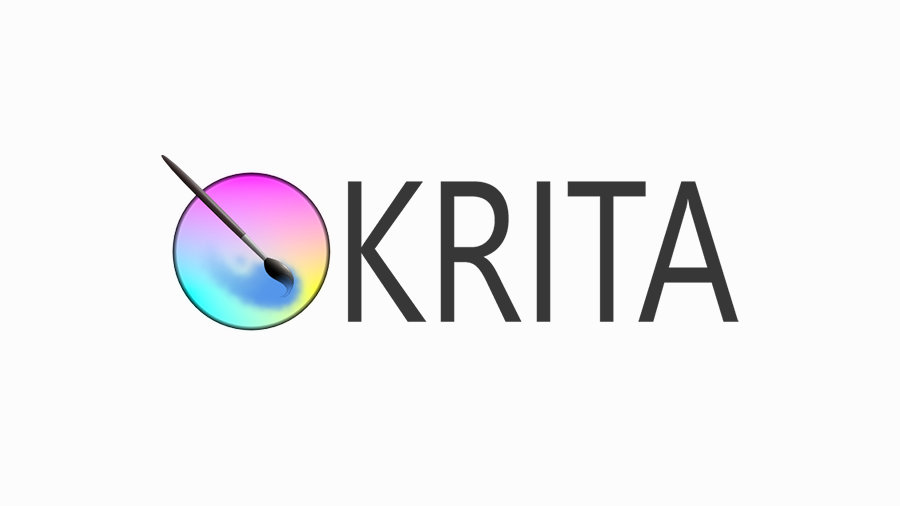 3. Krita
Digital painting is a relativity new form of artwork that is here to stay. Don't believe me? Just do a quick Google search of digital paintings and you find some remarkably breathtaking images.
Krita gives you the opportunity to paint, edit, manipulate, and polish images all digitally and on a beautiful interface. This is also a great resource for 3D and VFX artists, as you can create unique textures and overlays that can be exported to other programs.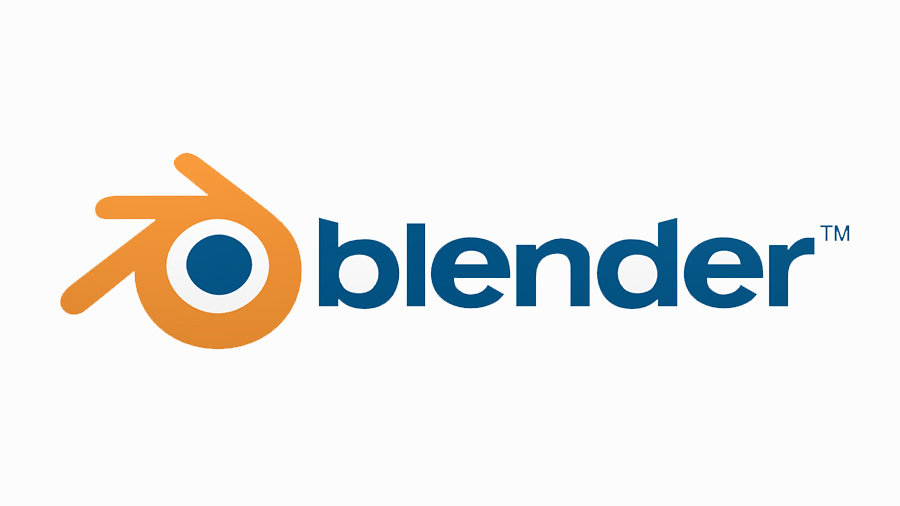 4. Blender
Being a 3D nerd myself, I cannot say enough about Blender. Sure there are several extremely powerful 3D packages out there, but something about the blender community makes this software just an extra joy to use.
Not only can you use Blender for modeling, texturing, sculpting, rigging, animating, and compositing, but Blender also has a very capable video sequence editor and camera solver. This makes it a great option to add Visual Effects and 3D awesomeness to your movies.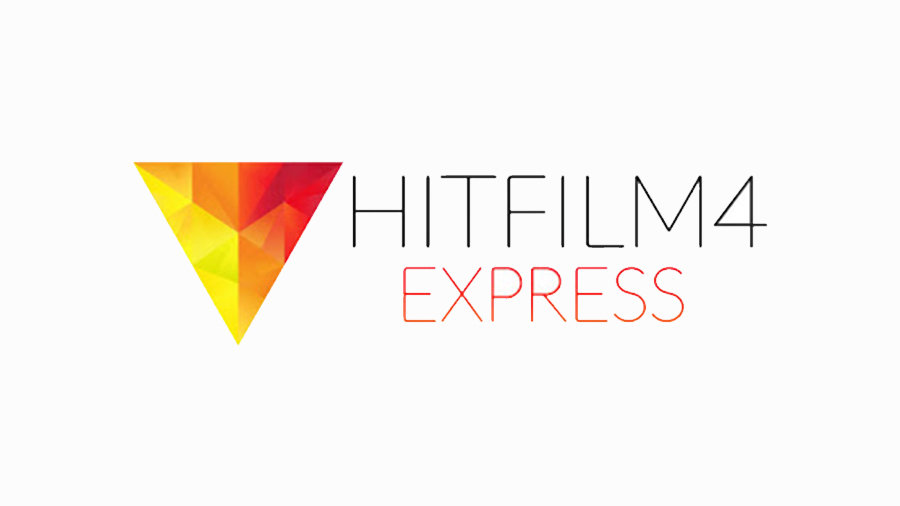 5. HitFilm Express
Where to begin with
HitFilm Express
? If you are even remotely interested in video editing or VFX, you have to just download it and start playing around with it, and you will discover the power that is HitFilm Express.
With a wonderful community that is growing quickly, HitFilm Express is a perfect option for making epic VFX. So download HitFilm Express, go shoot some footage, then download some of ActionVFXs's freebies and start making epic visuals without spending a single penny.
Now one could easily argue that learning these programs is a waste of time if you eventually plan on paying for the commercial counterpart.
However, I believe that more experience with a wider variety of programs will help you become a more well-rounded artist. You may also find that things you learn from a certain program will come in handy when trying to understand a concept in another program.
Sure, you will always have a learning curve when you set out to try a new program, but challenging your brain to use what is available to you is how good artists become great.
So conclusion: budget got you down? There are so many wonderful options that are free and ready for you to use and start making incredible digital art.
First time here? ActionVFX creates action stock footage for VFX and filmmaking. (We also have some great
free stuff
!)
Remember to connect with us on our social networks to stay updated on our latest news, giveaways, announcements and more!