The Battle Box provides quality VFX stock footage that's unmatched in the industry.
We've asked ourselves, "If we were to combine various elements into one massive collection, which would we chose?" Thankfully, this question was answered for us!
It's time to introduce
The Battle Box Collection
, curated by
Corridor Digital
!
The Battle Box contains Corridor's favorite ActionVFX assets, and there are lots of favorites. It spans eight collections to be exact! You don't have to wait for it. It's ready to be
instantly downloaded
!
The elements picked out of
our library
are Corridor's go-to for their videos and projects, from
Explosions
to
Particles
assets! With the Battle Box, you will have everything you need to create industry-level VFX.
Here are the details:
Collection contains 145 ActionVFX assets pulling from eight Collections
Entirely curated by Corridor Digital
Delivered in 2K & 4K resolution via Instant Download
10-Bit ProRes 422 or 4444
The 2K version is $199
The 4K version is $399
We want to thank Corridor for teaming up with us to bring you
The Battle Box
, the ultimate collection of VFX elements for your projects! The Battle Box has it all, so start compositing like a pro alongside Corridor!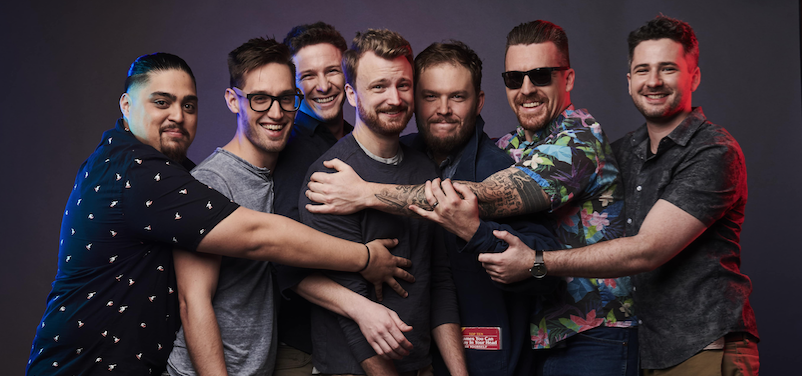 First time here? ActionVFX creates action stock footage for visual effects and filmmaking. (We also have some great
free stuff
!)
Remember to connect with us on our social networks to stay updated on our latest news, giveaways, announcements, and more!