Should I Still Shoot With Tracking Markers?
November 26, 2019
Ben Thompson
Is the age-old technique of tracking markers a thing of the past? Let's find out.
Hollywood has a long history of using tracking markers on set to help aid VFX artists with motion tracking and rotoscoping. With so many advances in tracking algorithms in software like
Mocha Pro
, should you even bother with tracking markers these days?
The answer is: it depends.
One of Hollywood's most prominent 3D tracking artists, Matt Merkovich, has worked on films and TV shows like
Minority Report,
Terra Nova
, and
Star Trek: Voyager
. He's a
master
at matchmoving.
If you take a look at his demo reel above, you'll notice there's an absence of tracking markers in any of the shots.  
Matt Merkovich uses
SynthEyes
for most of his 3D camera tracking work, and he has an outstanding series on his
Vimeo channel
that shows you how to use it to track marker-less, otherwise impossible-to-track shots.
So what does he think about placing tracking markers in light of the technology available to VFX artists everywhere today? He answers that question emphatically in the video below!
When to Use Tracking Markers
In the pre-production phase, keep in mind that while tracking markers aren't that difficult to remove, you are in fact introducing extra elements into the scene that will require additional time for removal.

It's a good idea to consider:
How complex is the camera movement in the scene?
Do we have enough elements in the scene to perform the track without markers?
If we do need tracking markers, what's the estimated time it will take to remove them?
Most of the time, tracking markers aren't necessary anymore, but when are the times you simply need tracking markers?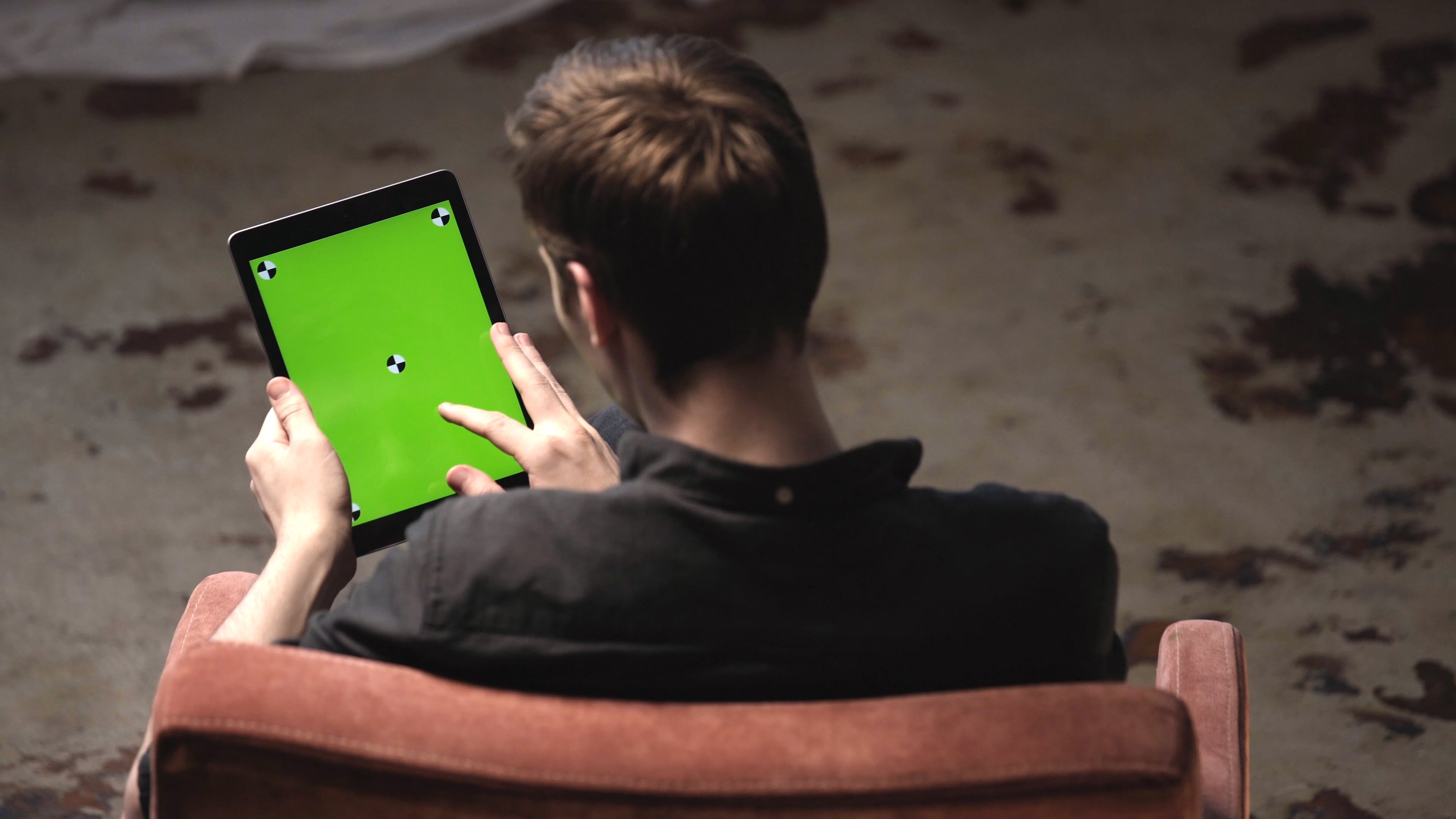 Typically, if you have
no stark contrast between objects and the background,
or if you have
nothing but a blurry or glossy surface to work with,
tracking markers would be required. You may have other specific needs for tracking marker placement, but those first two points can help you define your strategy in most cases.
You also may be able to easily crop out tracking markers on the periphery of your footage, by performing your track, then simply scaling up the video! That method would provide you with the safety of ample tracking data, with pretty much zero effort in post.  
How to Accurately Place Tracking Markers
Let's say you decided you do need tracking markers. Here are some excellent tips in Matt Merkovich's video description that can help you out!


• Always DOTS. And make them as small as possible. You want them just big enough to be seen by camera. In an ideal world, these "dots" would be circles, but square patches of tape are fine too. I have used circular Avery labels, but the adhesive isn't great for sticking to green screen fabric. For this, I now always use tape.

• Never Xs. Ls, Ts or plus signs made with colored tape, or checkerboard patterns, or triangles, etc. Just circular dots.

• Preferably white dots on a dark background. If your track is in a white environment or a white object, black dots will work, but will disappear during whip pans. (I don't make the rules of light physics; I just have to live by them.)

• For dots on a green or blue screen, use brighter tape squares of the same color. NO RED OR ORANGE OR PINK unless you just hate compositors and enjoy seeing them suffer. The greatest irony in compositing is having to track hair patches to an actor's head (with NO tracking markers) just to reconstruct the hair that was destroyed by that stupid, giant, garish neon pink X somebody taped up there.

• You typically need to see around nine dots on screen at any point to get a good track/match-move. The dots can leave and re-enter frame during camera moves, but you still need to see about nine dots at any given time. That just means you need more dots off camera that come on when you pan and tilt.

• And move the camera, if that's what you want! "We only moved the camera a little to make it easier to track." All you succeeded in doing is making your shot more boring. >Obligatory winky face goes here.< Big moves are actually easier to get better 3D match moves because there is more parallax to analyze. Really small moves are sometimes the most challenging. I'll only add, fast moves with lots of motion blur are definitely harder.

• Circular dots. CIRCULAR DOTS! CIRCULAR DOTS!!!

• And if you need to throw up a lot of tracking markers fast, for example on a green or blue screen, get a cheap laser with diffraction grating. Blue lasers are great for blue screen. Likewise, green lasers for green screen. Too bright? Unscrew the cap and jam some ND filter in there. Boom! A field of tiny dots to track. They should be just bright enough to be visible and you won't need to spend a lot of time doing roto or paint to clean up your edges. And stick to the nine dots visible at any time guideline, erring on more instead of less.

Source: Vimeo | MattMerk, "Tracking Marker Guidelines"
How to Remove Tracking Markers
If you do find that you want to include tracking markers in your shot, we've got you covered on how to remove them! Check out our article on
how to remove wires, markers, and people
.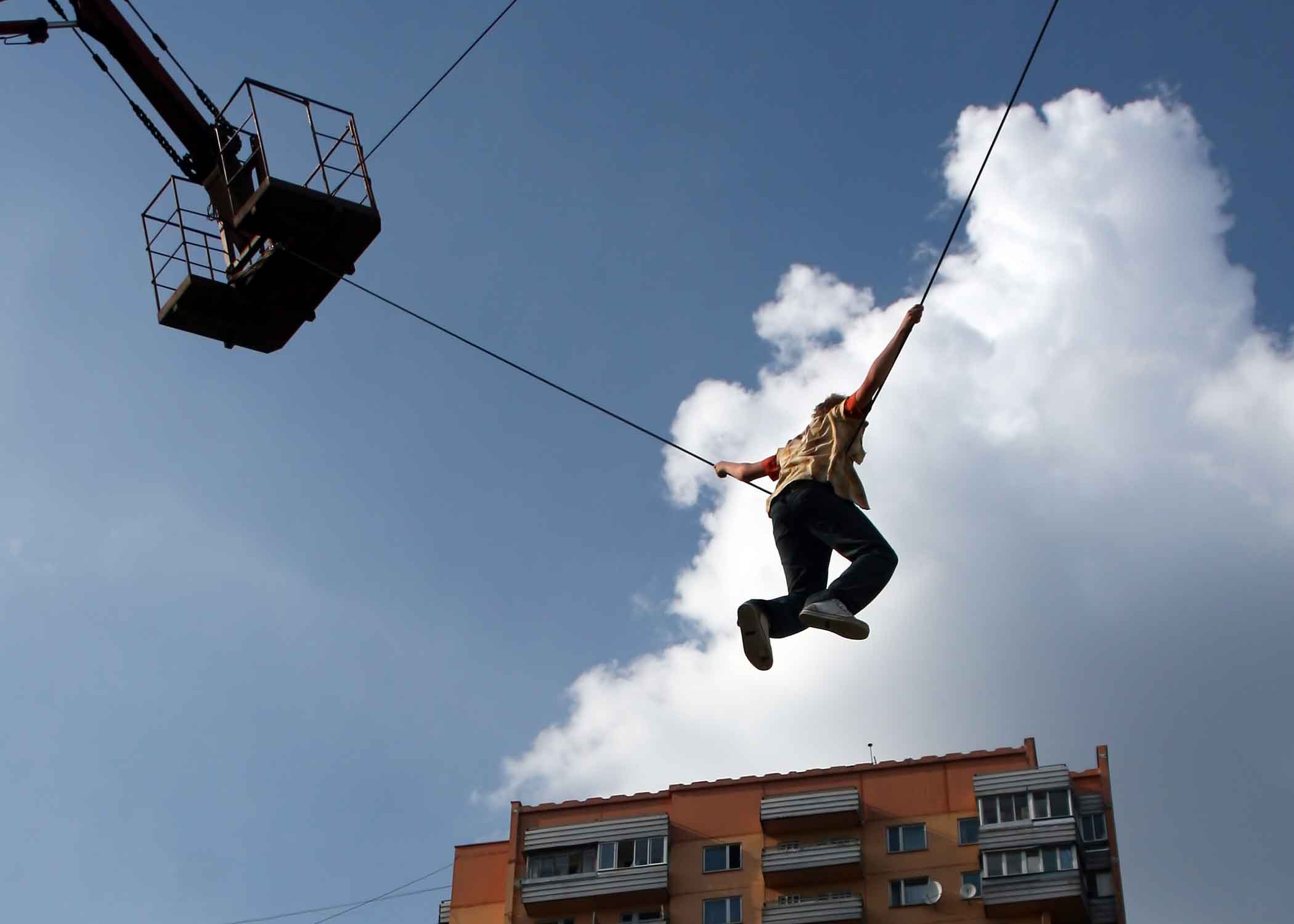 Again, if you want to learn more about all the 3D tracking capabilities of SynthEyes, be sure to check out the SynthEyes series
on Matt's Vimeo channel.
Thanks for stopping by, and we'll see you next time!
First time here? ActionVFX creates action stock footage for visual effects and filmmaking. (We also have some great
free stuff
!)
Want to see more blogs? Scroll up to the top and select a category or simply the "All" button for the most recent entries.
Remember to connect with us on our social networks to stay updated on our latest news, giveaways, announcements, and more!
YouTube
-
Facebook
-
Instagram
-
Twitter
-
Linkedin