While we have been fairly quiet about our upcoming product announcements, I assure you, we've been hard at work developing some of the coolest things we've ever released.
Starting January 17th, we will be releasing one new Collection every week, for a total of 13 weeks! (Just in case you didn't catch that last part, that's 13 brand new Collections!)
These 13 Collections are going to bring so much more diversity and variety to our pre-existing library. Now you'll really be able to set off and amp up those fiery explosion shots.
Below, you'll find just a small glimpse of what you can expect in the coming weeks..
All I ask is for a drum roll, please! Seriously, DRUM…ROLL…PLEASE.
Collection Titles:
Ground Cracks
Fire Embers
Exploding Debris
Electrical Sparks
Falling Ashes
Blood Mist
Wicks/Fuses
Fire Sparks - Close
Fire Sparks - Wide
Ground Bursts
Grinding Sparks
Falling Sparks and Embers
Large Scale Smoke (4K)

Here are just a few images from some of the above titles, so that you can get a better idea of what's coming..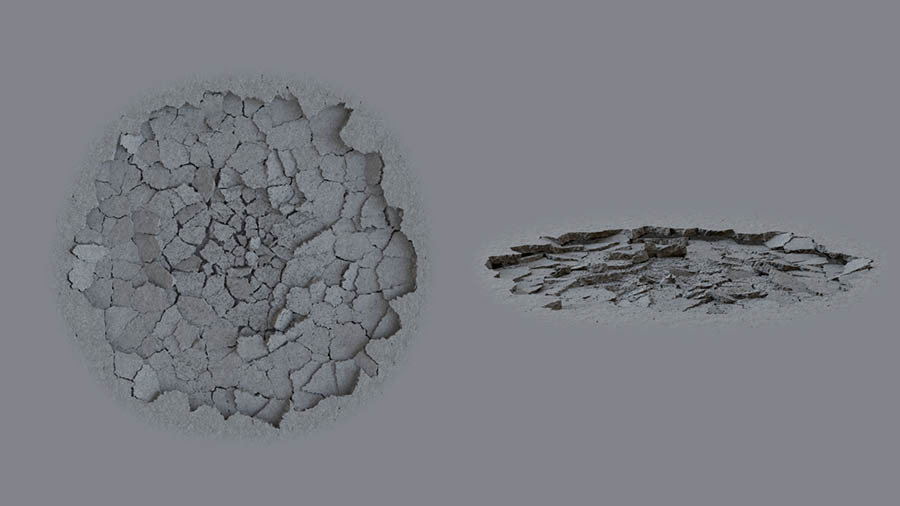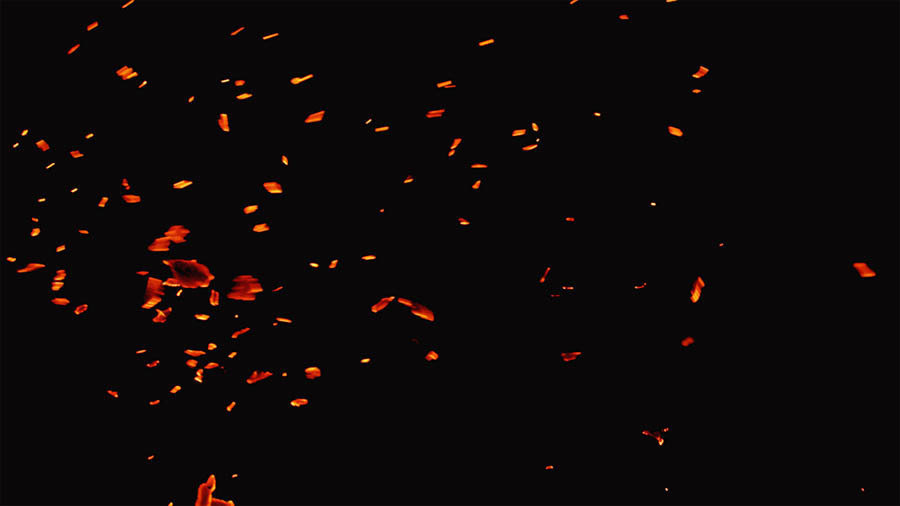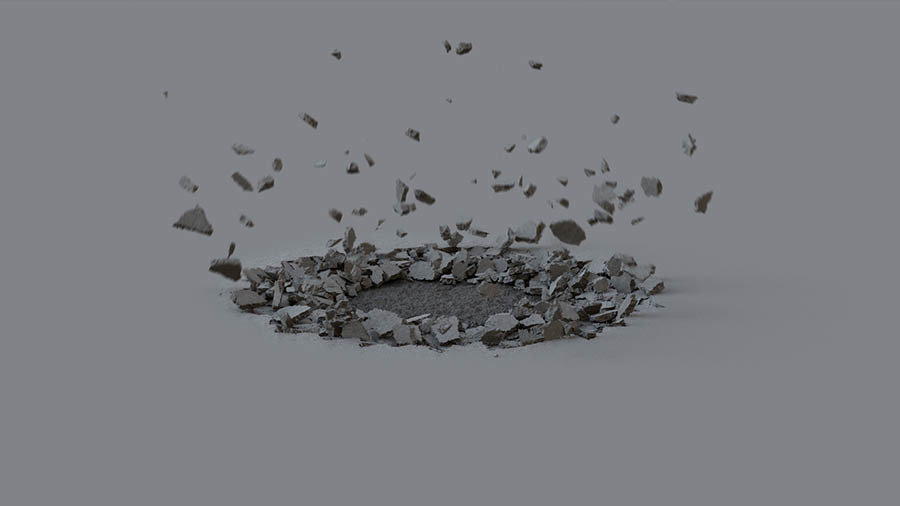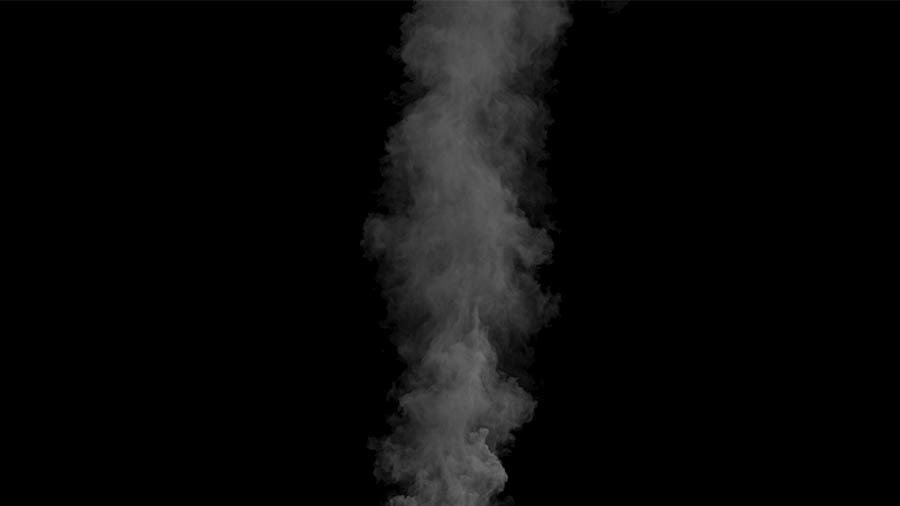 We'll see you on January 17th for our first release!
First time here? ActionVFX creates action stock footage for VFX and filmmaking. (We also have some great
free stuff
!)
Remember to connect with us on our social networks to stay updated on our latest news, giveaways, announcements and more!
Facebook
-
Twitter
-
Instagram
-
Linkedin