Kenan Proffitt from Blender Branch Shares Some Tips on Indie Filmmaking
Independent filmmaking has always been an enormous part of the movie industry. It challenges the creativity of Hollywood filmmakers and even occasionally competes for ticket sales in the box office. Indie filmmakers are known for making the movies that they want to make, rather than what a studio tells them to make.
With budgets ranging from the price of a smart phone to a few hundred thousand dollars, independent filmmakers are a dime a dozen. However, indie filmmakers that can actually compete for an audience's attention and create quality entertainment are a lot less common.
I am new to the ActionVFX blog, so I suppose I should introduce myself before we jump in. My name is Kenan Proffitt of
blenderbranch.com
. I'm one of those 3D guys who just can't get enough of visual effects and explosive awesomeness in movies.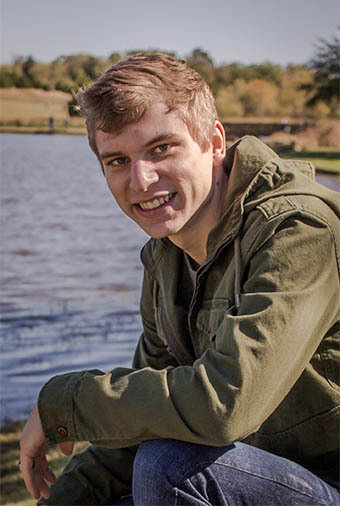 My love for movies and excellent VFX has driven me to find all kinds of new and creative ways to refine my craft and help others do the same. So what are some ways you can keep it Indie while also making quality entertainment? (
And without smashing that piggy bank
, I might add.)
1. Research your industry
This is especially important for those in the VFX and Animation world. The technology is constantly changing, and people are constantly making more impressive visuals that compete for an audience's attention.

Knowing what is available to you as an artist will produce greater motivation to out-preform yourself, and it will provide greater insight to what you can create using what is available
to you.


2. Go to festivals
Do a quick Google search, and you will find there is probably at least one film festival within driving distance of you. Film festivals are a great way to see the creativity of other indie filmmakers and will give you greater networking opportunities for future projects.

If you find you are nowhere near a festival, then consider how many aspiring filmmakers you know. Put together your own festival and invite all your family and friends. Ask them to critique your movie and give you feedback. Who knows? You may eventually start the Academy of Motion Home Pictures.


3. Broaden your horizons
Almost everything in the entertainment industry relates to itself in some way. If you take the time to understand photography, you will gain greater insight into cinematography and choreography.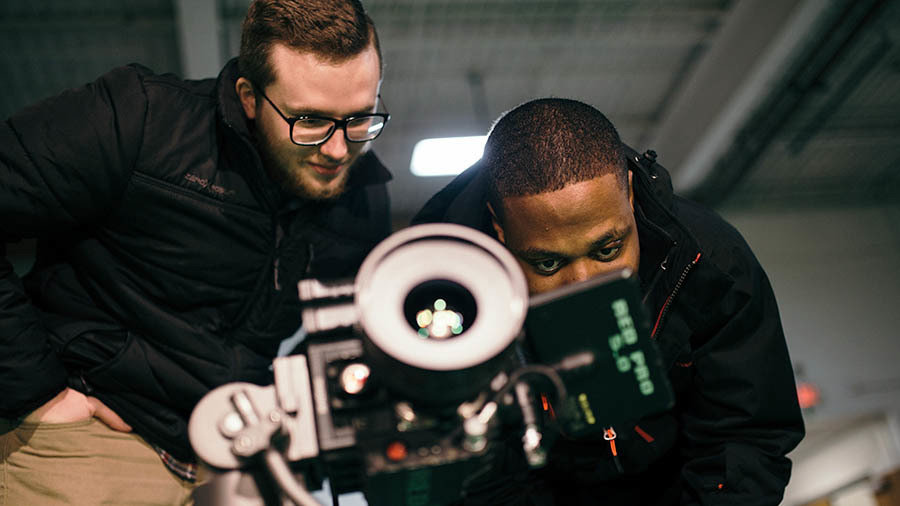 Learning about music composition will help you with storytelling and gives you more creativity when making visual art. I'm not saying you need to be the best at everything, but broadening your horizons and stepping out of your comfort zone will expose areas in which you can improve and open up greater opportunities for you in the movie industry.
4. Never stop learning
This goes right along with the previous point, but it's worth restating. In order to be successful as an indie filmmaker, it is important to constantly be learning new things.
Film school is a great option, but it is not the only option. Pick up a book on animation, grab an old film camera and go shoot some pictures, download
HitFilm
Express (it's free), and look up YouTube tutorials on how to use different software.
Find something you don't know very much about, and take the time to learn at least a little bit about it. You may find that you are good at more things than you thought, and your skills as an artist will be constantly sharpened and refined.
5. Let ActionVFX be a constant resource
A separating factor of indie movies from Hollywood is often the visual effects. It is extremely difficult to compete with companies like Industrial Light and Magic, Rhythm and Hues, or Weta Digital, because they have teams of people working to bring artistic magic to the big screen. Because of this, it is undeniably important for indie filmmakers to utilize the resources available to make great VFX on a small budget.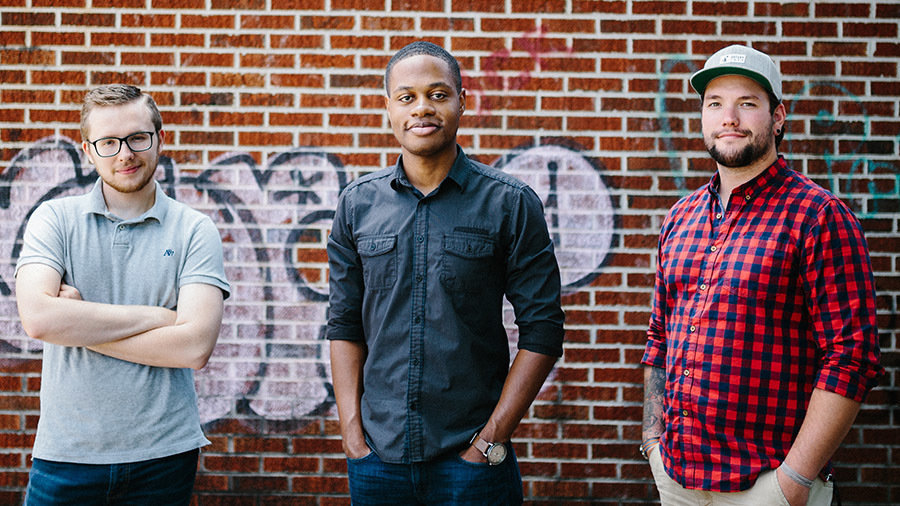 That's where ActionVFX comes in to save the day. With helpful blogs,
tutorials
, and tips, ActionVFX is quickly creating a community of VFX artists and filmmakers who are serious about quality visuals.
By providing dozens of real
explosions
,
dust
, dirt,
smoke
, and
fire effects
, ActionVFX has now made it easier than ever to add impressive VFX to your movies. Use this resource on a constant basis, and save yourself time and energy, while watching the quality of your visuals rise.
The difference between mediocre and extraordinary lies in the passion for and dedication to your craft. Moviemakers are everywhere, but moviemakers who make quality; captivating entertainment is few and far between. Which will you be?
First time here? ActionVFX is about creating action stock-footage products for VFX and filmmaking centered on user feedback. (We also have some great
free stuff
!)
Remember to connect with us on our social networks to stay updated on our latest news, giveaways, announcements and more!
Facebook
-
Twitter
-
Instagram
-
Linkedin