70+ Spark Elements are ready to be composited into your scenes!
We're adding to the world's most extensive
VFX stock footage library
with our new
Spark Hits Vol. 2
and
Spark Explosions Collections
, and we couldn't be more excited! They are full of variations, and we're sure they have what your scene needs!
This ensures that ActionVFX is your home for basically
all VFX stock footage
, but especially anything that causes a spark, big or small!
Both element Collections were shot on the RED Epic-W Helium 8K, with the Spark Hits delivered in 2K and 4K/5K Pro, and the Spark Explosions available in 2K and 4K/6K Pro.
Let's check out what these Collections have to offer your projects!
Spark Hits Specs:
36 clips of Spark Hits
Includes 2 angles — Front & Side
Delivered in 2K and 4K/5K Pro at 96fps
Formats: 12-Bit ProRes 4444 (2K and 4K) and 5K R3D
Color Space: DRAGONColor2
Camera: RED EPIC-W HELIUM 8K
Buy the new Spark Hits Vol. 2 Collection or individual clips here!
This collection was created to upgrade our existing
Spark Hits Vol. 1
.
While these VFX elements are mainly intended for bullet hits, it can be used for a lot more! These clips can even simulate electrical equipment malfunctions.
With 36 different elements, including front and side angles, as well as different sizes and shapes, we have the perfect elements to match your scene! Take your time scrolling the
Collection
, and find the one (if not all!) that can be an ideal asset to the environment you're creating.
Spark Explosions Specs:
36 clips of Spark Explosions
Includes 2 angles — Front & High
Delivered in 2K and 4K/6K Pro at 75fps
Formats: 12-Bit ProRes 4444 (2K and 4K) and 6K R3D
Color Space: DRAGONColor2
Camera: RED EPIC-W HELIUM 8K
You know how ActionVFX loves to blow things up! We've done numerous types of
Explosion Collections
already, but we're happy to add
Spark Explosions
to that list! Like the other Spark Hits Collections, this would be perfect for malfunctions in electrical equipment, but you can also composite the Spark Explosion elements within our other explosions and blasts.
For example, adding Spark Explosions can enhance the realism of our
Dirt
and
Gas Explosions
. You could even utilize the elements for projectile impacts against a metal surface, such as missiles hitting the side of a tank!
The Spark Explosions has a total of 36 gorgeous clips, and vary in angle, shape, and size.
Share With Us On Social Media!
Get creative with these two Collections and let us know how you used them. Tag us on social media with your composite, and you might be featured on our
Instagram
!
ActionVFX Unlimited
Are you a business or educational organization? If you need the world's best VFX stock footage at an affordable yearly price, our new subscription model is perfect for you! All of our elements, from day one to now, is all yours!
Get a quote for Unlimited today
!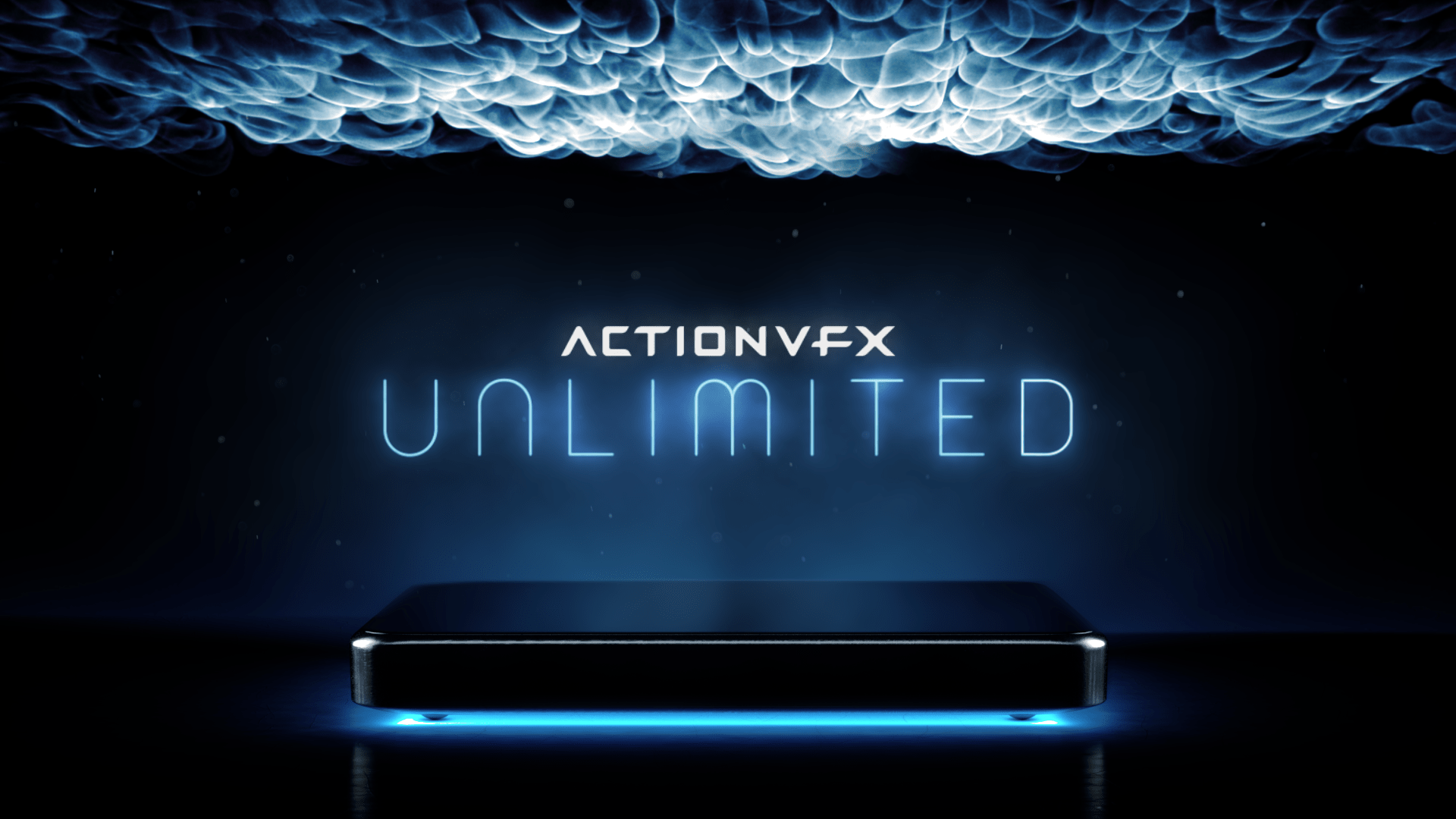 First time here? ActionVFX creates action stock footage for visual effects and filmmaking. (We also have some great
free stuff
!)
Remember to connect with us on our social networks to stay updated on our latest news, giveaways, announcements, and more!