A 360 camera can be the key to your lighting references and simulations! Check it out!
In order to have the most effective HDRI lighting simulations possible in your 3D comp, practical lighting references (like those below) can be extremely helpful.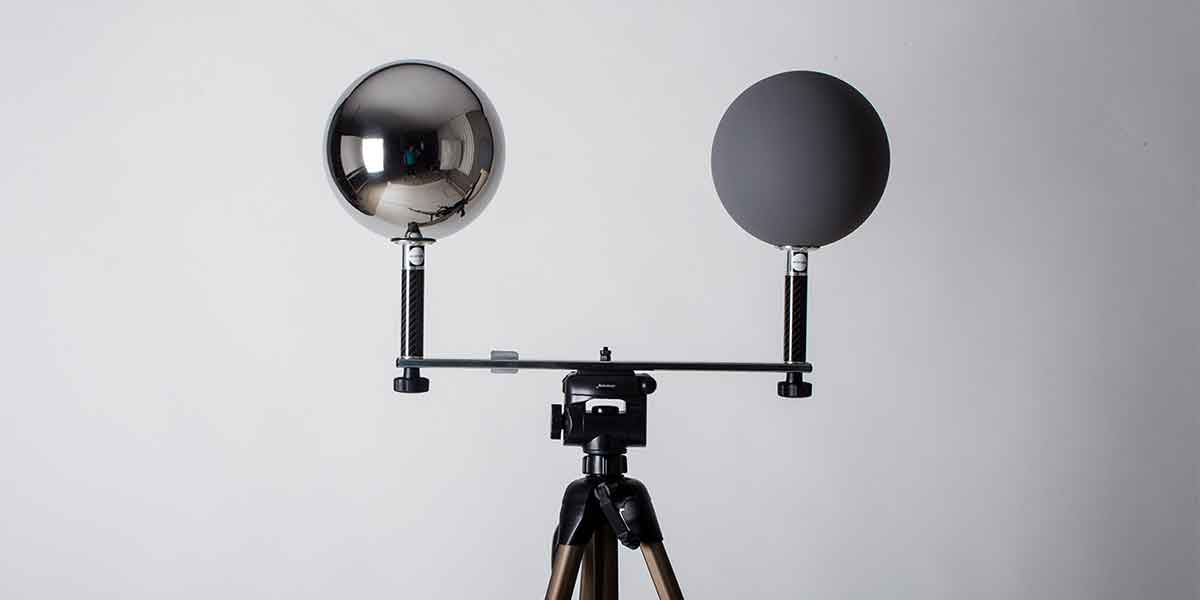 If you want to take it a step further, we're going to look at a method that will allow you to use those same practical lighting references to build accurate CG representations for your VFX shot with
Cinema 4D
and
RedShift
.
Where to Learn Cinema 4D and Redshift
If you're new to C4D, you'll definitely want to check out Greyscalegorilla's free
Intro to Cinema 4D Course
, where you can take a deep dive into C4D across tons of great lessons at no cost.
If you're new to
Redshift
, it's a phenomenal GPU-accelerated renderer that's compatible with Maya, 3dsMax, Softimage, C4D, Houdini, and Katana. Not only does it generate exceptional renders, but it also yields incredibly fast performance.
A great place to start learning Redshift is
Greyscalegorilla's Guide to Redshift
,
where you can watch almost 19 hours of tutorials on all the features you need to know to get amazing renders. You'll also get access to four projects so you can get some hands-on experience learning Redshift.
You can also check out an hour-long overview with Chad from Greyscalegorilla below to get a better idea of how it works.
How to Simulate Lighting References in C4D and Redshift
Now let's take a look at how easy it is to generate lighting references in C4D and Redshift so you can adjust your VFX assets to match the scene's lighting perfectly.
In
VFX Central's
above video, you'll see the magic component of achieving the realistic CG lighting reference results was to use a 360 camera to capture a reference frame on set. It can then be utilized as a spherical dome map for simulating the chrome ball.
You can make adjustments to the dome map, including rotation, color correction, and more to make it line up as closely as possible to the chrome reference ball you filmed on set.  
If you're moving around the room in subsequent VFX shots, simply adjust the dome map to reflect the proper angle of the room, and you'll have a spot-on interactive CG lighting reference that will ensure you have the best possible source to work from. It's an awesome trick!
You can see how well the results fared after using this technique: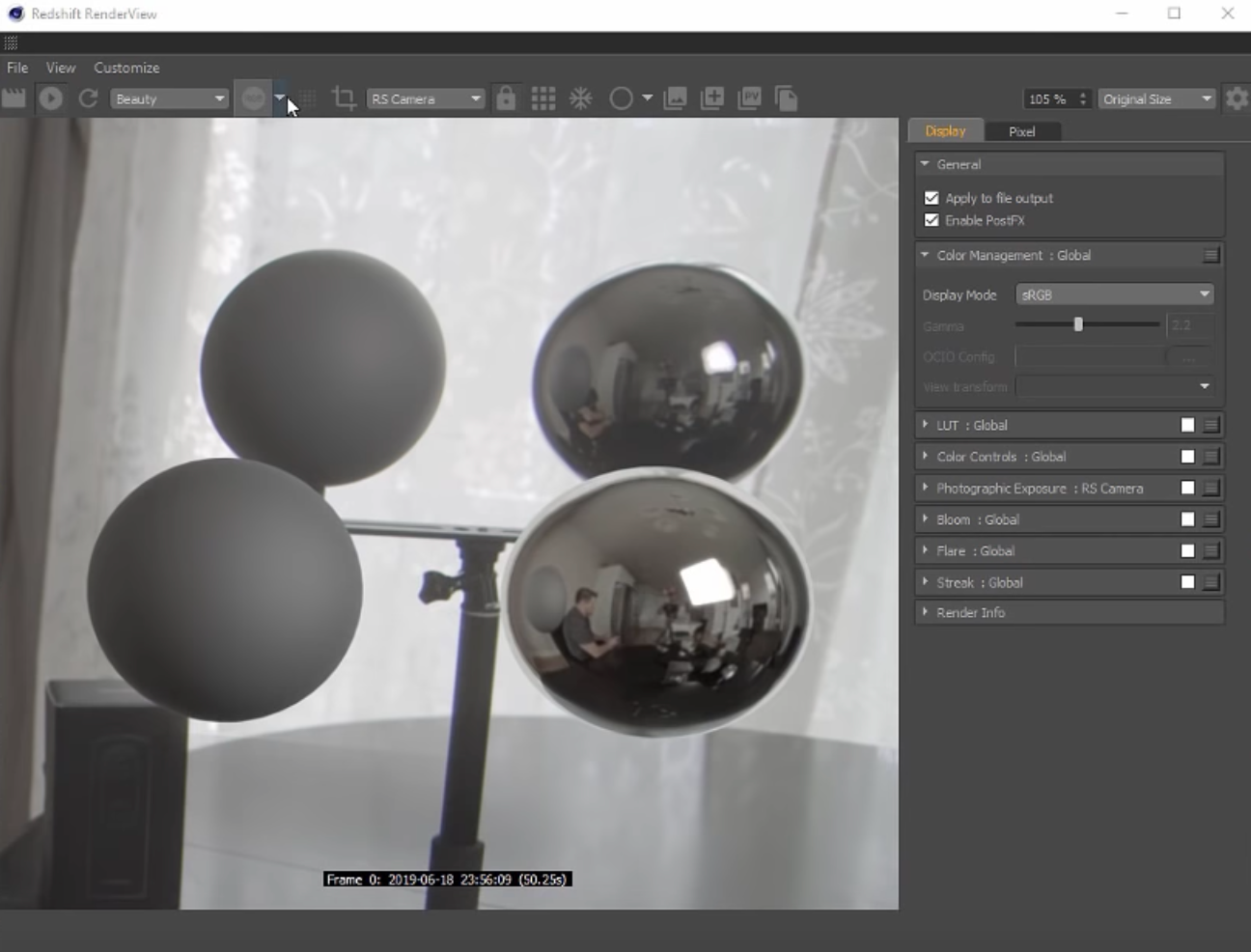 Hit up
VFX Central's YouTube channel
for other great tutorials and training resources on everything from Nuke to C4D and more!
First time here? ActionVFX creates action stock footage for visual effects and filmmaking. (We also have some great
free stuff
!) 
Remember to connect with us on our social networks to stay updated on our latest news, giveaways, announcements, and more!