Give your video content style and originality with these pixel stretching techniques.
The pixel stretch effect is a common way to give still images and videos surreal visuals. The effect pulls selected pixels from the video to create the color pallet. Whether it's a person or object that is the subject of the content, these types of effects can add flair to anything!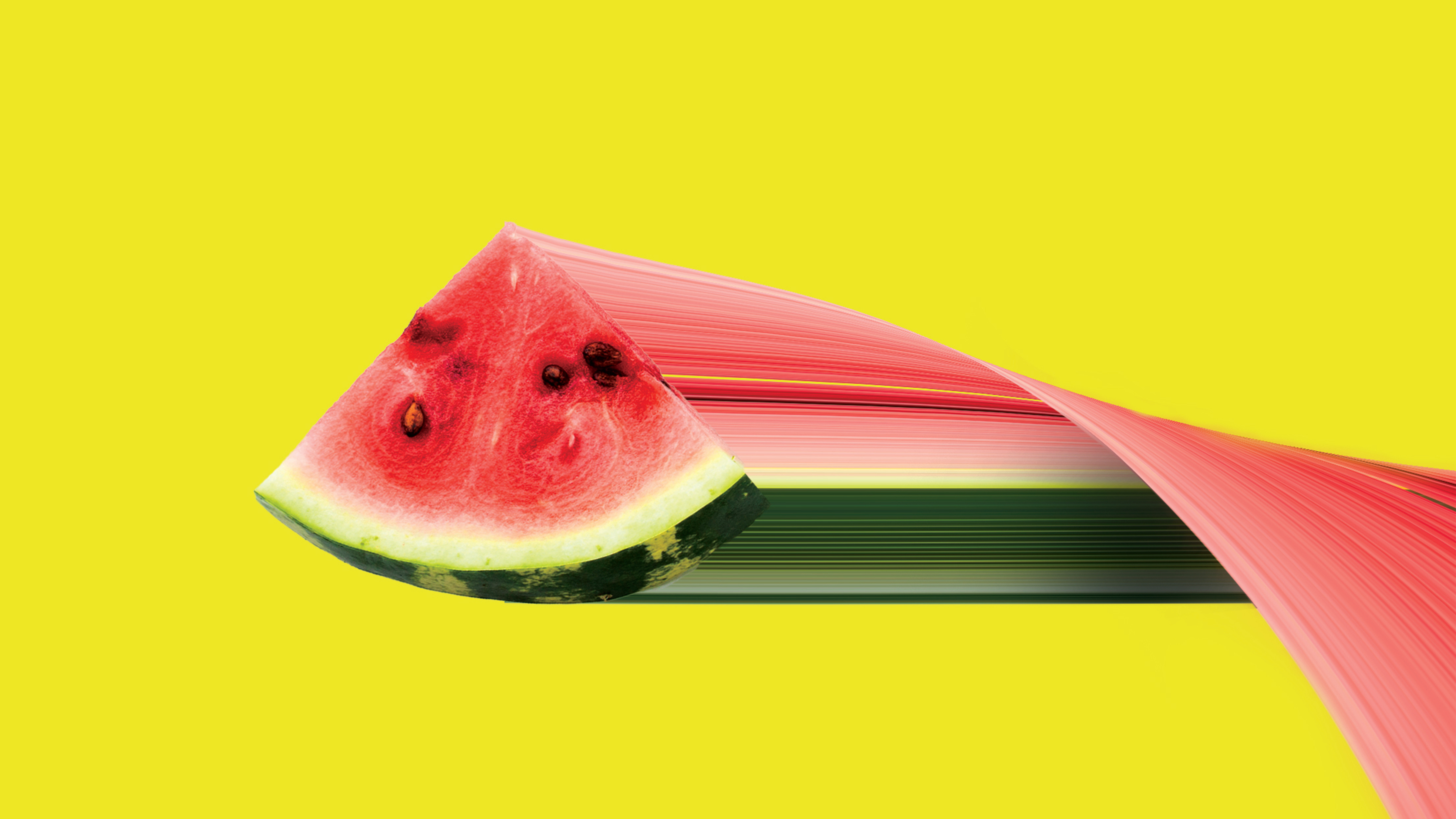 Normally this is done in Photoshop, but we're going to explore different ways to achieve this effect with video! Caleb, a Content Creator here at ActionVFX, is going to show you how to create these types of visuals in After Effects.
This After Effects Tutorial covers:
Using the CC Scale Wipe, Mirror, & Polar Coordinates effects
Masking out the foreground to create separation between layers
Tracking the pixel stretch layer to your foreground/background
Using Drop Shadow effects to create extra separation
Thanks for joining us in exploring this fun design in ways different from the norm in Photoshop. Have you made any pixel stretch images you want to share with us? We would love to see them!

Have you subscribed to our YouTube channel yet? We drop valuable content every week. Click below and join us for weekly fun and learning!


First time here? ActionVFX creates the best pre-keyed stock footage for VFX and filmmaking. (We also have some great
free stuff
!)