Changing the sky in your scene can help push the environment you want your audience to see and feel.
One of the easiest (and coolest) ways to enhance a shot is by performing a sky replacement. Maybe the weather wasn't ideal when the footage was captured, or the shot needed a neutral density filter. Maybe you even want to simulate a stormy sky or a night scene.
Whatever the case may be, we're going to show you how you can completely change the look of your scene with a simple sky replacement!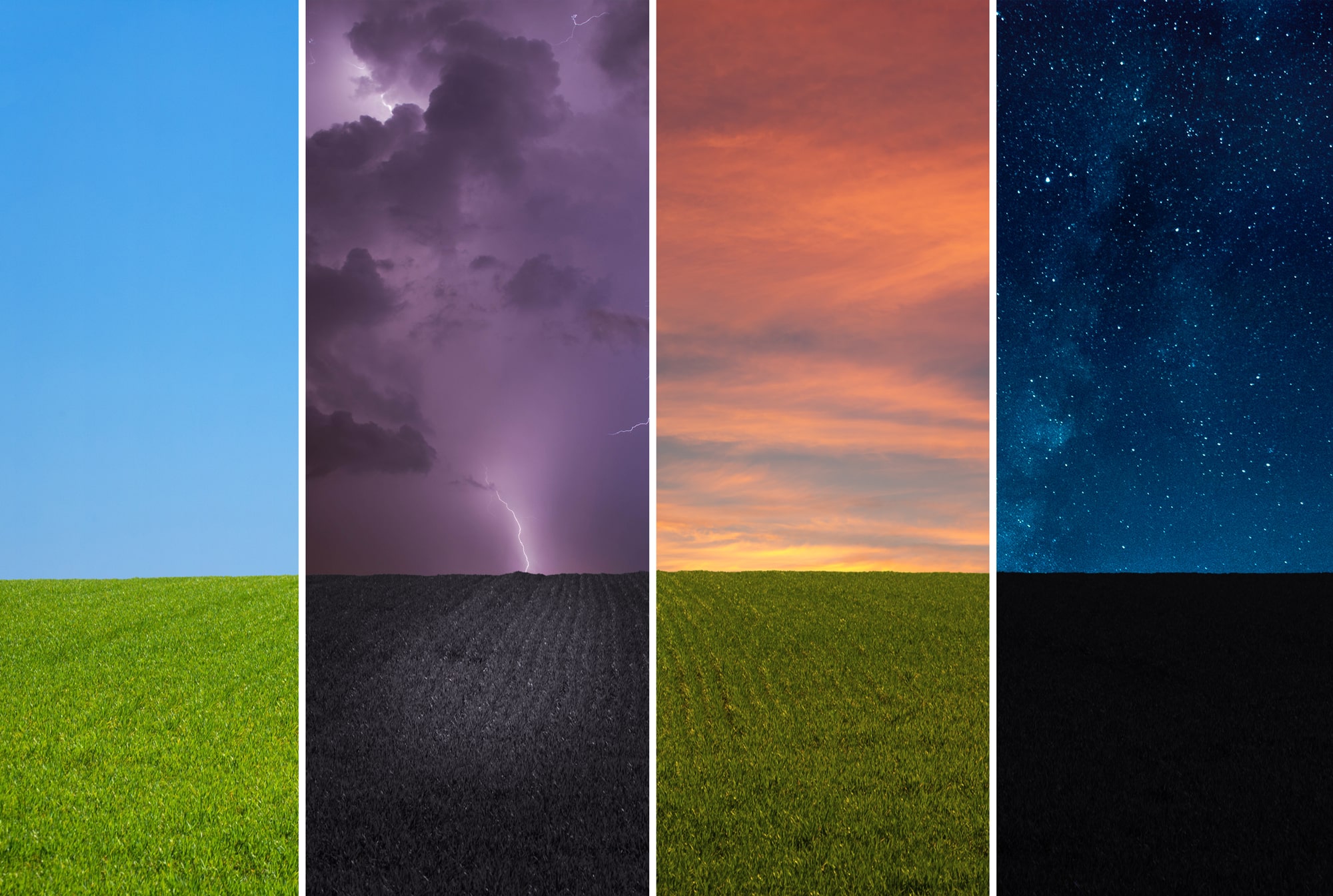 How to Fix an Overexposed Sky in Premiere Pro
One of the most frustrating aspects of shooting on a brightly-lit day is getting that perfect balance between a properly exposed foreground subject, and a properly exposed sky.
HDR visuals look amazing on the right screens (and we've shown you
how to enhance your VFX with HDR
), but what's the quickest way to fix an overblown sky? A simple sky replacement!
That's probably the fastest way to replace a sky in Premiere Pro, but if you've got complex camera movement in the mix, you'll want to hop over to After Effects to do some motion tracking and a couple of other techniques to fix the shot.
How to Perform a Sky Replacement in After Effects
Not only can an overexposed sky be problematic for your footage, but sometimes the weather just isn't cooperating and you need to get creative.
Check out the awesome tutorial below to see how
Tom Antos
and his team turned a potentially dull scene into a vibrant one that matched the production value of the rest of their project.
How to Perform an Advanced Sky Replacement in After Effects
If you have an actor in the foreground of the shot and you want to place a new sky behind them, it's going to take a little more work, but it's really not too difficult!
This video is especially helpful because it covers how to troubleshoot some common camera tracking issues you may run into.
Where to Find Free Stock Sky Images
Something to keep in mind while you're selecting your sky is that most of the time, you're not necessarily going to need a
video
of clouds moving quickly. In fact, a sky replacement done with fast-moving clouds may look out of place and draw attention to the VFX compositing.
More often than not, a simple image will be sufficient, and some of the best free images you can find are available at
Pexels
and
Unsplash
.
Pexels also features a
video section
where you can find some gorgeous stock video. A simple search for "sky" or "clouds" will yield results that should be perfect for what you need.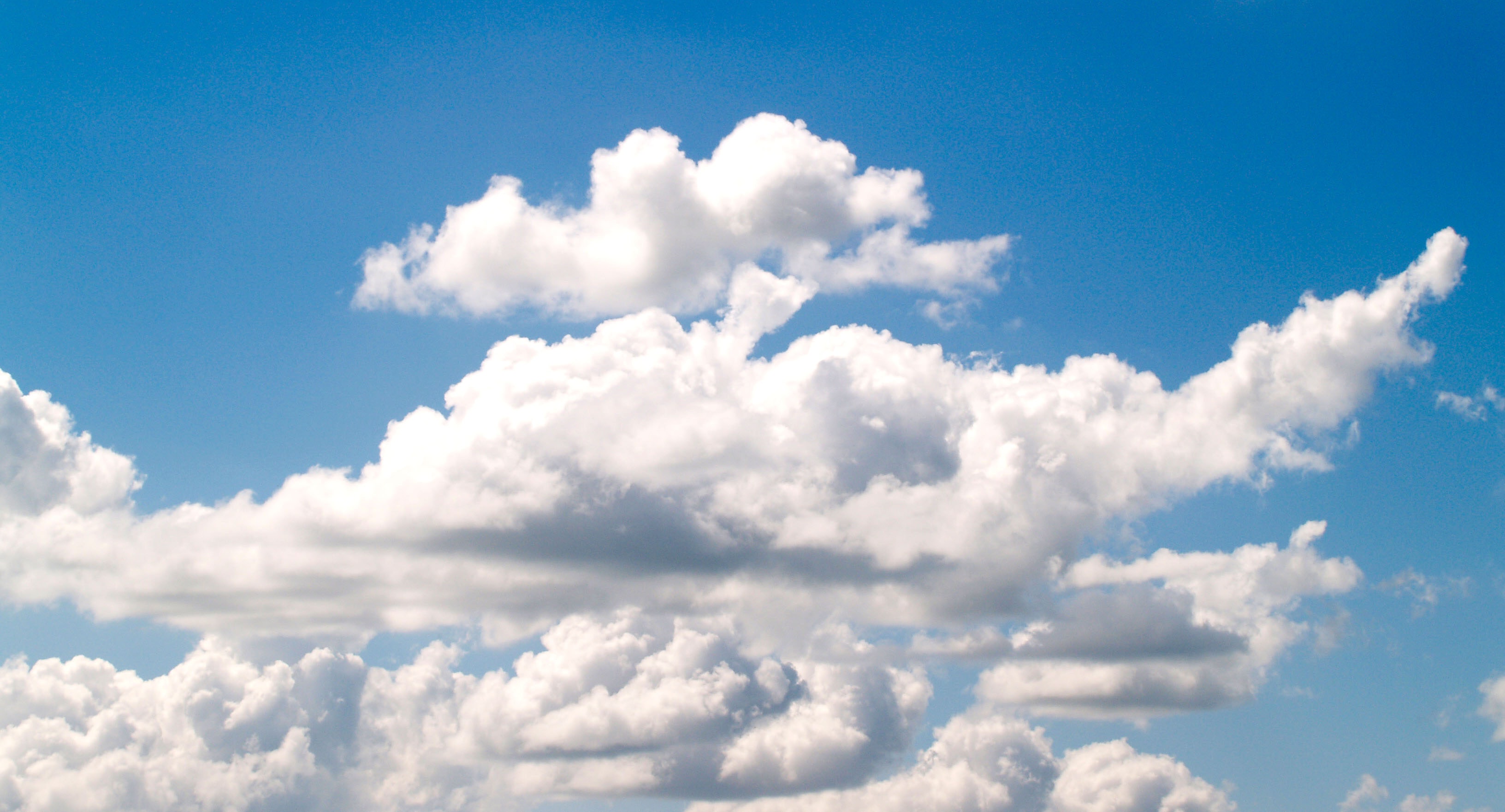 If you have the advantage of being on set during production and find that the sky looks less than ideal on the camera's monitor but looks great in reality, you can
shoot a separate plate of the sky with perfect exposure.
The camera will match the look of the rest of your scene, and you'll know the lighting will be accurately reflected in the rest of the scene's environment.
The sky is just plain awesome. It's changing every moment of the day, so if you're out and you see a cool sunset or cloud pattern you find compelling, grab your own images with a phone or DSLR to use for sky replacements in the future. Make sure to shoot in RAW or an HDR setting for the best results.
Whatever images you use, don't forget to spend a considerable amount of time matching not only the color of the sky to the environment but also the perspective of the sky to help it blend in.
Sky replacements can also be great when shooting day-for-night scenes because you can easily fill the sky with stars or darker clouds to simulate dusk.
We hope this tutorial has been helpful, and if you're interested in sky replacements, also check out
our article on matte paintings
!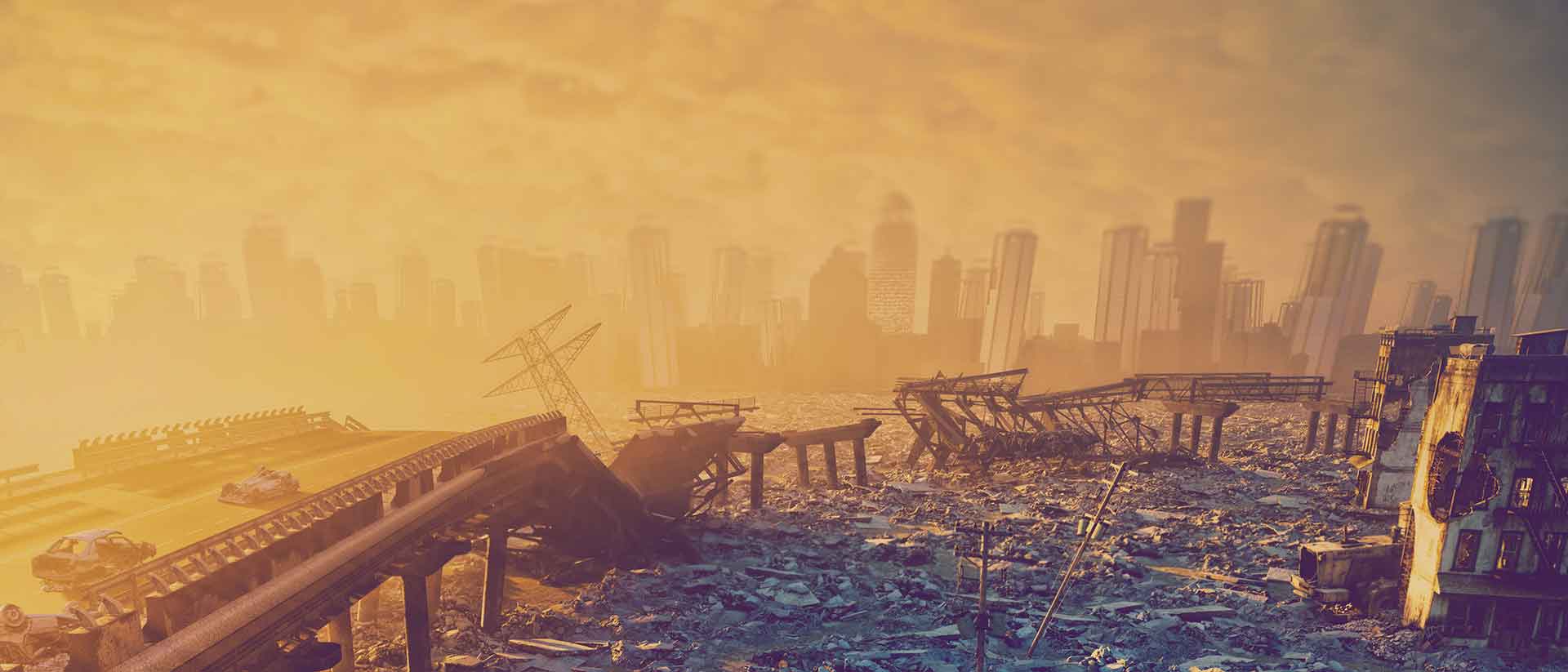 First time here? ActionVFX creates action stock footage for visual effects and filmmaking. (We also have some great
free stuff
!)
Want to see more blogs? Scroll up to the top and select a category or simply the "All" button for the most recent entries.
Remember to connect with us on our social networks to stay updated on our latest news, giveaways, announcements, and more!
YouTube
-
Facebook
-
Instagram
-
Twitter
-
Linkedin