Showcase those "jaw-dropping" visual effects with these great VFX Sizzle Reel tips!
Degrees and certifications are invaluable and résumés are incredibly important, but there is nothing that showcases a visual effects artist's abilities and dedication to their craft like a VFX sizzle reel. Here are some quick tips for creating not only an awesome reel, but one that is memorable, leaves an impression on the viewer, and demonstrates the broad spectrum of your skills in visual effects.
A great source of inspiration when assembling your VFX reel are VFX reels from other artists. You can lose hours on YouTube watching stunning VFX reels, so spend some time there to formulate the layout and feel you'd like your sizzle reel to have.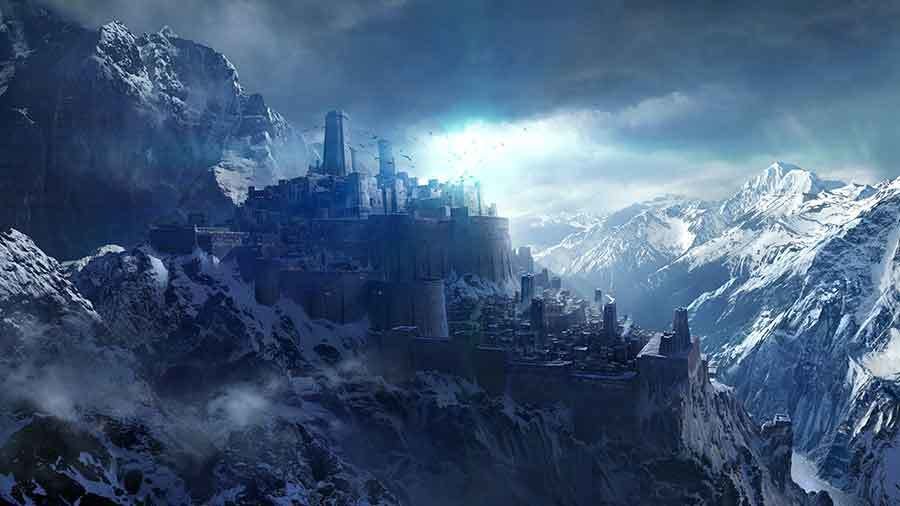 Start with Music
First, find a song that lends itself to the content of your scenes. We've got a great list of some
free royalty-free music
websites, so take some time to find the right track. Make sure the song is the right length for your sequences, and if you need to edit the track for time, ensure the track ends smoothly.
You don't want to pick a song that distracts from the action, so when you're selecting your track, use a song that isn't over-the-top, and enhances the power of your VFX scenes.
Once you've got your track selected, do your best to synchronize action on screen with what's happening in the music. Your VFX will appear so much stronger, and more engaging when your scenes are tightly edited to live within the music.
Vary the Action
When you're compiling all your favorite VFX sequences, and tallying up all the painstaking hours you spent perfecting each scene, it can be tempting to fill your reel with only the most epic, adrenaline-soaked scenes. Of course, one of the primary reasons to have a VFX reel is to get people excited about your work, but sometimes a sizzle reel can be our own worst enemy.
It's pretty common to find VFX reels that fly through the action so quickly, you're barely afforded time to process what's happening on-screen. While vast action scenes certainly have a place in a solid VFX reel, think of your sizzle reel as a mini-movie, with a climactic progression that draws the viewer in, and features a visually dynamic selection of scenes. Find a few nice slower-paced scenes you've worked on, and weave them into the fabric of your reel to give the viewer time to take it all in. This will also add impact to the moments when the action ramps up.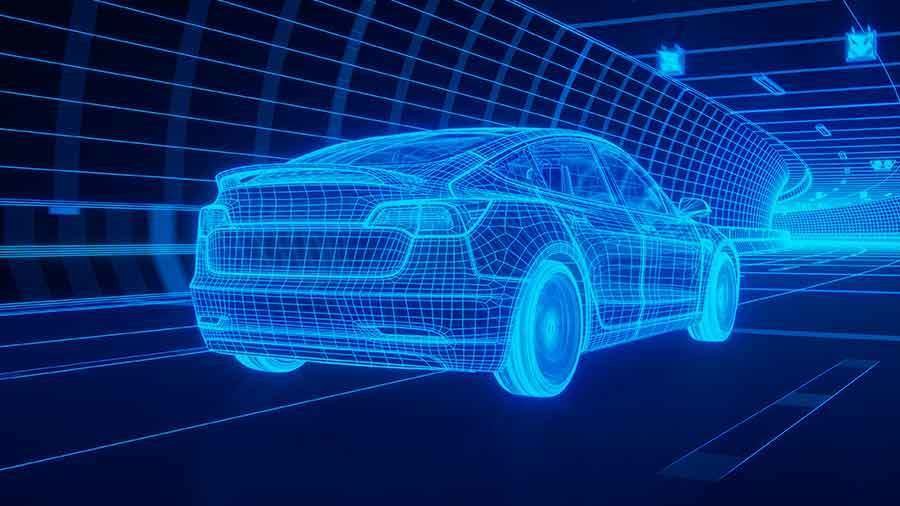 Add VFX Breakdowns, Pre-Vis, and Concept Art
Everyone loves a good VFX breakdown, regardless of whether or not they're in the industry. If you don't have a ton of slower-paced visual effects sequences on-hand, this is also a great way to break up the action and introduce some variety in pacing. Don't forget to include a few solid compositing breakdowns, and throw in a nice 3D camera orbit to show how the plates overlay. You can also do a few simple camera movements through 3D scenes to fly through the environment. 3D wireframe to full texture mapping sequences is always visually interesting.
A great way to showcase your ability to translate abstract concepts into VFX magic is to quickly demonstrate the various stages of your visual effects. Start with any pre-visualization animatics or concept art you have worked off of and then show the various iterations of the scene leading up to the final result.
Choreograph Your Transitions
Even though your music will provide a solid backbone for cuts and scene changes, choreograph your transitions between the sequences so that the scenes feel connected. Remember, your reel is like a self-contained movie, so think of innovative ways to make seemingly disconnected scenes feel cohesive.
You can use light leak overlays, masked foreground elements that reveal your next scene, and even ActionVFX stock footage like our
smoke
or
explosions
can be used as standalone revealers, or even as track mattes that make your transitions feel seamless.
For some great ideas on possible seamless transitions, check out Sam Kolder's video below. Some of these transitions are completely invisible and feel like such a natural extension of the previous scene.
Don't Forget Your Contact Info
Make sure you have your logo and contact information clearly presented. You could have some cool slates for your intro and outro or even a semi-transparent watermark graphic in the corner of the screen throughout the reel. Just make sure your contact info looks as good as possible, and that it's featured prominently (but not obtrusively) in your reel.
Get an Objective Opinion
At the end of the day, there's nothing better than a pair of objective eyes to point out some opportunities you might've missed, or some minor tweaks that can make your reel even better. Send your reel to colleagues, friends, and even people unacquainted with the industry - gather some feedback and see if there are a few quick improvements you can make before you make your reel public.
Speaking of reels, if you haven't already caught our 2018 customer demo reel, check it out below!
We were so proud to see our stock elements utilized in so many exciting ways, and with such excellence. Thanks again to all the talented artists and studios who submitted their awesome composites. We were truly honored to see how you made our products shine across the film, TV, and gaming industries, and we can't wait to see what you'll come up with in your own demo reels in 2019!
For an even more extensive guide to creating VFX demo reels, check out
Allan Mckay's Ultimate Demo Reel Guide
.
First time here? ActionVFX creates action stock footage for VFX and filmmaking. (We also have some great
free stuff
!)
Remember to connect with us on our social networks to stay updated on our latest news, giveaways, announcements and more!