Wanting to learn something new? Check out Allegorithmic's Substance and add jaw-dropping texture to your VFX.
Quality textures are a core component of great visual effects. You can use high-res textures you've acquired from online libraries, as well as digital textures you've mapped within software - but today we're taking a look at one of the industry's leading 3D material authoring suites, called
Substance
- which features some of the most impressive material design capabilities out there for VFX artists.
What is Substance?
Made by Allegorithmic, Substance is described on their website as an ecosystem of material authoring software.
According to their website,

"Allegorithmic has been reimagining the process of texture creation since 2003. Today, over 95% of AAA game studios use Substance in their production pipelines, making Substance the industry standard for PBR material authoring. Substance is quickly spreading to the fields of VFX and animation, design and architecture, allowing a growing number of artists and designers to harness the power of rapid, efficient texturing and material authoring."
Their 2018 VFX showreel showcases the tremendous power of their texturing software in the visual effects industry.
Here's a breakdown of their entire suite from their website:


Substance Designer
Author textures and materials using a non-destructive, node-based, procedural and scriptable workflow.
Substance Painter
Texture with brushes, masks and particles; render and export easily to game engines and portfolio sites.
Substance B2M
Extract tileable PBR textures and generate normal maps.
Substance Source
An ever-growing content library where you can find physically based, high-resolution and tweakable assets for texturing.
Substance Share
Download and share community-created content under a Creative Commons license.
Substance Player
Drag-and-drop Substance material (.sbsar files or .sbs files) into Substance Player, tweak with easy-to-use parameter widgets, and see instant 2D and 3D variations simultaneously.
Substance Designer
Substance Designer is perhaps the most prominent app, and it gives you the most control over iterating precisely what you want. Here's a glimpse at what's possible with Substance Designer:
Substance Designer allows you to import .sbs and .sbsar files, in addition to photographs, scans and geometry (.fbx & .obj), and features automatic tiling to speed up your workflow.
For an introduction on how to use substance designer, check out
Allegorithmic's Substance Designer
in-depth tutorial playlist
here
. They walk you through creating base a material, procedural material generation, blending, and more.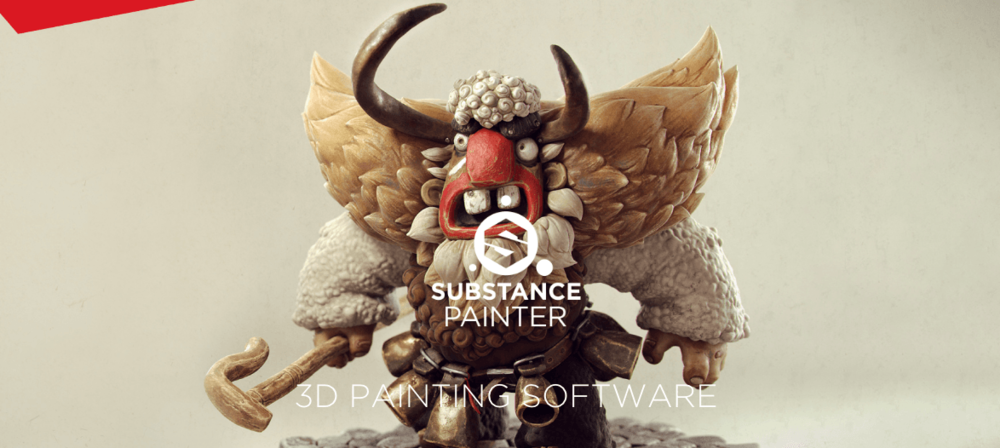 Substance Painter
With Substance Painter, you can texture 3D assets to the most intricate level of detail.
Here's
Substance Painter
in action:
Substance Painter's
Smart Materials feature places dust, scratches, and more automatically on your 3D object. Smart Masks allow you to create presets for various sections of your model, and duplicate that look across the object. You can also bake 8k maps instantly within
Substance Painter
, and use a live link with Unity and Unreal engines for a seamless animation workflow.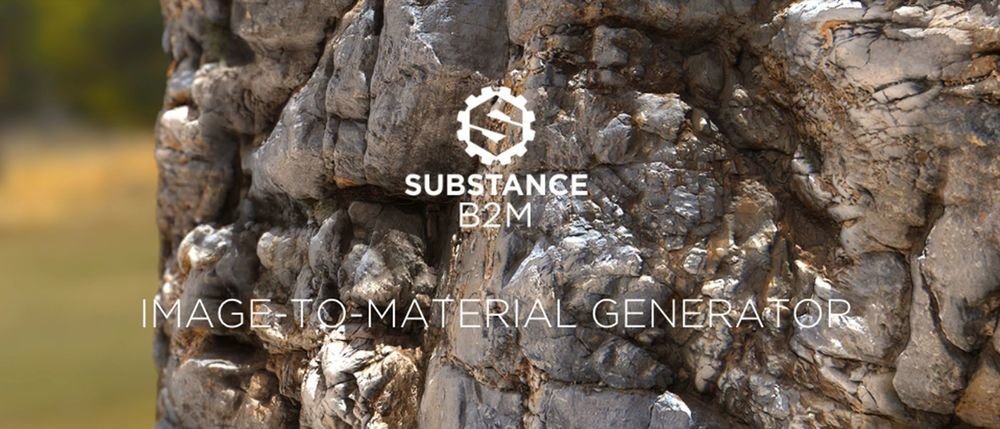 Substance B2M
Substance B2M
is used primarily for an image-based photogrammetry workflow, and the results are stunning. It can extract PBR (physically-based rendering) channel maps from any bitmap image, even RAW files - then convert that into a full, seamlessly tiled material.

Substance Source
Substance Source
is a massive library that's continually updated with materials made with
Substance
products. You'll see everything from organic material (even burnt skin and wounded flesh) to alien and creature material - in addition to what you might already expect, like ground textures, metal, stone, and fabric. They even have a free section of materials, so
make sure you check it out!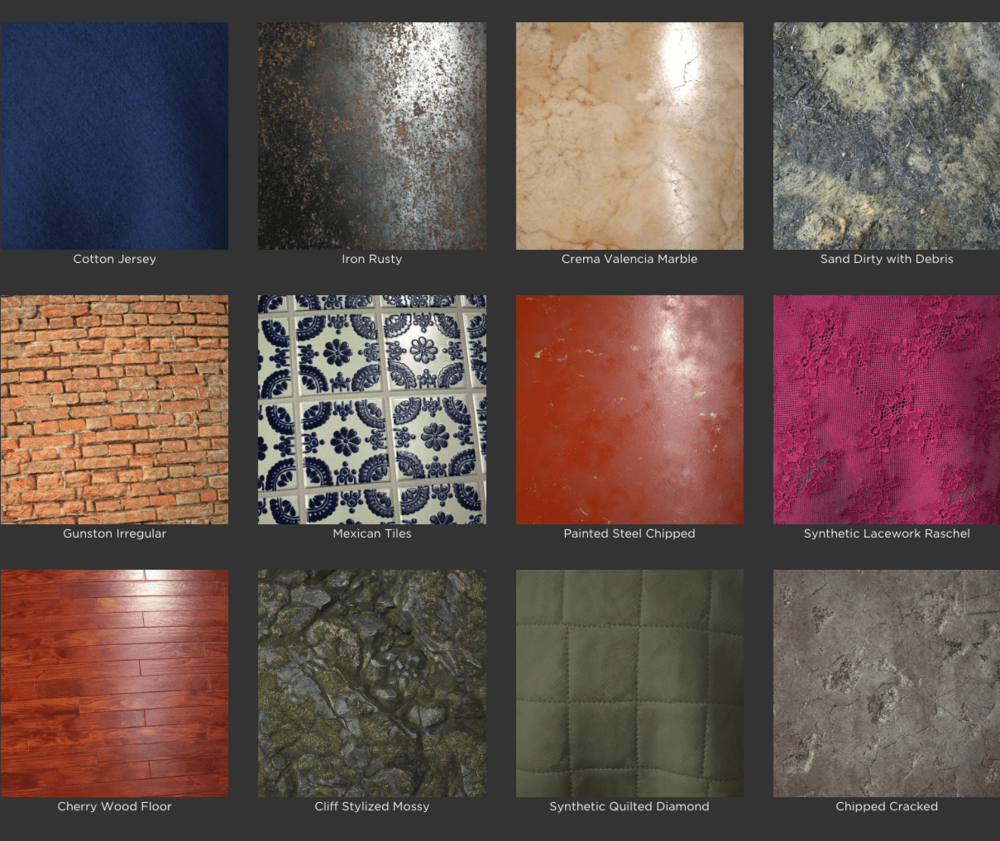 The level of realism in these materials are incredible, and all Substance materials are compatible with Houdini, Maya, Unity, Unreal, Cinema4D, 3DS Max, Modo, Flame, Adobe Fuse, and several advanced 3D renderers, such as Vray, Octane, Arnold, and Iray
Where to Learn Substance Designer, Painter, and B2M
If you'd like to learn more about Substance, they also have tons of free learning resources at
Substance Academy
-
complete with downloadable assets to follow along with the tutorials.
Check it out, and make some killer VFX with Substance textures!
Update: Adobe has now acquired Allegorithmic to bring the Substance VFX tools to Creative Cloud users!
First time here? ActionVFX creates action stock footage for VFX and filmmaking. (We also have some great
free stuff
!)
Remember to connect with us on our social networks to stay updated on our latest news, giveaways, announcements and more!