Learn how to create unique and engaging videos with After Effects' Tracker.
One of the most practical video advancements in After Effects' arsenal is the ability to
stabilize shaky footage
using the Warp Stabilizer VFX effect (with a similar effect also available as Warp Stabilizer in Premiere Pro).
Chances are you've seen the cool effect like in the example below, which uses a similar technique to lock onto a particular point of interest in a video and simultaneously stabilize and reframe the entire video around it.
The result is something both unnatural and incredibly engaging, ideal for action sequences and product shots.
Today, we're going to look at how easy it is to replicate this locked-on camera effect in After Effects without any third-party plugins. Let's get started!
How to Stabilize Motion with After Effects
This workflow is great because it's practically identical to the standard process of motion tracking in After Effects. The only difference is instead of selecting
Track Motion you'll be selecting Stabilize Motion.

1. Import your footage and open the Tracker panel.
2. Highlight your footage layer, then select Stabilize Motion within the Tracker panel.
3. Affix the tracking box to the point of interest you'd like to track and select Analyze Forward.
4. Once After Effects finishes analyzing your clip, select Apply to merge the tracked data with your clip.
When used tastefully, this effect can bring a ton of movement and life to an otherwise mundane scene. You could follow a briefcase being handed off to multiple people, a gun spinning in slow motion through the air, or a police squad breaching a building. It works in just about any situation you can imagine.
This technique can be great for simulating GoPro-like shots as well, like locking onto a soldier's face during a battle to capture their reaction as they run through an explosive scene.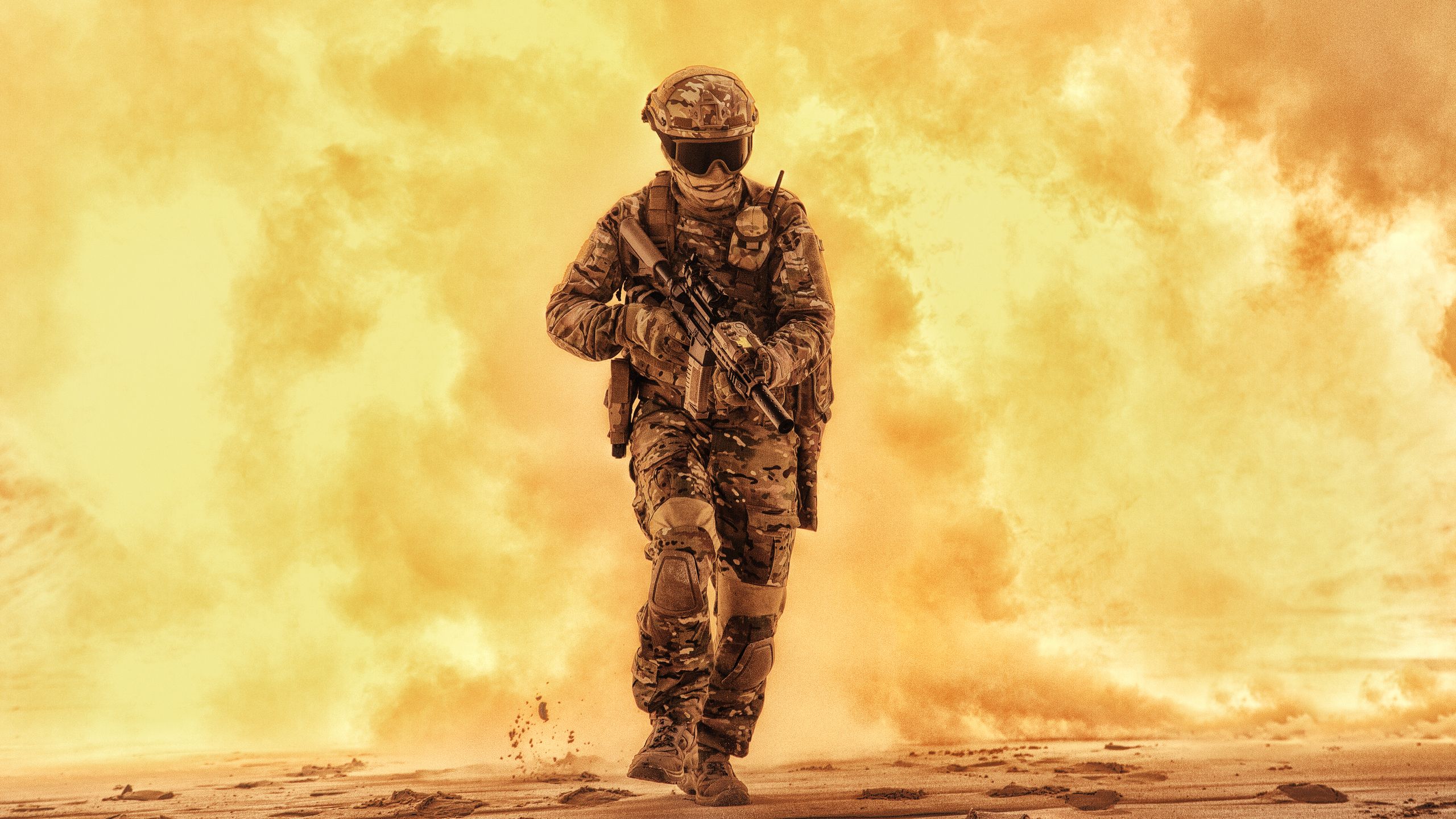 You can also use Stabilize Motion as an alternative to Warp Stabilizer VFX if you're dealing with excessively unstable footage and don't mind the perspective shift. You might even end up preferring the look!
Tips for Using Stabilize Motion
If you're feeling even more adventurous, adding in that second track point for rotation (as described in the
video above
) can bring an entirely new feel to the shot, immediately drawing in the audience and amplifying the movement in your scene.
It's important to remember you're going to need to scale in quite a bit due to the re-framing, so the footage you're using should ideally be captured at least in 4K if you're downscaling to 1080p, or even higher if you're planning on delivering in 4K.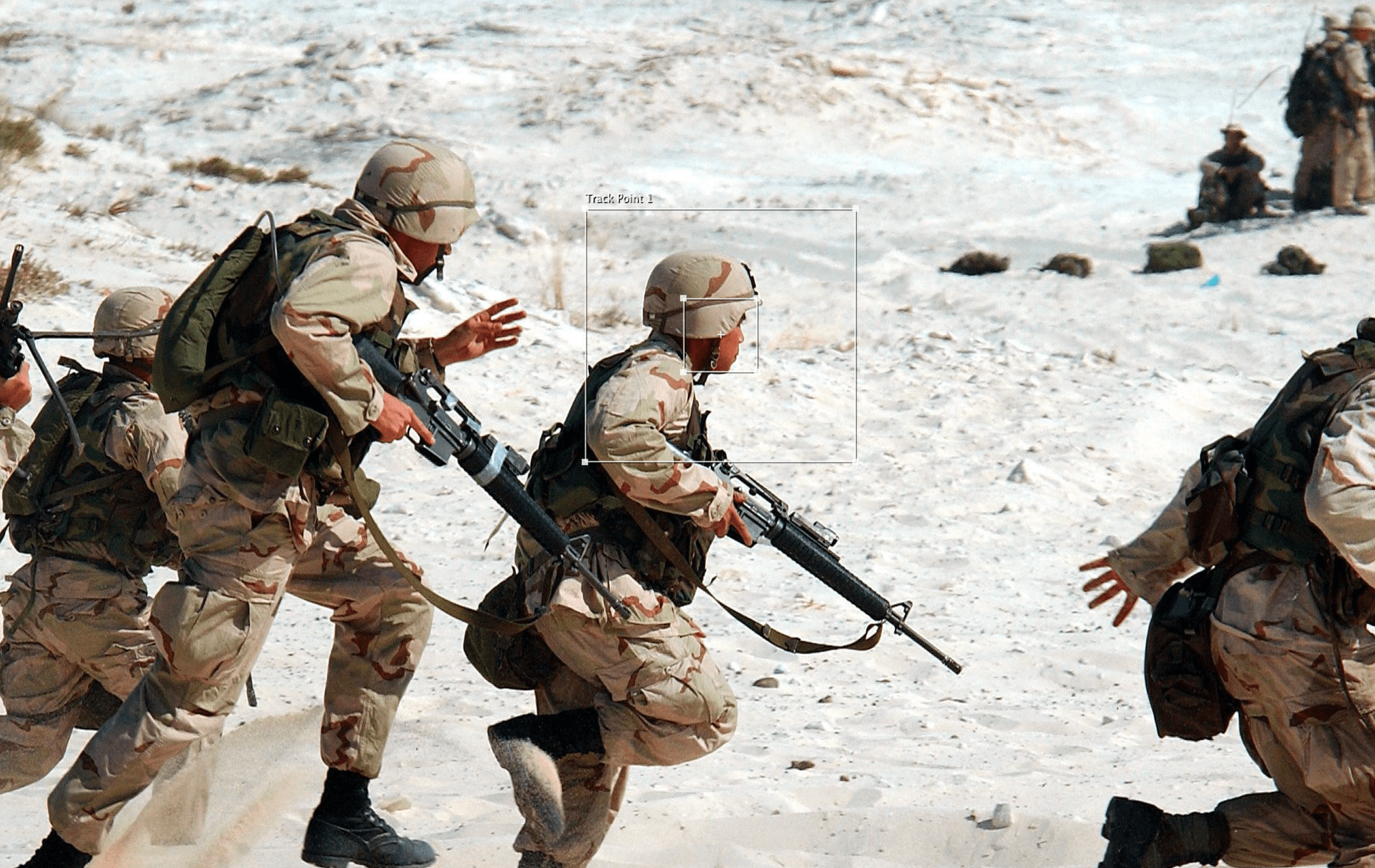 You'll also want to keep in mind that the shots need to be a bit wider than a typical close-up, allowing you plenty of headroom to adjust the margins around your subject.
There you have it. A simple After Effects trick that's quick, effective, and can instantly heighten the tension and excitement of your scene!
First time here? ActionVFX creates the best pre-keyed stock footage for VFX and filmmaking. (We also have some great
free stuff
!)