In this After Effects tutorial, learn how to change a gore texture's color to match the skin tone.
We recently dropped our
Gore Textures Collection
containing 60 textures for you to use in projects! When applied correctly, you can turn a dull shot into a gruesome nightmare — and we want to show you how!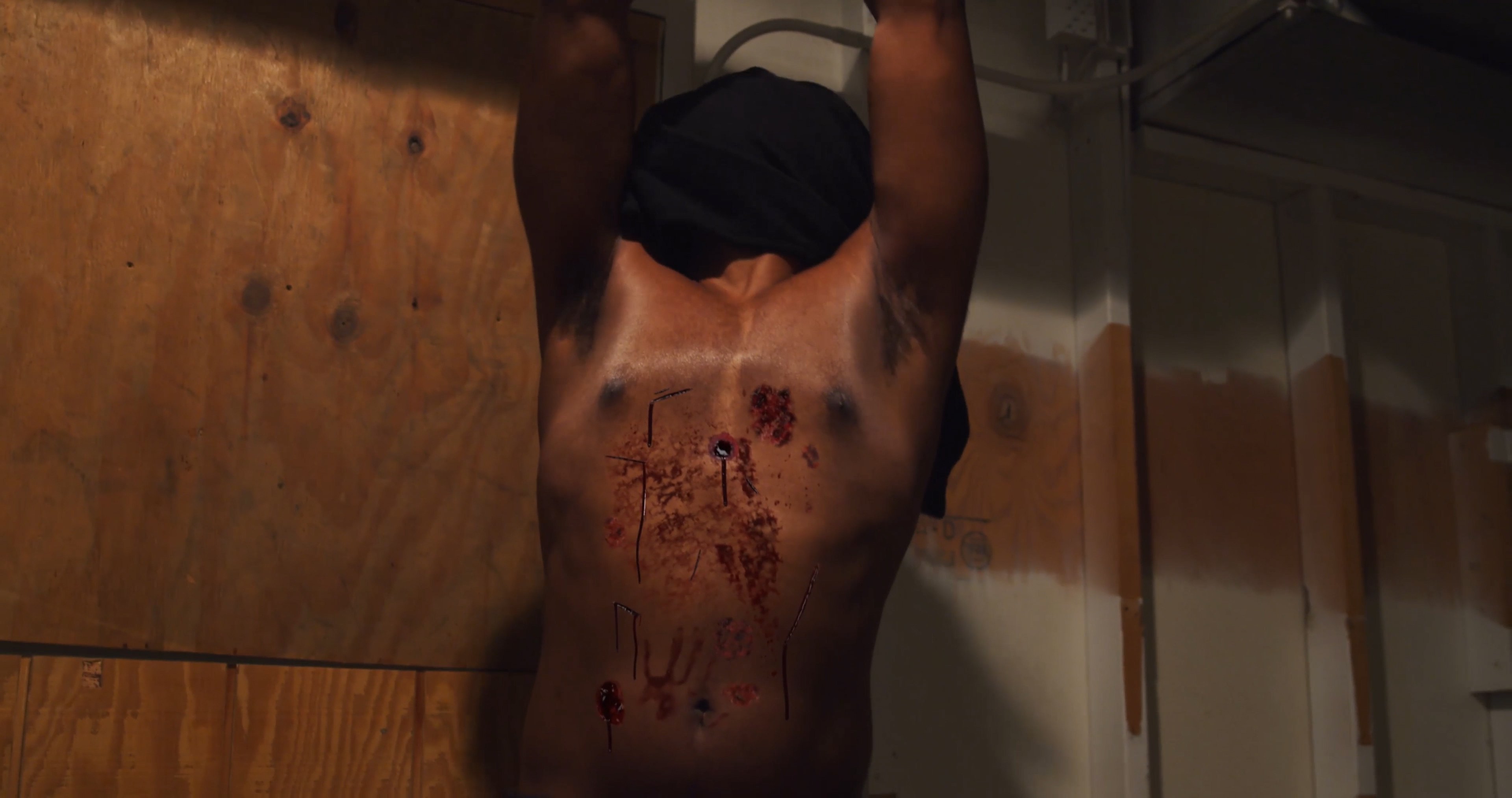 Though these are terrific high-resolution assets, to truly sell the VFX shot to your audience, your Gore Textures need to match the skin tone of the unlucky injured individual. In this Quick Tip, Zac Vanhoy is showing you how to blend them into any skin tone. Without further ado, let's get started.
This After Effects tutorial covers:
Learning EXR and normal PNG file techniques for changing skin tone
Using Gore Texture EXR passes such as specular lighting, skin mask, & more
Using several effects to match the wound to the skin tones
Utilizing the same technique for multiple skin tones for a speedy and effective workflow
Thanks for joining us for another Quick Tip! Make sure to subscribe to
our YouTube channel
for weekly content and more tutorials like this one!
Are you prepared for our 50% off Summer Sale? Starting May 25th, grab your own Gore Textures (and everything else on the site) for half off!
Here's what you need to know
.
First time here? ActionVFX creates the best pre-keyed stock footage for VFX and filmmaking. (We also have some great
free stuff
!)