We are no strangers to the word 'action' – over the summer, we spent 5 intensive weeks shooting 20 brand new Collections, which almost doubles what we currently have. These new collections include Explosions, Water FX, Flamethrowers, Dust, Fog, Snow, and Fire.

Check out the Phase II Teaser below to see everything we have done this Summer!
New Explosion Elements

This category features four brand new Collections: Gas Explosions, Aerial Explosions, Dust Explosions, and Dirt Blasts. Three of the Collections were shot on a RED Weapon Helium in 5K resolution.

The Collections were shot in front of a blue background which is sure to revolutionize the industry because of the retention of detail in the smoke and fire.
Water Elements

These aren't your typical, small bullet hit water elements – these are 100% REAL and done on a much larger scale! The four new Collections will include: Water Splashes, Small Water Hits, Medium Water Hits, and Water Blasts.
These types of elements are heavily needed in the VFX universe, and aren't readily available without having to create time consuming CG simulations. These were also shot in 5K resolution, at a variety of angles to fit most compositing situations.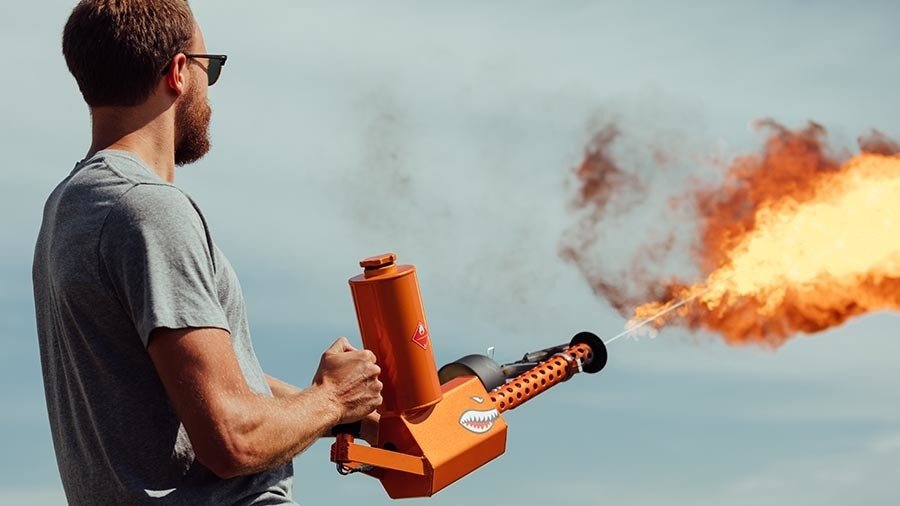 Explosions and Water Elements will be released in September, with the remaining collections – Snow, Fog, Dust, Flamethrowers, and more – releasing through November.
First time here? ActionVFX creates action stock footage for VFX and filmmaking. (We also have some great
free stuff
!)
Remember to connect with us on our social networks to stay updated on our latest news, giveaways, announcements and more!
Facebook
-
Twitter
-
Instagram
-
Linkedin