We are putting together our first ever Customer Reel to showcase all of the great work our users have done with our VFX stock footage!
Starting today, we are officially taking submissions for our very first ActionVFX Customer Reel. All submissions are due by October 9th, 2018.

Most of you already know what a customer reel is, but for those of you who don't, it is a compilation of VFX shots and breakdowns that is put together to showcase our customer's work.


The Benefits of Submitting Your VFX Shots
The number one reason you should send your VFX shots to us is a no brainer; free exposure. Thousands of users will see your credits/logo in our Customer Reel when they visit our page.
On top of that, your work is being chosen as one of the best to be featured in our Customer Reel alongside other professional VFX compositors and studios.
Last, but definitely not least, if your shot is selected you'll be granted an ActionVFX collection of your choice!
Check out the information below to see how you can submit your VFX shots/breakdowns today!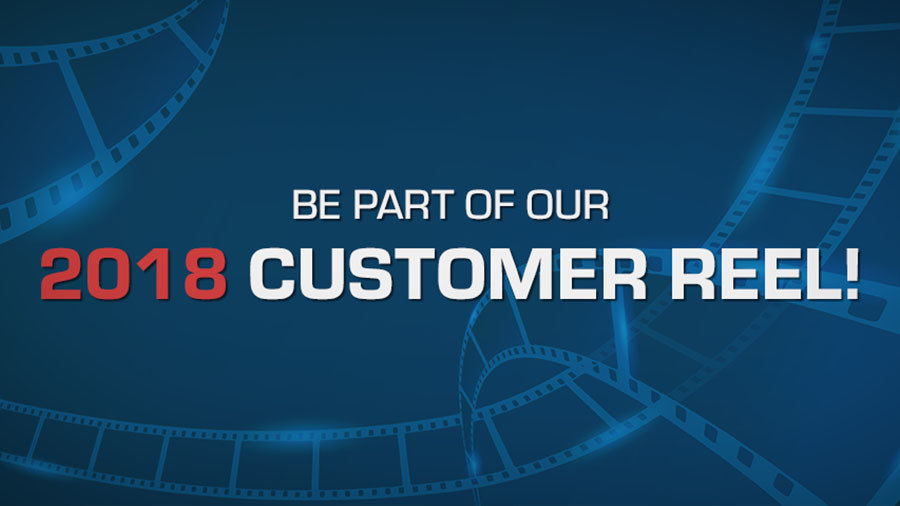 What We Are Looking For
Email your high resolution VFX shots/breakdowns that use our products to [email protected].
Add your full name, project name, company name/logo (if applicable), which of our elements you used, along with any other information you think is needed.
We will send over a release form stating that we can use the footage, once it is approved.
All submissions are due by October 9th, 2018.
Thank you for all the hard work and we are looking forward to showcasing your talents to everyone! If you have any questions about our Customer Reel, email us at
[email protected]
and we'll answer them.