While video remains ActionVFX's primary focus, you can also achieve stunning results by combining our visual effects with your own still images! The beauty of compositing stills vs. video footage is that you can spend more time fine-tuning a single frame of an explosion to perfectly match your still scene.
This is great for designing the killer one-sheet for your new action movie, an awesome social media profile picture, or other various design projects. Plus, you don't have to worry about paying expensive licensing fees for individual stock photos of an explosion if you already own ActionVFX footage!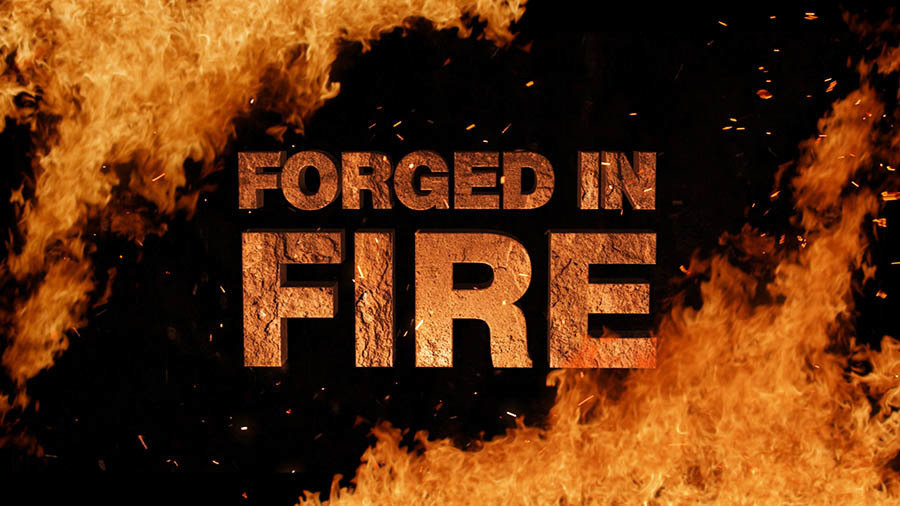 Since our explosions have been shot at such a high frame rate (120 fps), you have a huge variety of frames to choose from. When you purchase a clip from ActionVFX, you're not just getting a single video file. You're also getting thousands of royalty-free still images!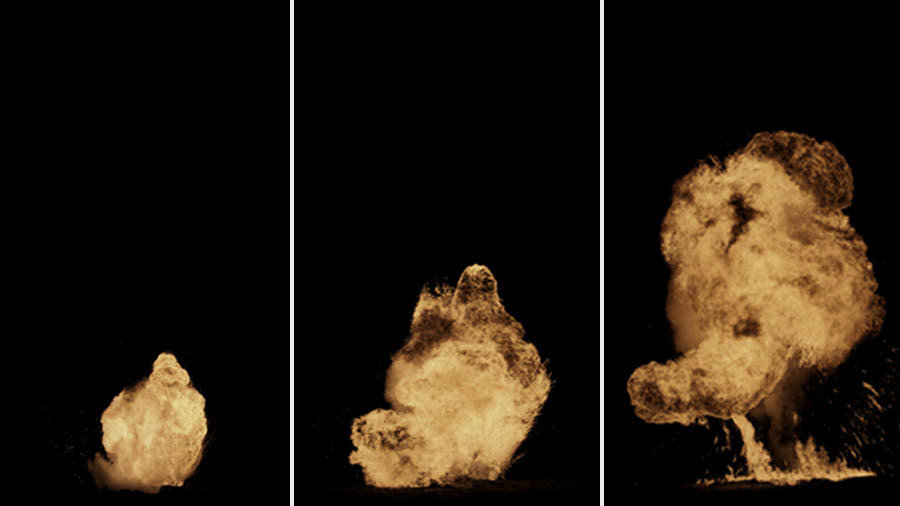 Want to start at the beginning of the explosion, while your subject looks on in dread? Or how about at the peak of the explosion, as your subject soars through the air? You can also find unique shapes and textures in the clips, as well as interesting ideas for clipping masks and overlays.
With 120 frames per second, and most of our clips averaging 15-20 seconds, you have access to around 1,800-2,400 stills per clip - plenty of room to find the perfect moment for your graphic design project.
You can also utilize still frames from ActionVFX sequences during the storyboarding process. Storyboarding gives you and your crew a much better idea of what the end result should look like, rather than simply relying on guesswork in the field.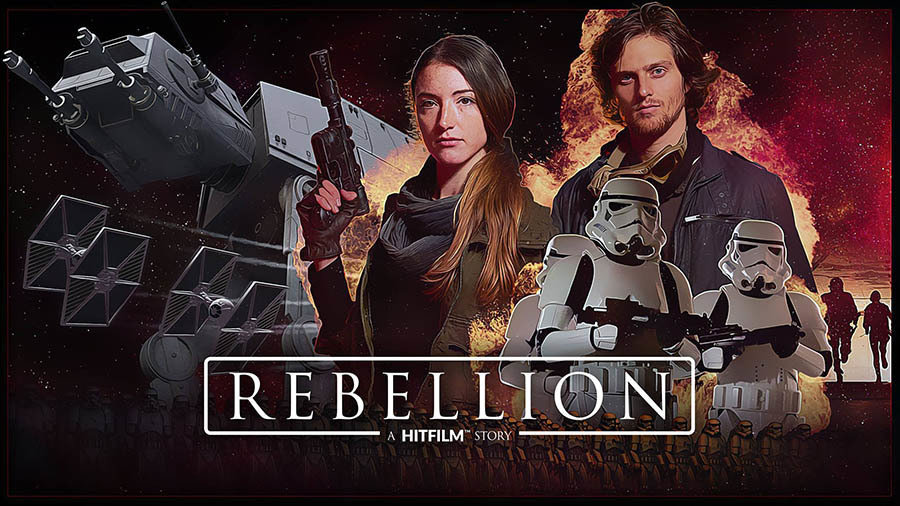 Having the ability quickly to composite pre-shot explosions makes storyboarding in the pre-production phase much easier. It's also more convenient than using practical explosions during production, and it sure beats waiting to piece your scene together in post.
It's usually quicker to mask, light, and grade a single frame, instead of an entire filmed action sequence - plus, you can download our pre-keyed explosions to really speed up your workflow.
If you want to sell your visual effects to the audience, all the elements in your scene need to be cohesive.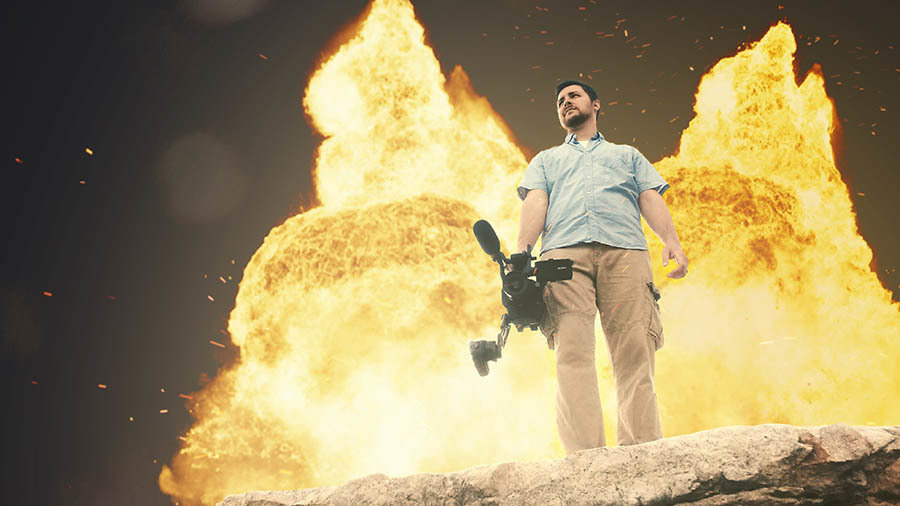 Once you've got the storyboards, you can use them as a guide to direct your talent and crew, ensuring a properly-choreographed response to the explosion at its various stages. This method even gives you an idea of how the talent needs to be lit when shooting.
We're here to help you get the most out of your ActionVFX collection. Of course, our library isn't just limited to explosions - so utilize stills from our bullet hits, ground fires, smoke, dust impacts, and more to make your graphic design and storyboards even more awesome!
We are also releasing new collections each week, so stay tuned for what's to come!
First time here? ActionVFX creates action stock footage for VFX and filmmaking. (We also have some great
free stuff
!)
Remember to connect with us on our social networks to stay updated on our latest news, giveaways, announcements and more!
Facebook
-
Twitter
-
Instagram
-
Linkedin