Ismahawk, as Danny Shepherd and Jeremy Le say on their YouTube channel, consists of "just a couple of geeks with a camera and a passion for action!"
They create short films, action scenes, and focus on all sorts of awesome content. They also host talk shows about various topics on their channel.
Their latest Minute Match-up video featured 'Joker Vs Joker,' where 'The Dark Knight' Joker faced off against the 'Suicide Squad' Joker.
We had the chance to interview Danny Shepherd, co-founder of Ismahawk, who has used ActionVFX in their most recent work.
Before we get to the interview, check out Ismahawk's latest Minute Match-up, Joker Vs Joker below!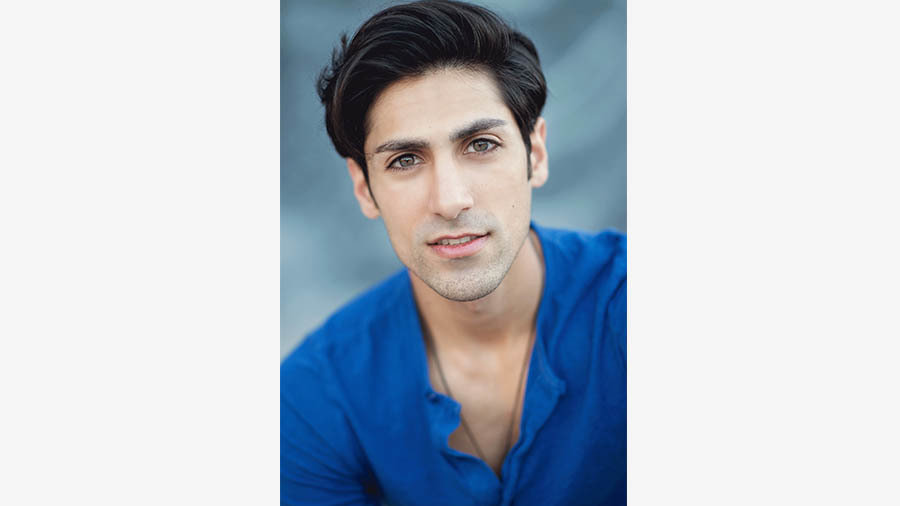 Tell us a little about yourself and how you got into creating VFX.
I'm a filmmaker from Las Vegas and I'm co-founder of Ismahawk. We create short films, action scenes, and focus on creating all sorts of awesome content. I honestly started learning VFX out of necessity.

I was directing my own shorts and after watching videos like 'Ryan Vs Dorkman', I was inspired to try and learn the same sort of techniques. After working on a few lightsaber battles I began to branch out try new effects and techniques and really learned to love the process.


What inspires you as an artist?
I find inspiration in many things but I always find myself creating new ideas for shorts, visual effects concepts, etc while listening to music. Watching visual effects in movies/tv created by other artists is another source of inspiration.

It helps me see the thought process more experienced VFX artists went through to create an effect and I try to put the same level of detail and care into the effects I do.


What is Ismahawk?
Ismahawk is the name of our YouTube channel and production company. The team is managed by myself and Jeremy Le . The core team is made up of well rounded creatives: Noel Schefflin, Tony Smith, and Fred Sullivan. Chris Canopen and Julian Bahmani work on our sound design.
Our Composer John Scigulisnky has been collaborating with us for over 3 years now and we have been consistently working with Round Table Studios' Clifford Paul for his CGI animating skills. We'd love to work on feature films and TV in the future.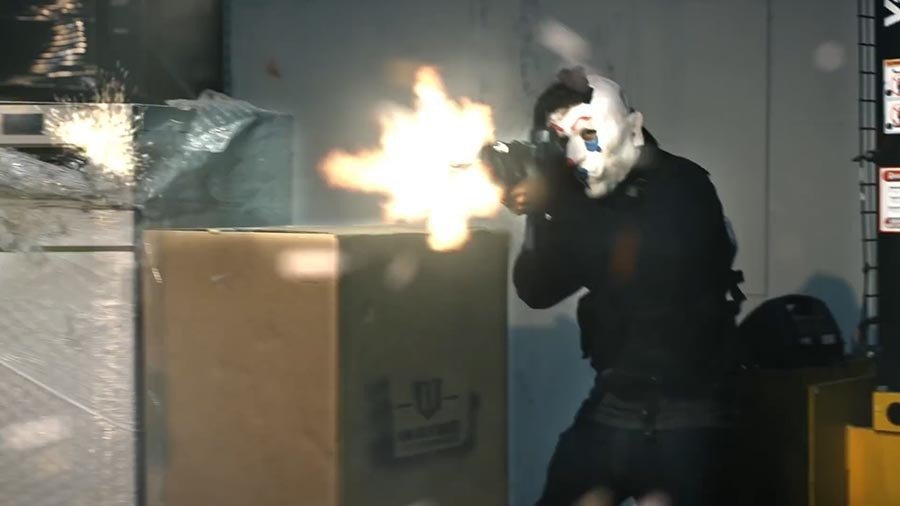 Tell us about your work with ActionVFX assets on Joker Vs Joker.
ActionVFX reached out to me and asked if I'd be interested doing a collaboration and I said absolutely. The quality of ActionVFX assets are unbelievable. They've already stepped up the quality of our videos!
We used many ActionVFX
Muzzle Flashes
,
Fire
,
Smoke
,
Dust
, and
Sparks
assets on our Joker Vs Joker video. Long story short, they're amazing. The muzzle flashes are the best I've ever worked with and truly look like the real deal.
How are ActionVFX elements different from other assets you've used in your VFX work?
ActionVFX's elements are well recorded and just fit well into any scene they're being used in. There's a lot of depth to the effects and that makes them so much easier to blend into the scene.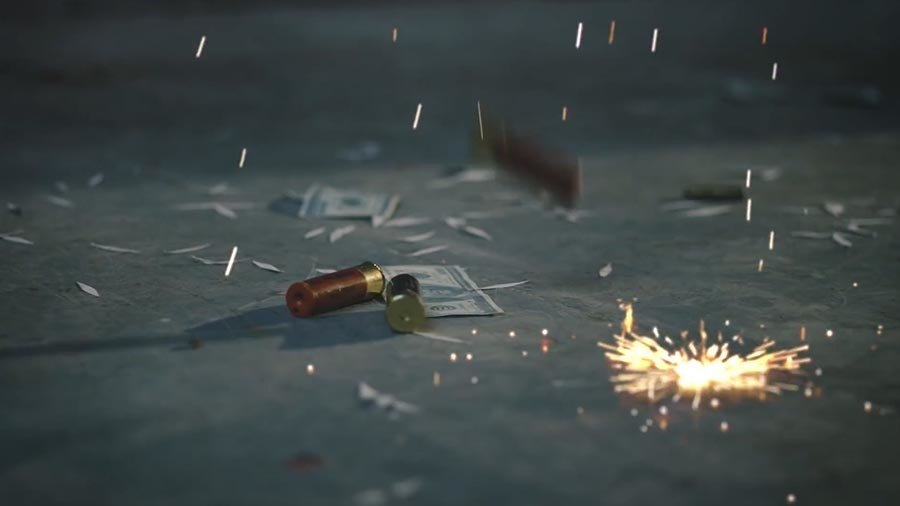 What was your thought process during the storyboarding phase of this episode?
Our thought process was to create a video that was mixed suspense with high octane action. We wanted the VFX to feel chaotic and wild. It turned out to be pretty close to what we were going for!


How do you come up with the subject of each episode?
We usually brainstorm as a team an then casually ask our audience which concept they'd like to see next. Fan interaction is the most important thing to us. We want to make videos that our audience wants to see!


What's the next step for Ismahawk?
Right now we are trying to increase our footprint in the industry but eventually we hope to branch out into features, tv, or even a web-series if we can get the funding!
____________________________
Danny, thanks for taking the time to talk with us a little about the awesome work you guys do.
Be sure to visit the
Ismahawk website
and subscribe to
their YouTube channel
for more great action-packed content!
First time here? ActionVFX creates action stock footage for VFX and filmmaking. (We also have some great
free stuff
!)
Remember to connect with us on our social networks to stay updated on our latest news, giveaways, announcements and more!
Facebook
-
Twitter
-
Instagram
-
Linkedin