Are you planning on going to your first VFX seminar soon? Check out these 5 simple tips to help you make the most of your first time!
Seminars are a crucial part of any creative industry. Whether it's a series of keynotes, a product presentation, a community gathering, or a mix of all three, these events and meetups allow artists of all levels to hold a finger to the pulse of the industry. 
I recently attended a "Nuke Skill Up" seminar hosted by
The Foundry
and my local Chicago Framestore office. On the docket were three discussions on various levels of compositing — from junior to senior — followed up with some time for drinks, food, and networking. During the course of the event, I took a deliberate approach to focus on three things: learn something, meet someone, and have a good time. 

For new artists or students especially, this can carry some stress. Maybe you don't have the best business card ready to go, or you're only just starting to develop your creative practice. These reservations are valid, but should never prevent you from getting involved. A basic seminar or meet-up may seem trivial, but in the Visual Effects industry, it really is about who you know.
With some simple tips, you can take on your first seminar and leave with some new knowledge and contacts to jumpstart your career.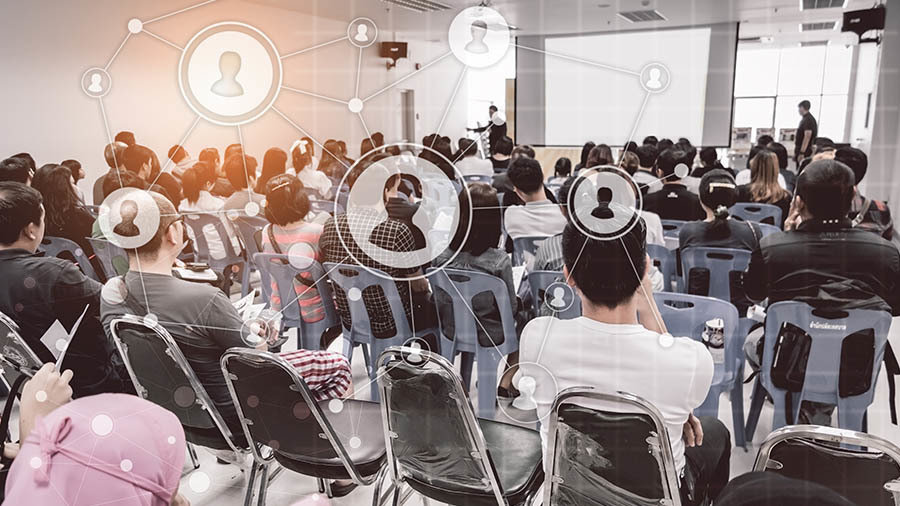 1. Go With a Friend
Bringing a friend is the easiest and most effective way to give yourself that extra push to shake a hand or even make it out to a seminar in the first place. Going to a seminar with a friend lets you bounce ideas off one another to better retain information and also eases some of the awkwardness networking can bring for a newbie. If your friend has sparked a conversation, they can easily introduce you and bring you into the circle. On the same token, if you're chatting with someone about a topic relevant to your friend, you can rope them in and push the conversation even further. 
This first tip can have downsides as well though. If you and your friend only talk to each other during the seminar or close yourselves off from the group then you might as well have stayed home. You need to force yourself to open up and meet new people.

2. Eat and Drink
If you want a surefire way to ease into an environment and get comfortable, look no further than food and refreshments. Most seminars will have catering and drinks provided so not only are you acting natural and having a good time, you get a free meal out of it. 
Food and drink are a social tool; spark a conversation around that brisket (for better or worse), or ask someone what they're drinking and see if you have a similar taste. Don't be shy about it, grab a plate!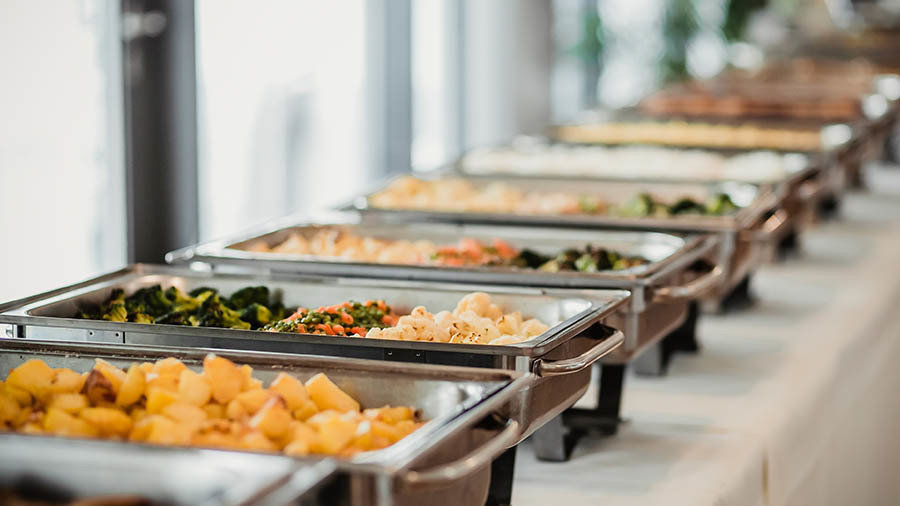 3. Listen Well
At The Foundry's Nuke Skill Up Seminar here in Chicago, three presenters offered their insights for three separate levels of compositing: junior, mid, and senior. In the final presentation, Matt Doll, compositing supervisor for
Framestore
walked through a current project and also shared his personal insights on working your way through the industry. 
Matt's presentation especially had the whole room leaning forward in their chairs. This process of listening and engrossing yourself in the knowledge of the speaker allows you to make the most of a seminar. You want to take the information and really digest it, so stay off your phone, keep the chatter down, and really listen. You might not have to take notes and write down every word you hear, but it's important to harvest information from other artists in order to build your own base of knowledge. At the very least, retain the information long enough to talk with the presenter afterward and ask a question or two.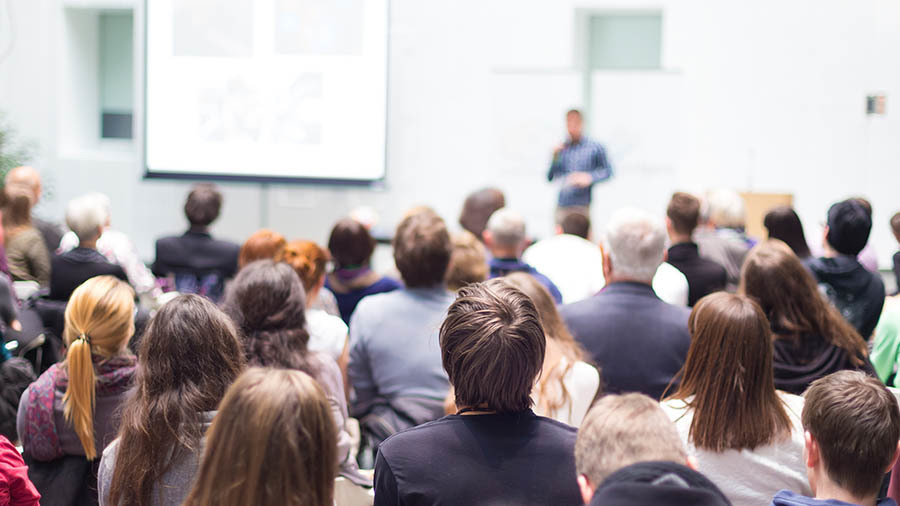 4. Make Yourself Known
Every time you shake a hand in a creative industry it could lead to new opportunities. This is why talking to people is the most important part of any seminar or meetup. Beyond this, however, is the way that you present yourself in these conversations. More than just handing over a business card or writing down an email, you need to make yourself known and distinguish your position in the industry. 
It's important to be honest with where you are. If you're a student looking for an internship, that's what people want to know. Whether you're talking to compositing leads who could hire you in ten years or a recruiter who could give you that internship the next day, you have to present yourself in an honest way that puts you on other people's radar. If they know you exist and are looking for work, you've already begun to slip a foot in the door.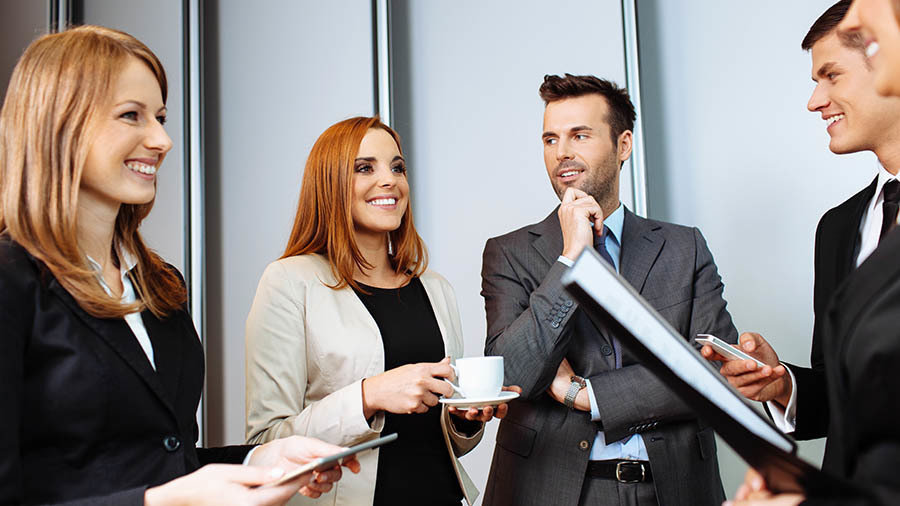 5. Follow Up
This final tip is about the aftermath of the seminar. You've (hopefully) shaken hands, collected cards, and had your fill of catering, now it's time to put a period on those introductions. Do your research, and follow up. This practice is about striking a balance between being annoying and making sure you're remembered. It's low effort and can be the difference between your name being familiar to a recruiter or missing the short-list. 
Just like networking on the spot, following up doesn't have a clear-cut path. You can connect with the presenters on Linkedin and thank them for their insights, or send an email to the recruiter who talked to you about their program. Whatever the connection is, this is the step that helps people remember you and know you're serious about building lasting connections in your network.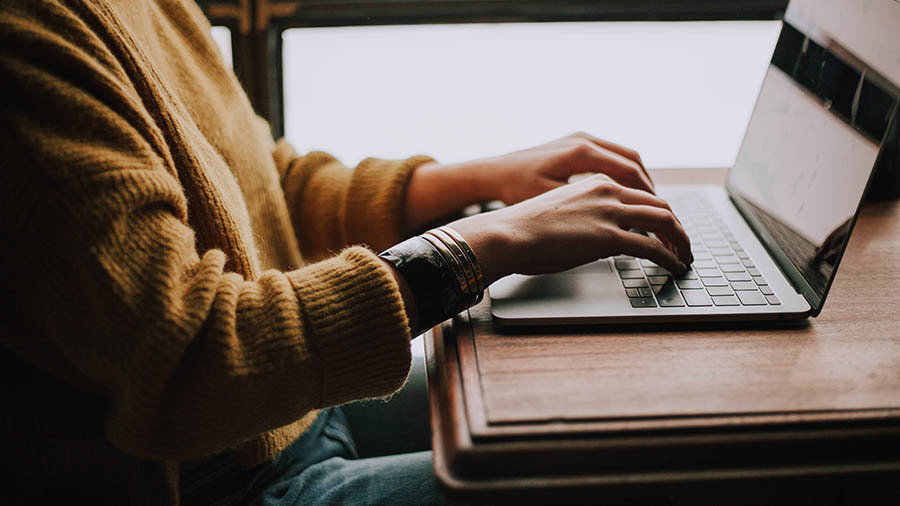 Whether you are there to
land your next gig
, network, or eat free food and learn something new, make sure you simply have a good time. Seminars are for learning and connecting with artists in a casual atmosphere. There's no pressure or stress to perform, it's usually after work hours, and you get to sit back with food and a drink. As you continue to attend these events in your area you'll run into the same people, strengthen your connections, and hopefully find opportunities you wouldn't have had you stayed home. So get out there, find a seminar or meet-up, and get networking!         
First time here? ActionVFX creates action stock footage for VFX and filmmaking. (We also have some great
free stuff
!
)
Remember to connect with us on our social networks to stay updated on our latest news, giveaways, announcements and more!