In this Fusion tutorial, you will combine multiple VFX stock footage elements to create pure chaos.
What was once a thriving city, has now been turned into a fiery inferno thanks to this Fusion tutorial. In the tutorial, you will cover everything from EXR passes in the
Smoke Plumes
to compositing the tiny details of a
Window Fire
far back in the shot.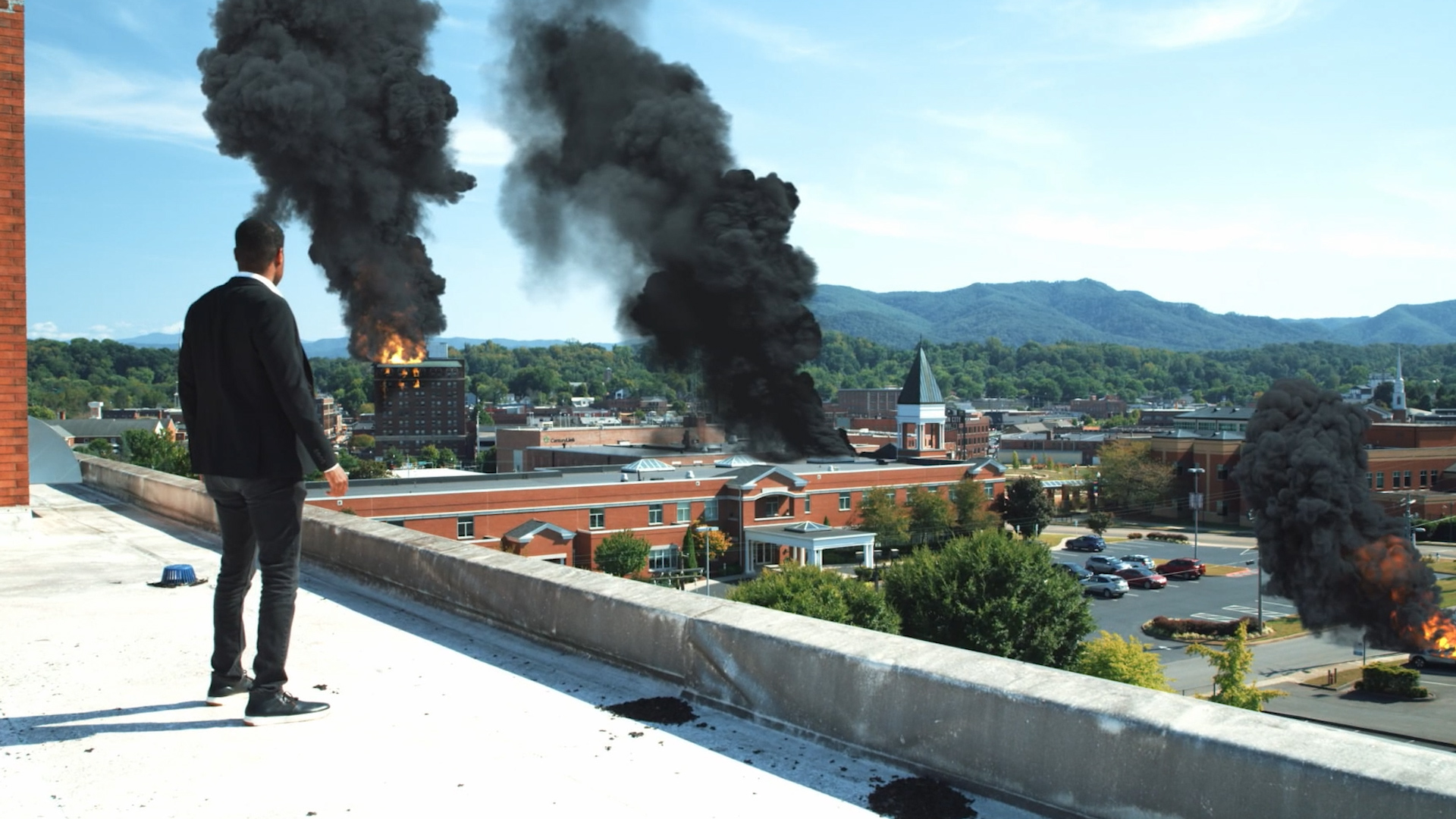 Join Sander de Regt and dive into expert Fusion techniques and workflow. 
This tutorial will cover:
Thanks for tuning in to today's tutorial. Hopefully, you learned something new and can apply it to your own VFX projects! 
First time here? ActionVFX creates the best pre-keyed stock footage for VFX and filmmaking. (We also have some great
free stuff
!)